Family Ministry Resolution Solutions
It's a new year, and you want to set some resolutions for your family ministry. We have 5 timeless strategies for a thriving ministry to help you set your ministry goals. Check them out here!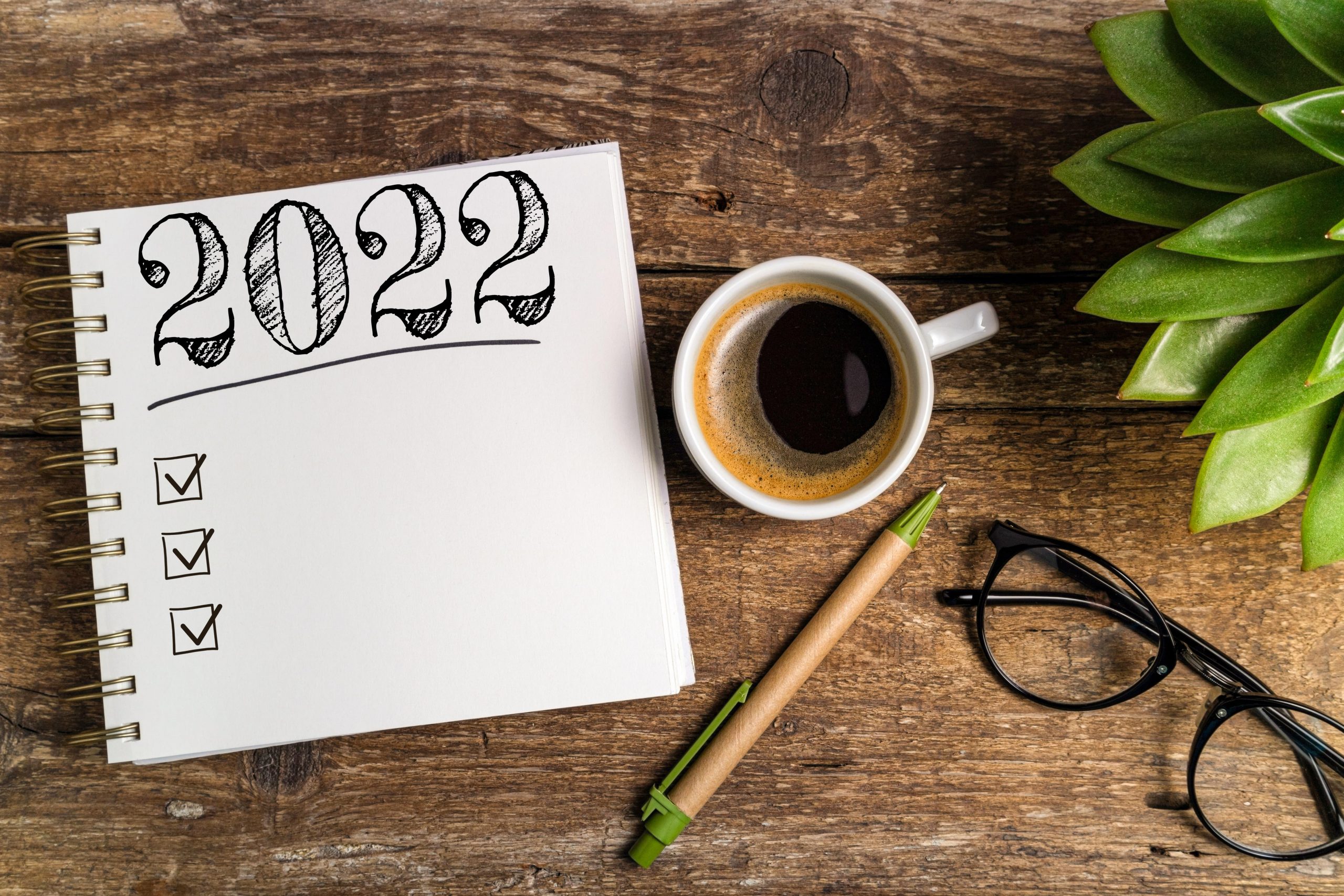 Let's just be honest. Ministry to families has never been easy. Let's be even more honest. The past 2 years of ministry have been some of the hardest. You have trusted God and pushed through. Maybe these past couple years have shown you that your strategy is on the right path. Or maybe God has shown you areas that need improvement, or even change. Either way, it's a fact that none of us are perfect and our ministries are not perfect. So, maybe you have made some personal New Year Resolutions, but maybe you're also making some resolutions for the ministry that you lead. Our experience shows us there are 5 timeless values that are the foundation of a thriving ministry strategy. And, these are also the key areas of family ministry that most leaders resolve to improve in. See if any resonate with you. With each resolution, we want to cheer you on and provide resources to help you along the way. In fact, we have a whole masterclass called Redesign Your Ministry To Last designed to help you grow your ministry in these areas. However, we are providing many more here and some of them are even free! Yay!
1. Aligning Leaders
Do your current leaders feel aimless? Have you ever you find yourself frustrated that some leaders don't seem to be enthusiastic about the 'right' things? Do leaders under you, or over you, tend to value the 'wrong' things?
Resolution: Align my leadership team with a common strategy, values, and language.
You will know you are making progress when leaders feel valued enough to try new things, to experiment in what you're doing, and make the changes they need to make.
Helpful Resources: 
Family Ministry Assessment
Orange Masterclass: Redesign Your Ministry to Last
Volunteer Meeting Agenda
Ministry Leader Job Descriptions
2. Refine the Message
Are you finding that students are walking away without understanding key truths? Do you notice kids bored and easily distracted while being taught? Does the content even seem to matter to the kids and students?
Resolution: Be more intentional with my messaging by creating engaging, relevant, and memorable experiences.
You will know you are making progress when kids begin to engage with the lessons, understand how to apply it in their everyday life that week.
Helpful Resources: 
Orange Curriculum
Kids Ministry Scope and Cycle
Student Ministry Scope and Cycle
It's Just a Phase So Don't Miss It
3. Elevate Community
Is recruiting and retaining consistent volunteers a constant struggle? Do your small groups tend to be inconsistent, creating an environment where kids don't really feel known? Do relationships tend to remain surface level?
Resolution: Improve my small group structure by recruiting and developing volunteers to lead kids/students in weekly small groups.
You will know you are making progress when more leaders begin to show up consistently and groups begin taking shape in a way that fosters relationships.
Helpful Resources: 
When Relationships Matter
Art of Group Talk
Phase Cards
Its Personal
Lead Small
4. Engage Every Parent
Do most parents seem uninterested or disengaged? Do parents act like they don't trust you or your leaders? Does engaging parents feel like an overwhelming task?
Resolution: Improve or create a strategy to better engage parents to influence the spiritual formation of their own children.
You will know you are making progress when group leaders begin to reach out to parents consistently, your messaging internally and externally considers the different types of family units, or you begin cueing parents in more ways than you ever have before.
Helpful Resources: 
Don't Miss It: Parent Like Every Week Counts
7 Ways to Partner With Parents
Customizable Parent CUE App + Parent CUE App Promo Kit
Intentional Parenting: 10 Ways To Be An Exceptional Parent In A Quick Fix World
Parenting Your (Phase Guides)
5. Influence Service
Do other leaders tend to devalue increased service opportunities? Do you find it difficult to find the time to implement service opportunities for kids or teenagers? Are there needs in your community that your kids or student ministry has the capacity to meet, but aren't?
Resolution: Influence students to participate in consistent ministry opportunities so that they experience what it means to be the church by impacting the community around them.
You will know you are making progress when you calendar service opportunities for students in your community on a consistent basis, or when kids and students begin seeking out new ways to serve each other and others around them.
Helpful Resources: 
Student Service Application
Lead Small
FOR: Lead Your Church to be For the Community
"Move Them Out" Training Kit
Compassion International
In 2022 and beyond, at Orange, we are here to help you influence the next generation. One of the greatest resources that we provide each of our church partners is an Orange Specialist. An Orange Specialist will connect with you to get to know you and your ministry context. He or she will help you customize your Orange Curriculum to help make it fit your context. And, through their extensive family ministry experience, your Orange Specialist will help by coaching you on things like developing systems, recruiting strategies, or helping formulate ways to cast vision.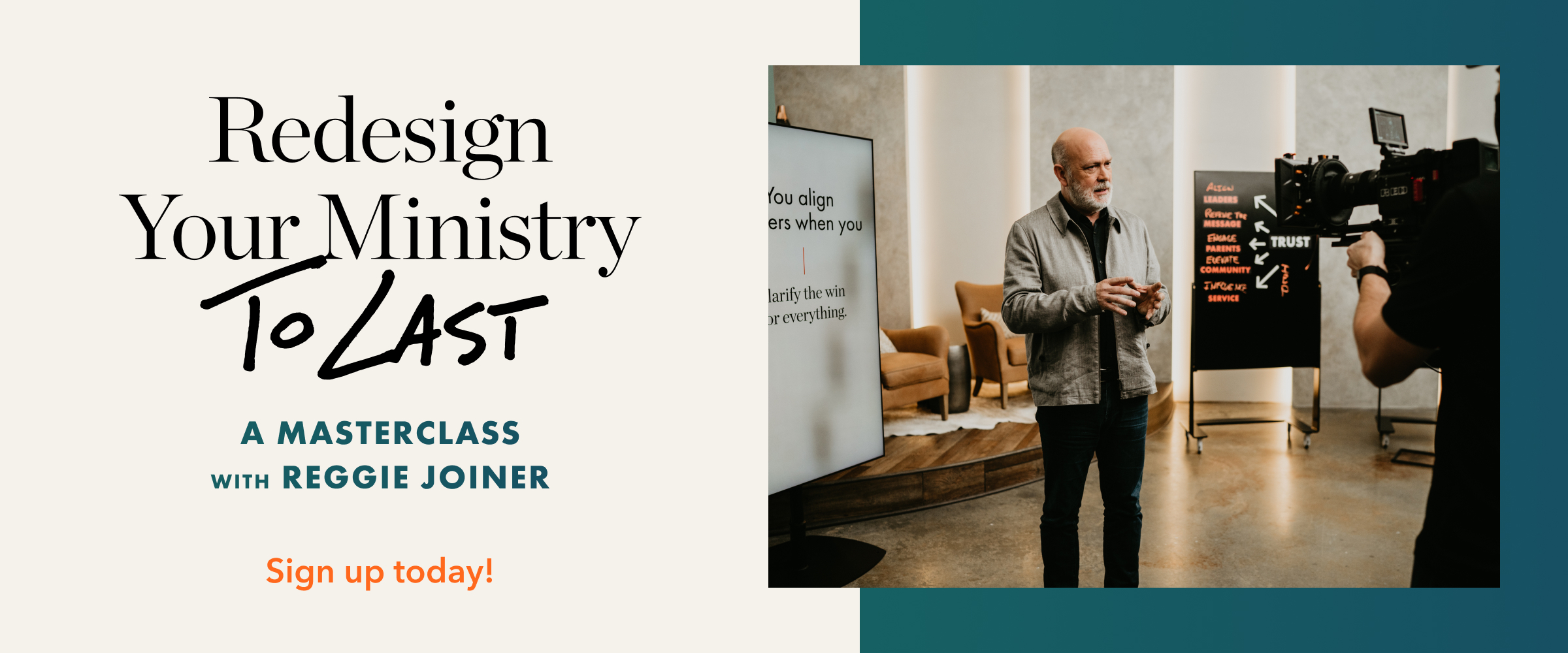 Follow Us
Stay connected to us and be the first to know about exclusive deals and upcoming events.