The Orange Strategy Roadmap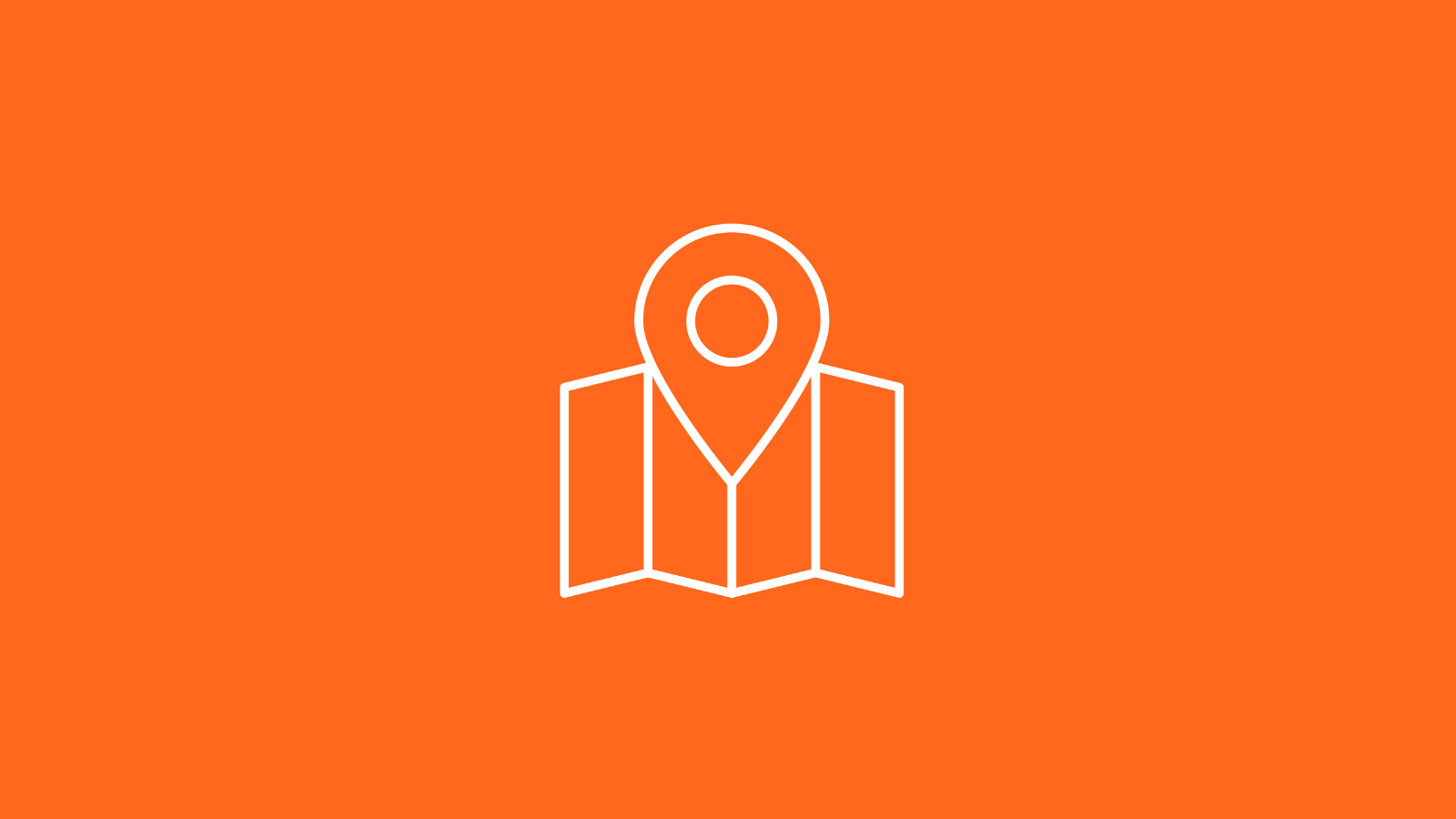 If you've taken the Family Ministry Assessment, you're probably ready to get to work and, like many leaders, you want to go at your own pace. OR, you'd rather drink from a firehose instead of a water fountain. Either way, if you fall into either of these categories, this roadmap is for you – let's get started!
Since you already have your Family Ministry Assessment results, you know where you stand with the five values.  We highly recommend starting on your lowest value first. To get started, just find the category you scored lowest and follow the steps!

What you said last year might need to be said differently this year. 

When you organize around relationships, you give a kid a sense of belonging, and another adult who cares about them. 
Follow Us
Stay connected to us and be the first to know about exclusive deals and upcoming events.