Elevate Community to Give Kids a Caring Leader
Most of us got into this (ministry) because we absolutely believe that if we can shape the faith of a kid or teenager, it will affect their future. We fundamentally believe a kid's relationship with God and their spiritual growth impacts the rest of their story. Here's the problem. You can't force a kid to […]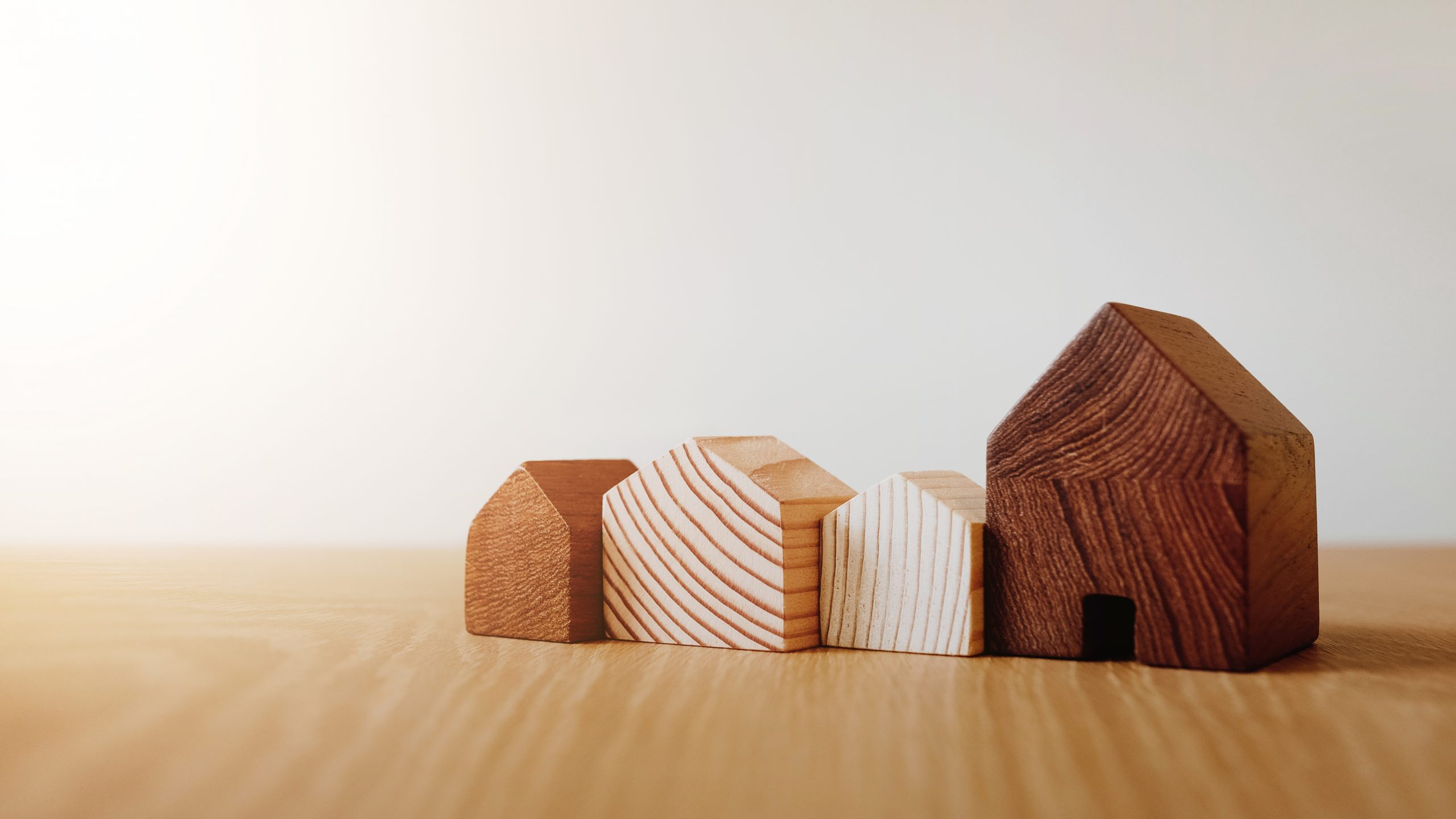 Most of us got into this (ministry) because we absolutely believe that if we can shape the faith of a kid or teenager, it will affect their future. We fundamentally believe a kid's relationship with God and their spiritual growth impacts the rest of their story.
Here's the problem. You can't force a kid to have a relationship with God. It's impossible to force a teenager to have positive relationships with the people around them or see themselves in the right way. 
You can't force the relationship, but you can create the right kind of community. 
But you can . . .
craft the structure
create environments
plan experiences
so that you can facilitate a relationship with God and the right kind of relationships with others. You can create a sense of community. 
What Happens When You Elevate Community
When a kid experiences the right kind of community, it will actually drive their need for belonging. Then their need for belonging will actually shape their sense of identity and purpose. That's because all of these things are tied together. 
So, when you focus your energy, time, and attention on building community, you are actually affecting how a kid believes. You are shaping their faith, and it all starts with how they belong. 
This is important because kids will grow out of your programs and what you teach, but they will not grow out of relationships. And, a community of faith –  the church – has a different kind of opportunity to give a kid or teenager a sense of belonging. 
A faith community is different from other communities. Gaming communities, sports communities, arts communities, or any other communities are based solely on performance and a common interest. On the other hand, community of faith offers kids and teenagers a relationship with people who love them unconditionally. In a faith community, they don't have to perform in order to belong. 
That's good news. Because we can have this tendency to measure success by how well we produce, perform, or create programming. But regardless of how much money you spend, you will never be able to outproduce culture. If you spend hundreds of dollars or hundreds of thousands of dollars, culture will do a million-dollar concert in your city and outproduce you. 
Your church will never be able to compete with what culture can produce, but culture can never out-relationship you. 
It doesn't matter how big your church is. 
Or how much money your church has. 
You believe something that is powerful and changes everything. 
And you believe every kid is made in the image of God. 
Because of that, you have the potential to lean into a generation and make sure they are connected to other people who believe that as well.
If you love this content, listen to our Think Orange Podcast or grab a copy of Think Orange.
Follow Us
Stay connected to us and be the first to know about exclusive deals and upcoming events.