3 Things Your Volunteers Need This Year
So here we are, sorta kinda emerging from a global pandemic. Some churches are working with a fraction of the volunteers they used to have; some have an influx of people who are creating their "new normal" and wanting to get back to old routines and rhythms. But wherever you find yourself, having a strategy […]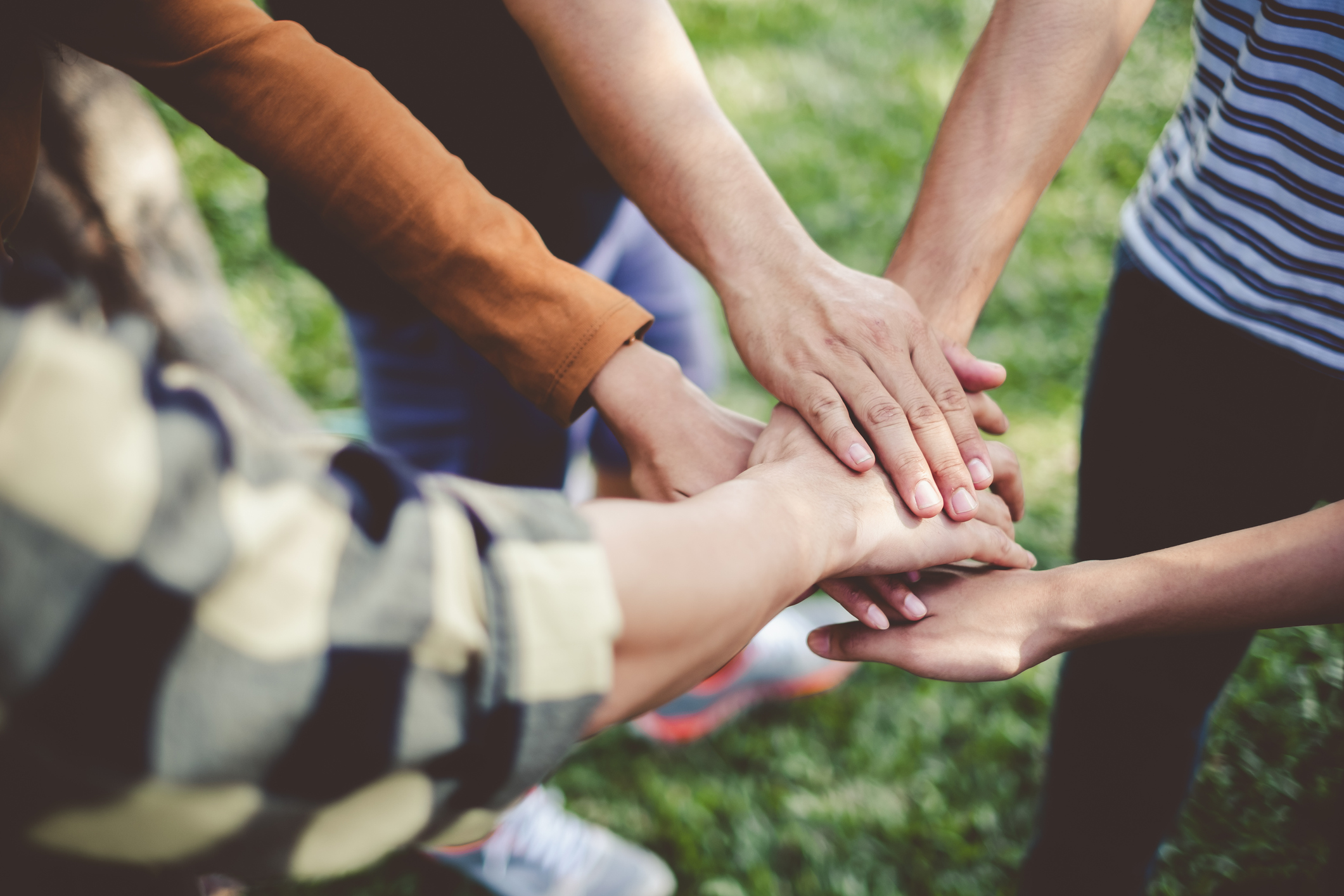 So here we are, sorta kinda emerging from a global pandemic. Some churches are working with a fraction of the volunteers they used to have; some have an influx of people who are creating their "new normal" and wanting to get back to old routines and rhythms. But wherever you find yourself, having a strategy for recruiting and retaining volunteers is vital to your ministry.
Let's get back to the basics: what makes a volunteer want to come back and serve, week after week? What makes someone feel seen, cared for, and valued?
Feeling needed.

Everyone needs to be needed. We were wired by our Creator to live, work, play, and worship in community. Make sure the need is known throughout your church. Not in a desperate, "if you don't volunteer, we're dead in the water" kind of way! But in a way that puts your ministry front and center every so often, so potential volunteers know what opportunities are available to them.
Ask specifically, too. If there's someone you know would make an amazing hallway greeter, tell them you need someone who can make kids feel welcome and at ease, ask that person! If you have a high school group that needs some tough love, ask a wise, older person who's got a bold presence. More than likely, there are some amazing future volunteers in your church, just waiting to be asked to step up to the plate.
Expecting more.

To keep volunteers engaged, they have to know what's expected of them. Not just in terms of what their actual duties are when they're in your ministry, but also in terms of vision, goals, and end results. Help your volunteers understand that the work they do is vitally important for kids and teenagers to experience community with their peers and a relationship with their heavenly Father.
At the same time, make sure you're not asking for or expecting too much. No one likes having to disappoint someone else, so give grace when a volunteer comes upon a busy season in their lives or drops the ball on occasion.
Being thanked.

It sounds so simple, and it is! But this part gets overlooked all too often. Find some simple, easy, and inexpensive ways to thank your volunteers. Send them a text every couple of weeks, especially when you observe them doing something specific or going above and beyond. Or an email with a Starbucks, Walmart, or Chick-Fil-A gift e-gift attached, just to say you're grateful to have them as part of your ministry. And put together a couple "big thank yous" every few months. Stuff like a special meal before your ministry meets, a bigger gift for each volunteer, or an appreciation event for everyone to come together to be celebrated.
Remember that every "thank you" you send helps remind your volunteers why they do what they do, and gives them a reservoir of gratitude to draw from when they start to run out of steam.
In this season, it's easy (and sometimes it's just a "given") to feel overwhelmed and out of control. But if we start by revisiting what we know to be true: 
that volunteers need to feel needed
they need to know what's expected of them
and they need to be thanked
I think we'll find we're a lot further along than we might have thought.
Want to send your volunteers a little virtual encouragement? Check out our volunteer social media kits here!
Follow Us
Stay connected to us and be the first to know about exclusive deals and upcoming events.