Top 5 Tech Tools for Your Church in 2021
Running your ministry is like running a tech startup. Your ministry is often challenged by a bootstrapped budget, low resources, and only a few (highly talented) people. Combine these circumstances with a mission to change the world for good, and the church looks a lot like a Silicon Valley team.  What is the X factor […]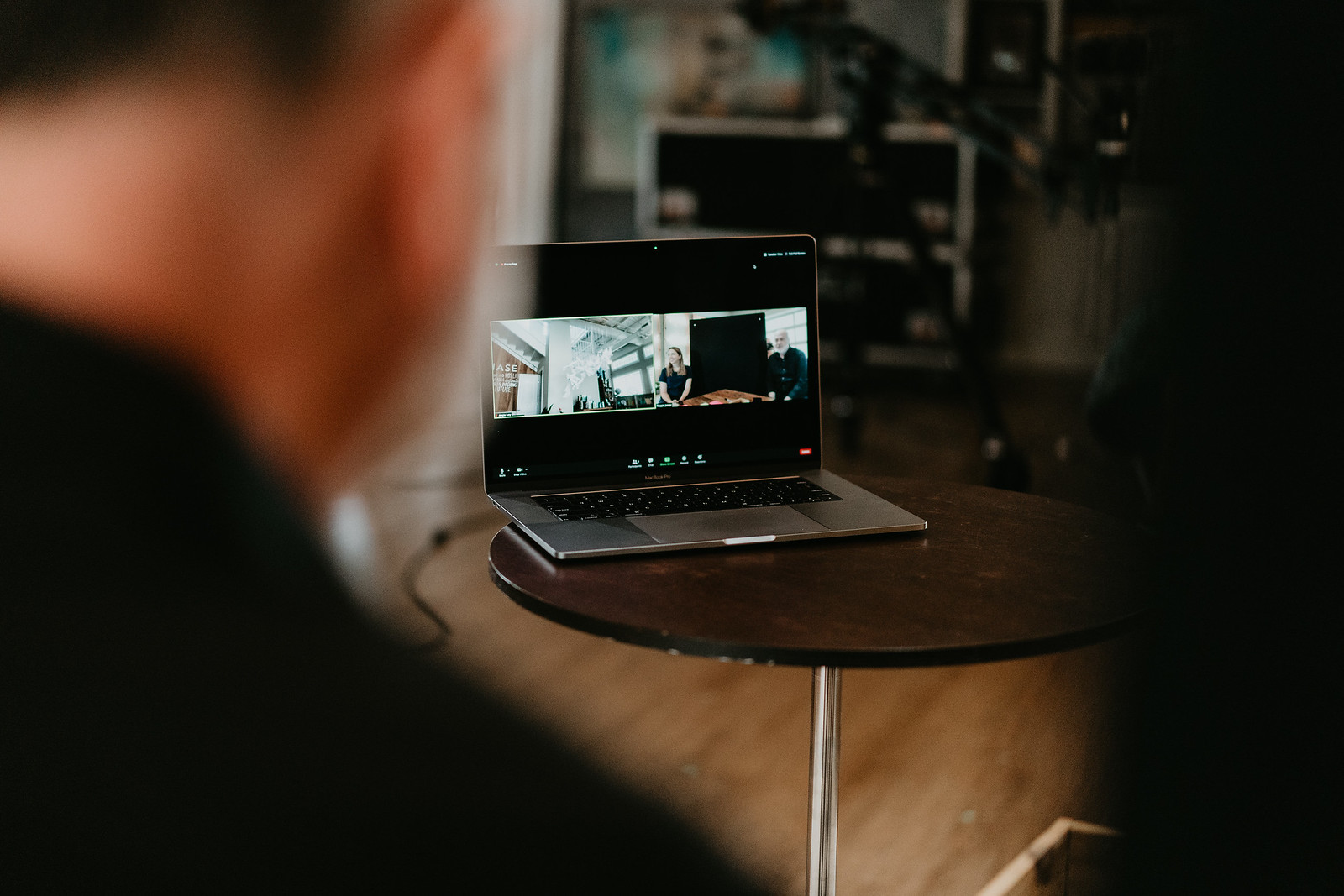 Running your ministry is like running a tech startup. Your ministry is often challenged by a bootstrapped budget, low resources, and only a few (highly talented) people. Combine these circumstances with a mission to change the world for good, and the church looks a lot like a Silicon Valley team. 
What is the X factor for success? It's your software and tools. 
The software you use makes your team 10X better, faster, and more efficient at solving any challenge. What re-opening your church is probably teaching you is communication between humans, and communication between your software systems makes each Sunday much more potent (or painful). 
Now is your moment to reinvent church. Candid conversations about creating workplaces with tech that are inclusive, flexible, and rooted in connection should be prioritized. 
Moving forward, to be a brave leader in this culture, especially now when everyone is scared …we need curious leaders."- Brené Brown.
In my opinion, a curious leader is willing to experiment with new ideas and technology. Here is the top tech you should use to grow and evolve your leadership and ministry. 
Slack
Slack is one chat platform for your team and your work. It completely replaces email (well, 90% of emails). 
In the next one to two years, as workplaces become not just virtual and not just physical but a hybrid of both, every church is being forced to rethink the employee and volunteer experience from the ground up to find the new, better way that's right for them.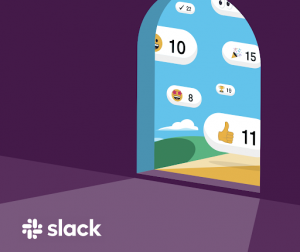 While working from home, we lost opportunities for chance encounters in the church. Hundreds of tiny, one-minute connections were gone. So leaders are now checking in with folks and broader teams much more frequently. They're scheduling more one-on-one calls, holding more informal team meetings and stand-ups, and even using automated tools to create new connections between team members and stimulate serendipity.
Looking ahead, these frequent, informal check-ins won't always be face-to-face. And they won't always be a video call or a private Slack conversation. They'll be all of the above. That's why with Slack, you are taking the pulse more often.  
Typeform
There's a better way to ask… You don't want to make a boring form. And your audience won't answer one. Create a Typeform instead—and make everyone happy. Typeforms are super forms. They have better conversion rates and are fun to fill out. Looking for more engagement? Start with a better form. Measure volunteer engagement with a beautiful Typeform template that doesn't bore people to death. Build a happier and more productive workplace for your staff and volunteer. An inclusive and flexible work environment starts by collecting the data to take steps towards improving. Typeform helps ensures you are collecting that data.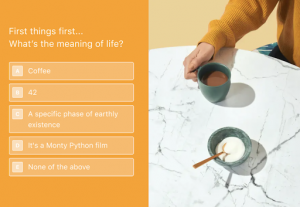 Bonus: Typeform integrates with Zapier and Slack! Making sure that all your software talks to each other are key to your success. Having trouble making data flow to the right people and systems? Try Zapier.
Zapier
Invest in automation that works for your church. Zapier connects all your software, creating workflows called Zaps. Zaps connect your apps to automate repetitive tasks so that you can focus on other work. Here's an example of how it works at my church.
We manually sent out links and welcome emails and entered information into our CMS database to onboard new volunteers. With Zapier, we were able to automate the whole process.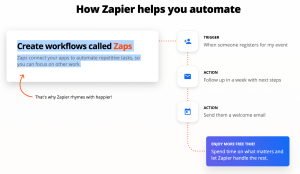 Each volunteer signs up online via a Typeform form on our website, which populates a spreadsheet with raw data. That's the initial trigger, and Zapier takes care of the rest:
Zapier automatically creates a personalized Google Sheet for each volunteer, which they use for assignments.
Zapier automatically alerts a Slack channel about a new volunteer sign-up
Zapier automatically creates a custom Bitly link that they can use to send a text message to any of our team members.
Zapier automatically creates a custom welcome email that includes a link to the personalized Google Sheet. It leverages lookup tables to their ZIP code database to cc: their regional leader if the volunteer has questions.
Zapier automatically reorders the information and sends it into our master volunteer database in a format that leaders use to assign campuses at the cadence preferred by the volunteer.
It sounds complicated, but it all runs in the background while our leaders focus on getting more volunteers.
According to our operations pastor, Zapier has saved her over 200 hours onboarding new volunteers. And what does she do with the time she keeps? "We grow our ministry," she tells us. "Which is our whole mission."
Apple TV
The Apple TV box is a small (3″ x3″) box you can plug into your TVs and projectors. Here's how the Apple TV solves your ministry problems.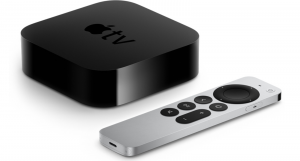 It works without the internet. Don't let your ministry lag because the WiFi is lagging. No other TV accessory like Roku or Firestick can perform offline playback because the Apple TV has 32 GB of storage. That storage allows videos to cache the content on the Apple TV.
The remote is easy. Raise your hand if you're tired of walking new volunteers through the ProPresenter manifesto. Put your hand down and take some weight off your shoulders- because Playlister is easier for your volunteers to use than anything they've seen before. 
Anything that helps the volunteers should be done right away. And Apple TVs for video playback in rooms is a huge win.
All three of these solutions above, I've implemented at my business Playlister and our church. Since 2019 it's saved us hundreds of hours and increase our key performance indicator by over 600%. 
Are you looking for the top tech in 2021? Try one (or all) of these options.
Grant Glas is the leader of Playlister, a technology company that makes free presentation software for kids ministry. If he's not building software, he's building Legos with his kids.
Follow Us
Stay connected to us and be the first to know about exclusive deals and upcoming events.