Standing in the COVID-19 Gap Year
We all have stories of the difficulties this pandemic has created for us, and we long for a return to what we've known to be normal.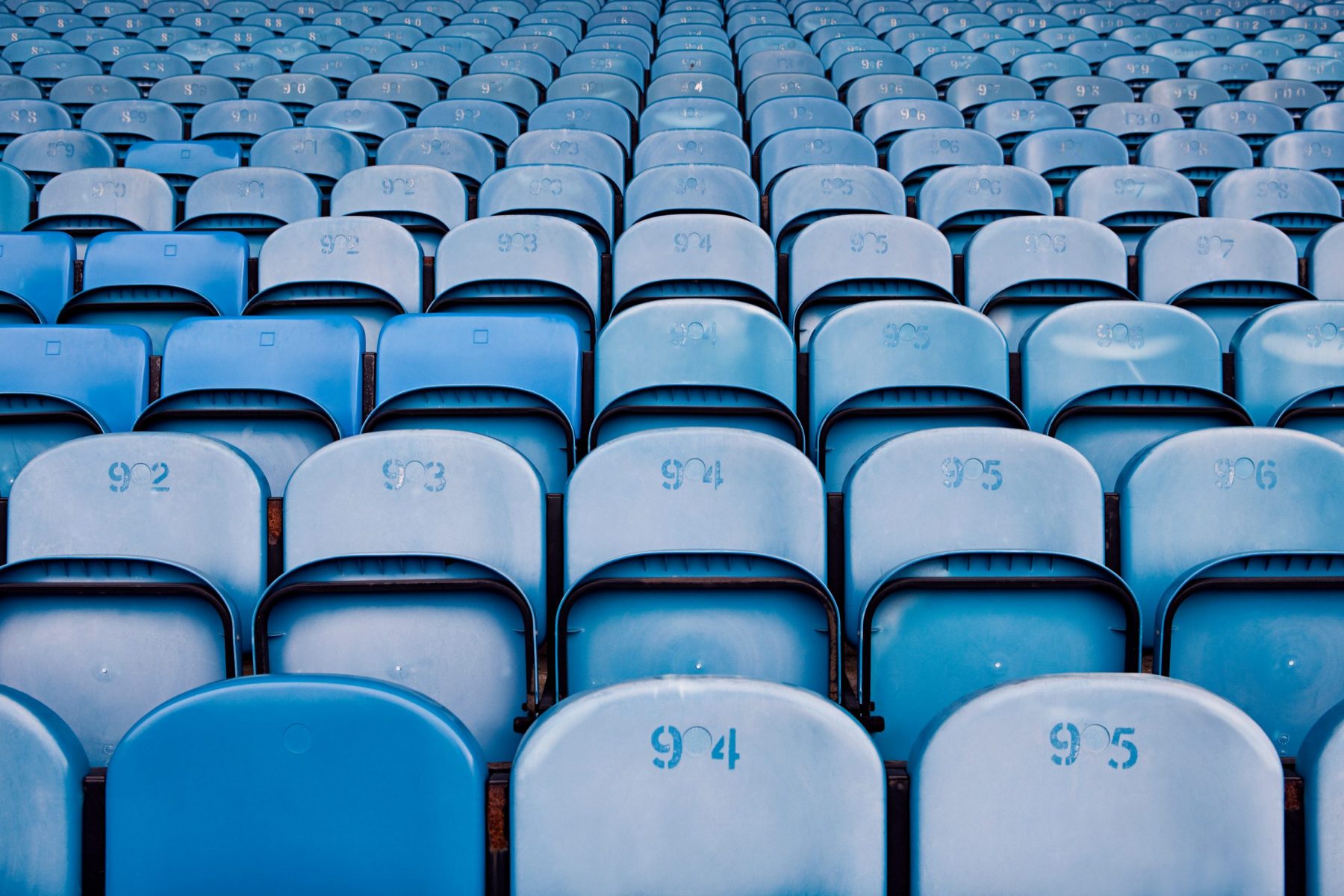 COVID-19 has changed everything. We all have stories of the difficulties this pandemic has created for us, and we long for a return to what we've known to be normal. But there is another untold, heartbreaking story playing out across the developing world.
For the children and families who were already living in extreme poverty before COVID-19 hit — for those whose lives have never been "normal" — the challenges are immense. A new and devastating reality has taken root.
The virus itself is undoubtedly a great danger, but secondary effects from the pandemic are creating a wide array of difficulties that pose equally deadly threats to the most vulnerable children living in extreme poverty, including …
Educational setbacks, as schools are closed and people in poverty lack technology for remote learning. Each year of school they miss has long-term negative impacts on future income generation in the developing world.

Health ramifications, as families are avoiding hospitals and foregoing immunizations for preventable diseases and treatment for other illnesses.

Child abuse and exploitation, which has risen sharply as children are out of school, parents are out of work and desperate families are confined to close quarters for extended periods of time.
 But the most prominent secondary effect of the pandemic is food insecurity. Children across the developing world are dying of starvation at shocking rates. Quarantine orders and border closures have disrupted trade, created labor shortages and placed enormous pressure on the global food supply chain. The urgency of this food crisis was captured in a recent UNICEF report, stating that hunger caused by the virus is leading to the deaths of 10,000 children each month.
The hardship and suffering these families are facing are nearly impossible for most of us to even imagine in our context. Yet, in this season of suffering that is unparalleled in our lifetimes, there are also incredible opportunities for the church to rise up on behalf of people in need. 
I'd like to introduce you to one such opportunity — to stand up for those in desperate need.
Under normal circumstances, Compassion's child development ministry is carried out in partnership with over 8,000 local church partners on the front lines of poverty in 25 countries around the world. And each year, we pre-register thousands of new children into our program in anticipation of the many conferences, concerts and church events where compassionate Jesus followers select children for sponsorship.
In early 2020, we began registering new children into our program like we do every year. Then COVID-19 hit. Over 1,200 of our planned gatherings were canceled, leaving 70,000 newly registered and highly vulnerable children without an opportunity to connect with a sponsor. At a monthly sponsorship rate of $38 per month for each child, we realized we had a gap of $30 million to fill.
When we saw the reality of what was unfolding, we had a decision to make. Would we unregister those children? No. Our team at Compassion immediately determined we would find another way.
After all, we have options. Those children and their families who are counting on us don't.
So we stepped out in faith, believing that God would provide. And he is. And his church is.
In the face of this crisis, we've re-mobilized our entire frontline church staff and volunteer workforce of about 100,000 people to bring the love of Jesus to children and their families in very tangible ways. Because of the love and generosity of the church, we've been able to distribute nearly 11 million multi-week family food packs to our children and their families, as well as hygiene supplies, health care and training for parents around child protection.
We praise God for his provision and are deeply grateful to all who have partnered with us in meeting these growing needs. But there is still so much more to do.
The church has always been the first responders in times of crisis, and we're praying that God will continue to move in the hearts of his people to stand in this pandemic-year gap and provide for these families in desperate need until our regular activities can resume.
A beautiful example of how that is happening can be seen in a movement called Fill The Stadium, which professional athletes have ignited to help meet the needs of the 70,000 children who are still unsponsored due to the pandemic. Through conversations with our friends at Professional Athletes Outreach, they began to visualize an NFL stadium, which on average holds about 70,000 people, filled with children at risk of starvation who have been rescued by the church. 
Although many athletic events have been canceled throughout the pandemic, dozens of pro athletes have determined that this is one stadium that can't remain empty.
And while the Fill The Stadium movement started with the pro athlete community, it's expanding to churches, charities, foundations and philanthropic families. It's helping to fill the gap that COVID-19 created and is meeting urgent needs for the children and families in Compassion's program. It's also demonstrating the beauty and power of the church to the next generation of Jesus followers, who are hungry to make a tangible impact today and for eternity.
Would you ask God if he is leading you to stand in the gap with Compassion for children in need? I believe he will greatly multiply all our efforts to ensure that we can.
Follow Us
Stay connected to us and be the first to know about exclusive deals and upcoming events.