The Room Where it Happens
There's a song in Hamilton that's says, "I wanna be in the room where it happens." There's something about being in the same room together that's life-giving and life-changing. You know that . . . because you lead the church. You know the power and potential of every Sunday, when people in your community can […]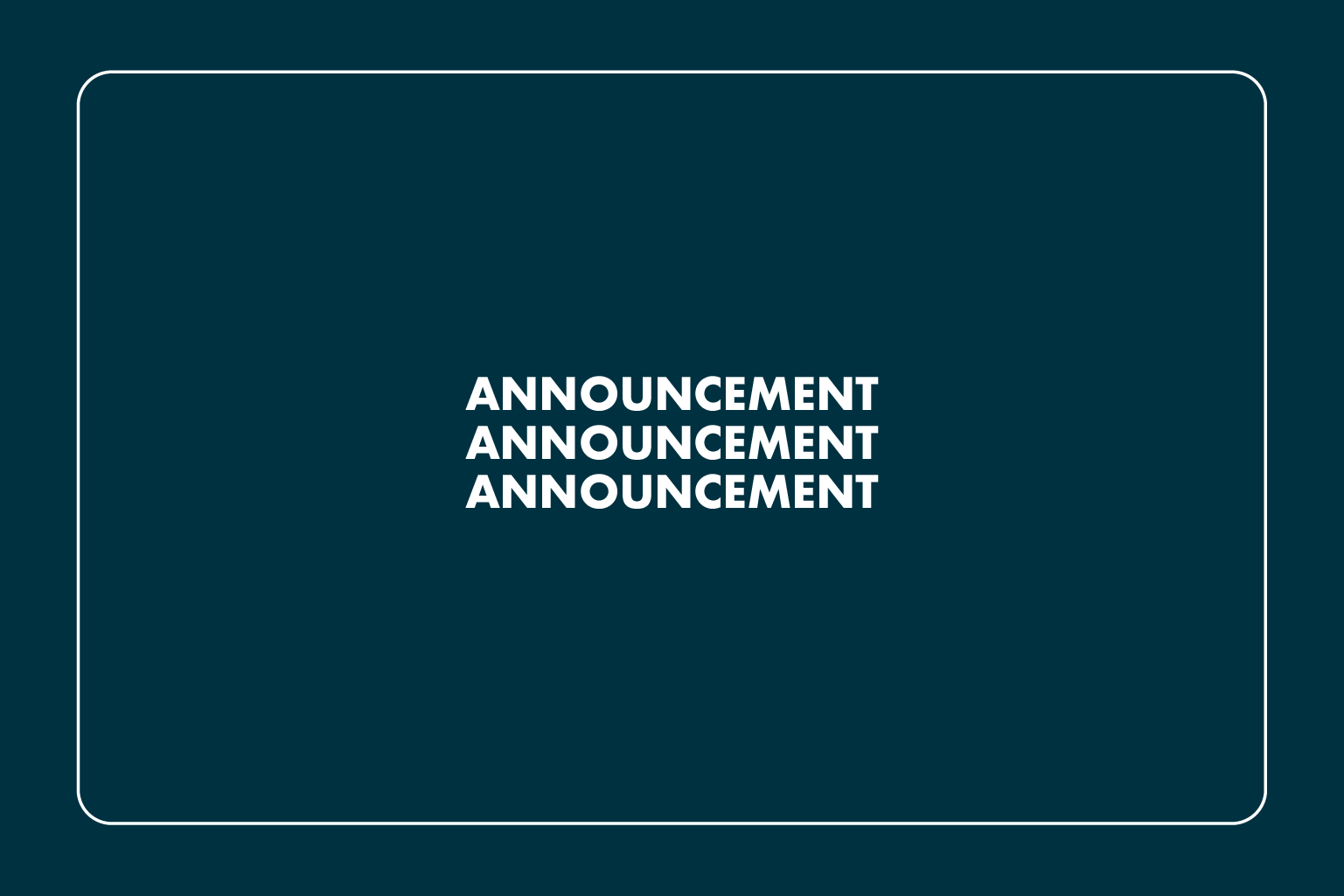 There's a song in Hamilton that's says,
"I wanna be in the room where it happens."
There's something about being in the same room together that's life-giving and life-changing.
You know that . . . because you lead the church.
You know the power and potential of every Sunday, when people in your community can actually gather physically in your spaces to worship, pray, and learn together.
That's one of the reasons we believe in the church so much—even though there are more opportunities to be creative in how we connect with families, kids, and teenagers than ever before—you and I both know there's no substitute for being in the room where it happens.
We know that's true, too.
That's why every year we have hosted our national Orange Conference in the Spring in Atlanta, GA and our national Orange Tour across a dozen cities in the fall—because we know how important it is to be in the same room.
In the room where we can . . .
laugh
celebrate
worship
pray and
reimagine
together.
Most of you know that Orange Conference and Orange Tour were designed to put kid's pastors, youth pastors, volunteers, and executive leaders all in the same place to get everyone on the same page so we can collectively influence the faith of a generation.
We really like for next generation leaders to be together in the room where it happens. We represent over 40 different denominations around this county and at least 25 other countries who care about the future of kids and teenagers.
So we have decided 2 things:
1. We are going to wait until April of 2022 to do our next Orange Conference. Primarily because we just want to wait until we can do it right and safe.
But we've been working on a number of new and innovative ideas that we'll be launching between now and then. We also believe there's an opportunity to do a version of Orange Conference in 2022 that will be unlike any we have ever done.
2. Orange Tour Limited starts this April. Since we're waiting to do Orange Conference in April of 2022, we want to start Orange Tour this April. In 2 months our team is going on the road for the next year—hopefully to a city near you!
We feel like it is more important than ever for leaders to get in the same room and talk about the Future of the Church.
We hope these changes will make it easier for leaders and key volunteers to show up and gather in a safe way to meet and learn from each other.
So as we start the countdown to OC 22, we're traveling to about a dozen cities across the country. We want to get as close to your city as possible.
Because again we think something important happens when we are actually in a room together.
We believe the Future of the Church is brighter than it's ever been, and as we move into the next chapter we want to spend a day with you having some critical conversations. We've been meeting with national leaders around the country talking about what's next for the church. We want to talk about what they are saying and what that means for the Future of the Church.
So when you attend Orange Tour you will actually get exclusive access to these conversations with leaders like . . .
Kara Powell
Carey Nieuwhof
Robert Jones
Albert Tate
Sam and Toni Collier
Mark Batterson
Nona Jones
Doug Fields
Orange Tour Limited is going to be hosted in-person and live by Kristen Ivy, Dr. Dharius Daniels, and myself. We sat down recently to start working on what it looks like to facilitate a discussion on the future of the church.
And I believe as they do, that there are some amazing opportunities right now to . . .
Redefine discipleship
Reconnect with families
Rebuild trust with communities
Restart ministries
Re-engage volunteers
Re-imagine how to shape the faith and future of a generation
So we can't wait to get in the same room with you and learn from each other.
Oh, another phrase I love from Hamilton in the song "The room where it happens" is this:
"I wanna build somethin' that's gonna outlive me."
Let's do that. Let's get in the room with each other during this unique moment in history.
Let's build something that will outlive all of us.
What you do on the front lines of ministry with kids and teenagers is the most important role on the planet.
We believe that the church is the most strategically positioned organization in any community to influence the future of a generation.
That's why you're invited to join us for a unique one day experience to dialogue and collaborate about the future of the church.
Follow Us
Stay connected to us and be the first to know about exclusive deals and upcoming events.