There's a New President at Orange
Leadership isn't something that happens because you are good communicator or have a great idea. Effective leadership is the result of earning trust and investing in people to help them win personally and professionally. You will earn a different kind of respect with an audience when you actually build something over time. That's why I […]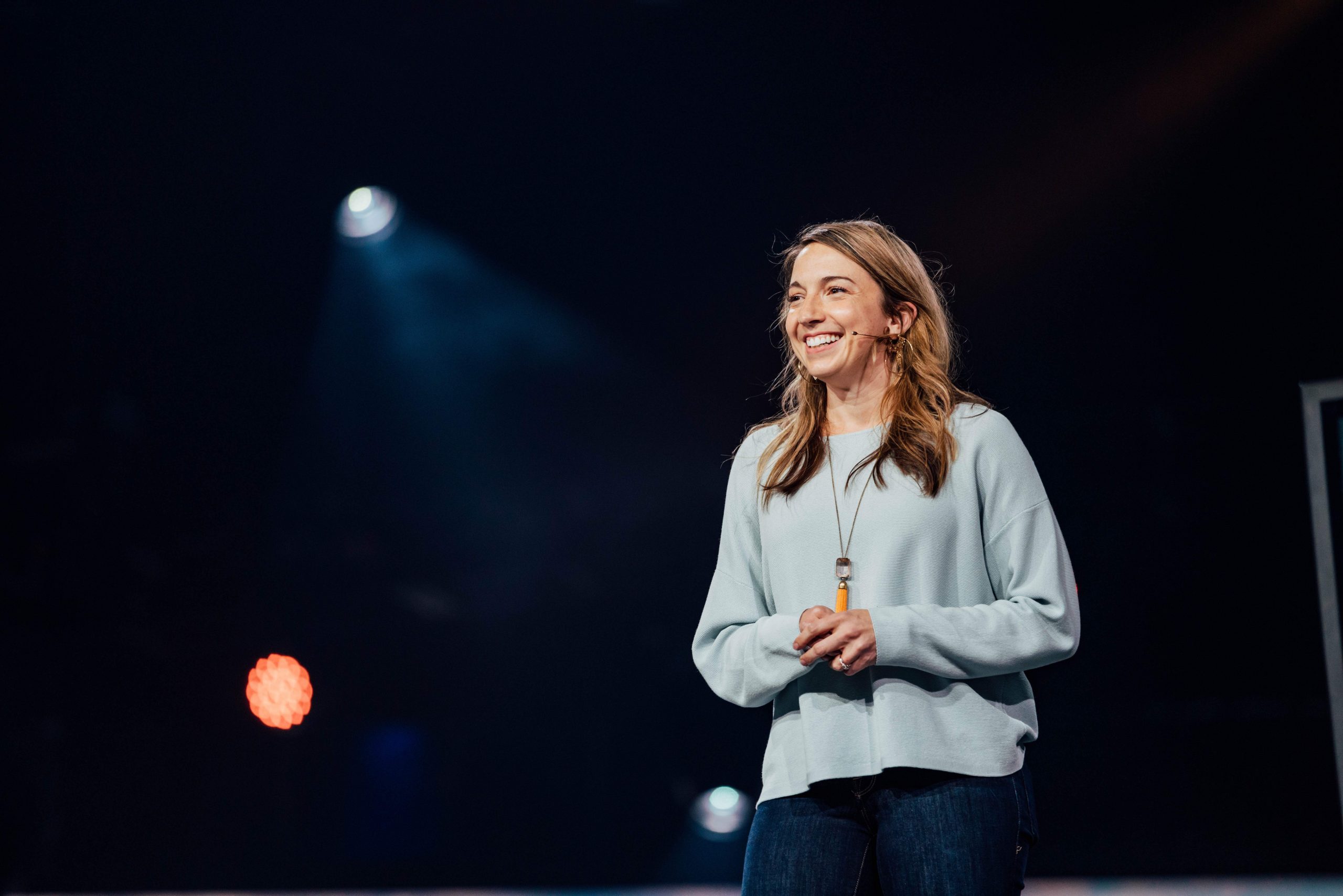 Leadership isn't something that happens because you are good communicator or have a great idea.
Effective leadership is the result of earning trust and investing in people to help them win personally and professionally. You will earn a different kind of respect with an audience when you actually build something over time.
That's why I am so excited to announce that Kristen Ivy is the new President of Orange.
It's a new role that has been official established to work with the CEO as we continue to expand our teams and mission.
Orange exists to influence those who influence the faith and future of the next generation.
Kristen's responsibilities have already included executive leadership at Orange for several years. She will continue to bring the same innovative ideation and organizational strategy to our team that she has for well over a decade.
During her experience at Orange she has led teams to . . .
Launch our Student curriculums
Redesign our Children's curriculums
Revise our Parent Strategies
Design the Phase Project
Reorganize our staff teams and culture
As a result she has influenced every area of Orange and brings the kind of proven past experience that will continue to shape our future.
Kristen holds degrees in education and divinity. She has been ordained as a pastor and has practical experience as a high school teacher, small group leader, author, producer, communicator, and executive director.
Kristen has never really just worked at Orange. Since her first day, she has personally owned the mission and message of this organization. Over the past decade she has authored and edited most of the key books that reflect the Orange strategy and culture. Books like . . .
along with a host of other resources that have been designed by her to help leaders and parents disciple this generation.
Kristen has always been willing to disrupt, reorganize, challenge, or rethink anything for the sake of leading a generation to a bolder version of faith that will impact their future. She is quick to push other thought-leaders into the spotlight and champion the kind of collaboration that pushes any organization to embrace a culture that values change.
She has earned the respect of the teams in this organization and national leaders who lead in this space around the country.
In this pivotal moment in our culture, we are extremely thankful for the expertise and leadership Kristen gives to Orange. We believe the church and the family has more opportunity than it ever has to hand a generation a version of everyday faith that will last them a lifetime.
Follow Us
Stay connected to us and be the first to know about exclusive deals and upcoming events.