What Makes Orange a Unique Solution to a Common Problem
We don't want them to develop a faith that's put on a shelf for later. We want them to have a faith that they use in their day-to-day now.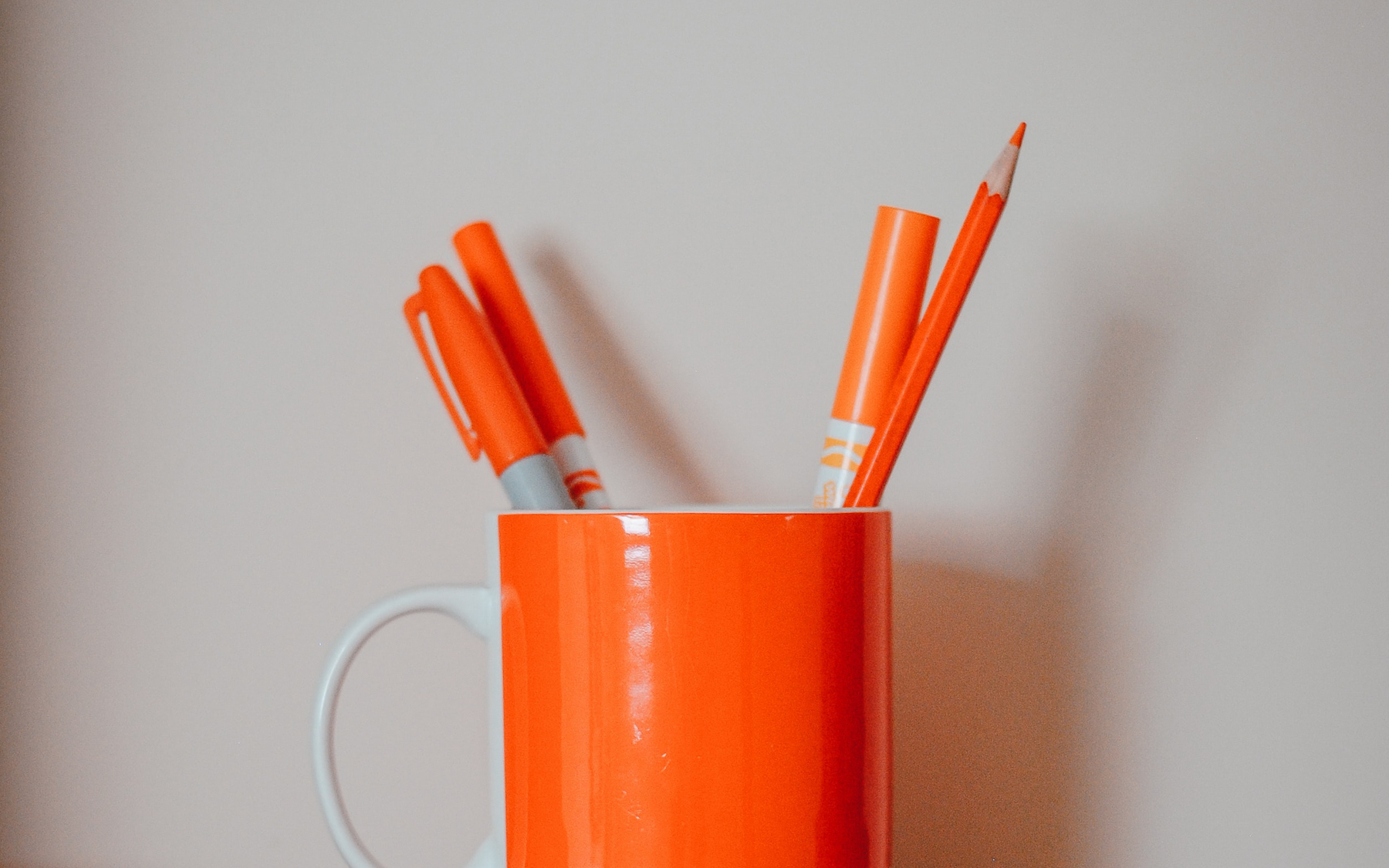 Most people would agree that the next generation is important. 
We make statements about the next generation being leaders of today and tomorrow. 

We talk about teachers having the most important job shaping the minds of those leaders. 

We talk about education, global warming, economics, and a host of social and political issues with the next generation in mind.  
We all want to reach the next generation
When you work in the Church, and especially in NextGen ministry, we're always looking for the strongest way to influence how the youngest people in our congregations relate to God. We review different curricula, articles on child development, and try to determine the best methods to include parents and other adults to be voices in their lives.  
With the array of available information and the demands on our time, it can be an endless task to find resources that are credible and easily applicable in a variety of contexts. 
The Orange curriculum provides an intertwined and strategic system that's biblically-based, developmentally appropriate for kids and students, partners with parents, and trains adults to impact the faith of the next generation.
And here's why I believe that to be the case.
Why Orange is uniquely suited to influence the next generation
The Orange strategy provides curricula with biblical substance that's immediately applicable to the lives of kids and students. With most people only attending church 40 hours per year, this time is extremely valuable.  
There's so much in the Bible, but we can't teach everything all the time or even once a year. We have to concentrate on teaching biblical principles that a kid or student can apply to their lives.
We don't want them to develop a faith that's put on a shelf for later. We want them to have a faith that they use in their day-to-day now. 
In order to do that, Orange looks at each phase of a child's life and asks what the child needs to know and what are the best ways for them to learn it. The church can give them 52 random Bible stories each year and 12 different memory verses, or we can give them three main Scriptural truths and teach biblical lessons and stories to elevate the character that makes those timeless biblical truths come to life.  
It's strategic, intentional, and taught in a way that says what's important now and provides tools for parents to concentrate on that lesson throughout the week.
Partnering with parents to extend the influence
As church leaders, we get about 40 hours per year to influence a child's life. Meanwhile, parents have over 3,000 hours of influence every year. There's no arguing that one of those numbers is significantly larger than the other.
For that reason, partnering with parents on a weekly basis and at large milestones are necessary if the church is going to maximize the impact we can have on the faith of the next generation.
The Orange strategy gives tools that work alongside the curriculum to help leaders and parents to work together to maximize their impact. There are so many independent tools we can give to parents to help them be the faith leader in their children's lives. 
But we know that two influences working to make a combined impact will always be stronger than two influences working in isolation.  
With the weekly Parent Cue, monthly discussion and activity tools built into the curriculum, and the annual Parent Cue live events, Orange works with parents in strategic ways to empower them to lead their children well and partner with the church effectively. 
Leadership training to make resources count
With a strong curriculum and a component to partner with parents, it's still critical for leaders and volunteers to be trained and equipped to make Sundays count. Leaders and volunteers soar higher and stay engaged longer when they're given the tools they need to be successful.
Orange provides all types of training materials to help leaders equip and empower their teams. From conferences to webinars, to articles and books, something is available for any type of learner. It's not enough just to create resources—Orange wants to empower church leaders like you to use these resources for maximum impact.
When we're able to match curriculum with parenting tools and support for leaders, it creates a strategically intertwined and aligned system that can make purposeful ministry happen.
An Orange Specialist helps you fit all of the pieces together
With so many pieces, it can seem taxing to figure out how all the pieces best fit together. That's why Orange provides a specialist to help churches talk through ideas, approaches, and dilemmas. Orange Specialists aren't sales people, but rather individuals who are real-life practitioners of what children and student ministry leaders are working through every day. They understand the smooth sides and the questions that are more complicated and are available to provide support.
Every church who partners with Orange is assigned a specific Orange Specialist, depending on their curriculum, size, and location. Regardless of these things, your Orange Specialist is a friendly guide whose job it is to make sense of the resources available to you.
Orange is unique because it's not just a curriculum. Orange is a strategy that helps churches put structures in place in order to provide kids with relationships and content that will help them build a solid foundation on which to grow their faith.
Are you ready to start thinking Orange?
Follow Us
Stay connected to us and be the first to know about exclusive deals and upcoming events.