Resources on Racism Every Leader Should Watch, Read, and Share
How the church comes together to respond to the racism issue in our world is so important. A generation is watching. And every generation takes a cue from the generation that came before it. If we hope to demonstrate the Gospel to this generation then we are required to "love our neighbors" in a radical […]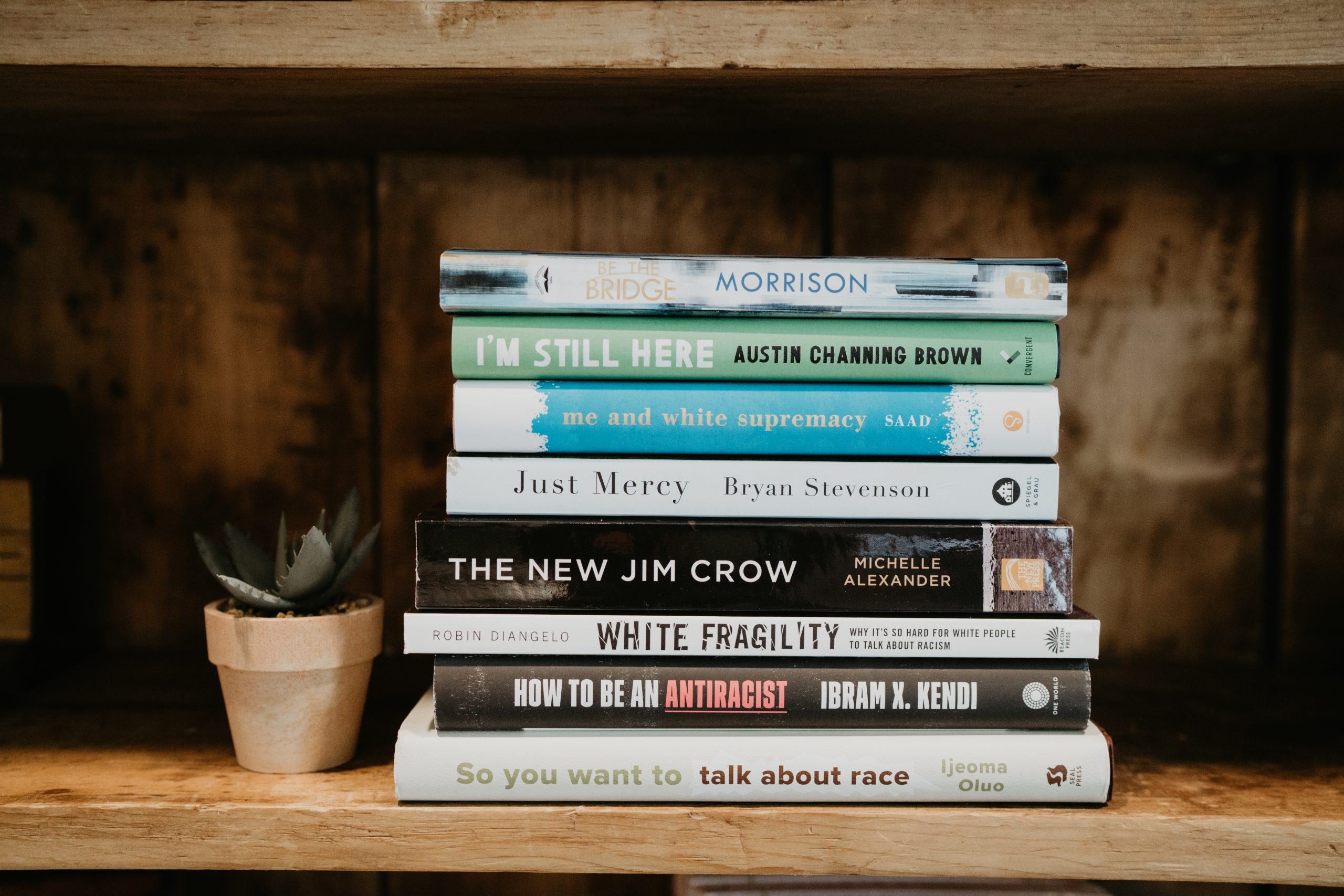 How the church comes together to respond to the racism issue in our world is so important. A generation is watching. And every generation takes a cue from the generation that came before it.
If we hope to demonstrate the Gospel to this generation then we are required to "love our neighbors" in a radical way.
We're called to be a bridge relationally, racially, and demographically. In order for that to happen it will take hard work and a lasting commitment to understand each other.
It will be uncomfortable.
It might be confusing.
It can cause frustration.
But remember, empathy only happens when you press pause on your own preferences and opinions long enough to listen to someone else.
So what would it look like to do that?
What if we suspend . . .
our bias
our judgments
our opinions
. . . long enough to experience how others feel.
This is such an important moment in history for all of us to learn from Black leaders about how they need us to confront white supremacy and racism. 
Our community here at Orange represents over 40 different denominations—many predominantly white. We believe collectively we can do something that politics and policies can't do. We can show a generation how to be the church by how we love and understand each other. 
Bernice King says, "We can't include people at the expense of their truth." 
So let's pause long enough to learn someone else's experience and truth.
Let's listen to what we haven't heard.
Let's experience someone else's world. 
You don't have to agree,
but you do need to understand.
Here are a few places to start:
For Leaders:
Books to Read
I'm Still Here by Austin Channing Brown
Be a Bridge by Latasha Morrison
So You Want to Talk About Race by Ijeoma Oluo
Black Like Me by John Howard Griffin
The New Jim Crow by Michelle Alexander
How to be an Antiracist by Ibram X. Kendi
White Fragility by Robin Diangelo
Me and White Supremacy Layla F Saad
Where Do We Go From Here: Chaos or Community by Martin Luther King, Jr
Videos to Watch
Just Mercy (free to stream!)
Systemic Racism Explained by Act.Tv
Martin Luther King Jr's Address to the American Psychology Association
Links to Learn
Be the Bridge: Whiteness Intensive Course
Podcast: Unlocking us with Brene with Ibram X. Kendi on How to Be an Antiracist
@TheConciousKid on Overt and Covert White Supremacy
Voices to Follow
Latasha Morrison, Be the Bridge
Nona Jones (*Faith & Prejudice Facebook Live Series Coming Soon*)
For Parents:
PBS: Talking to Children Authentically about Race and Racism
Ezra Jack Keats Children's Books
EmbraceRace.org Diverse Children's Book List
A Kid's Book About Racism by Jelani Memory
Be the Bridge: Book List for Teenagers
Parent Cue Live Podcast: Why You Need to Talk to Your Kids About Race
Parent Cue Blog: Raising Kids Who Will Initiate Racial Equality
For Your Ministry
: 
Free Talks on Race for Your Student Ministry
Middle School: https://thnkor.ng/trendingseries
High School: https://thnkor.ng/ihavequestions
We'll keep updating this page with new resources as we find them, so you may want to bookmark this page to keep coming back!
(Find a great resource we should include? Comment, DM, or email us so we can add it to this list!)
Follow Us
Stay connected to us and be the first to know about exclusive deals and upcoming events.