5 Reasons Your Church Needs a Digital Strategy
2020 will be forever branded into our collective memory as the year that changed the course of human history. Seemingly out of nowhere, COVID-19 single-handedly launched our world 50 years into the future and made "virtual" a leading role in our day-to-day lives. Like it or not, as a church leader, digital became your new default.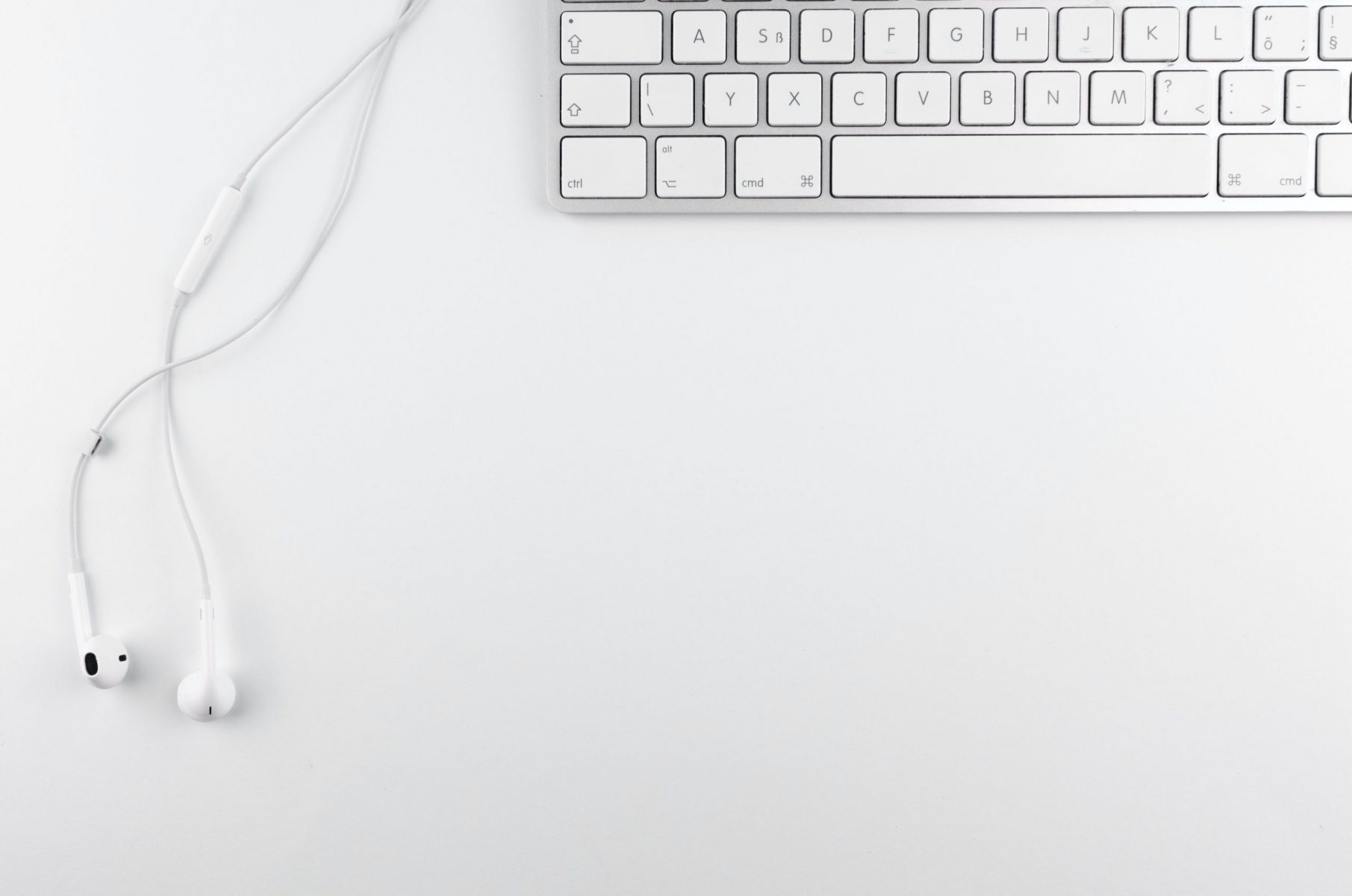 Whether you're still on the fence about taking a step toward virtual church, or you're uncertain whether there are any more steps to take, here are five compelling reasons (from a few leading voices) why a digital strategy needs your attention. 
1. Social media is not going away
Simply put, social media has become a part of everyday life. According to a 2020 study from the Global Digital Review, more than 4.5 billion people are now using the internet, while 3.8 billion people use social media. 
Research suggests that nearly 60 percent of the world's population is online, and the latest trends suggest that more than half of the world's total population will use social media by the middle of 2020. 
Nearly every school, corporation, non-profit, and restaurant across the globe is leaving a digital footprint—meeting people where they are. If we believe the message of the Gospel is all that will matter 100 years from now, how will you reach the virtual population in your sphere of influence?
2. Your attendance might actually grow
Establishing a digital strategy isn't just a function of keeping up with the trends. There are very real benefits that will help move your church's overall mission forward. In fact, the coronavirus pandemic has brought with it a rise in spiritual curiosity.
Our friends Carey Nieuwhof and David Barna, who co-collaborated on the project, Church Pulse Weekly, have discovered through weekly polls that half of all churches, regardless of church size, are currently experiencing growth due to digital access—a 300% spike to be exact.
However, this paradigm will also take the Church's willingness to begin using a different tool when measuring success. If engagement is the new attendance in the future church, we're no longer counting just nickels and noses, but likes, shares, clicks, and comments. 
3. You risk losing influence
Collectively, we hold onto our traditions pretty closely—and for good reason. They're time-tested, honorable, and play an integral role in leading people toward life-change. 
As leaders, the key is discerning when our methods are compromising our ability to make the message accessible to a future generation. We fear, oftentimes, that moving toward virtual church is somehow an infringement on timeless traditions. 
But here's what's true: Values are timeless. Innovations are temporary. As a leader, you must be clear about what's timeless and what's temporary in your church. Reggie Joiner recently unpacked this idea in an Orange Conference breakout that helps leaders see how innovation can actually highlight your values instead of threaten them. 
While our message will always be timeless, the Church must be open to new ways of communicating it in light of all the digital creativity happening around us—otherwise, we risk losing influence. 
4. The internet is a front door and a side door
Chap Clark, who is part of Social Ecclesia, an organization that helps churches create a digital presence, says social media "is a tool for interaction and connection, not merely a megaphone to announce the next church program and party. It opens doors and opportunities to engage with people who rarely, if ever, step foot in a church building." 
Church online has the potential to not only engage Christians and active seekers, but those who are wounded, jaded, curious, and downright skeptical. We also live in the age of the seven-day work week, 24-hour supermarkets, and soccer games on Sundays. 
There's so much more competing for the attention of even the most committed church-goer today, and church online offers a side door that allows them to stay connected.
5. It's never been easier 
In the digital age, there's no short supply of resources—it simply takes the courage to pivot. Your online strategy doesn't only help launch your message during those 1–2 hours on Sundays, but it helps engage your audience the other 167 hours of the week. 
With free and easy access to set up blogs, podcasts, and livestreams, you can drip-feed faith, hope, and love to the world every day within minutes. And it's mutually beneficial. Online church no longer requires people in the room to express generosity. 
In our "set and forget" culture, churches have reported seeing an increase in giving due to automated platforms like Tithely and Givelify.  
Through apps like Parent Cue, you can help a parent engage their child's faith by posing a strategic question during key moments in their kid's day. The Lead Small app helps a high school small group leader prepare for Wednesday's Youth Bible study. Tools like the Orange Leaders library give your entire family ministry staff ready-made social media plans and customizable emails to stretch your message across multiple platforms every week.
The latest communication shift
Now more than ever, your unique contribution to the digital space has the potential to bring hope and healing to those who desperately need it.
As Justin Wise so eloquently puts it in his book, The Social Church:
"Throughout every communication shift in history, people of faith have been at the forefront of change. Whether it was Luther and the printing press, Aimee Semple McPherson and the radio broadcast, or Billy Graham and his televangelist crusades, Jesus-people have seized the opportunity placed in front of them for the sake of the kingdom. The history books remain unwritten for the digital era. The pages are blank. What will your contribution be?"
Follow Us
Stay connected to us and be the first to know about exclusive deals and upcoming events.