What's Next For You and Your Church During COVID-19
As an organization, when the COVID-19 outbreak first began, we made a statement: "We are all in this together." And we really meant that. So here's what's next.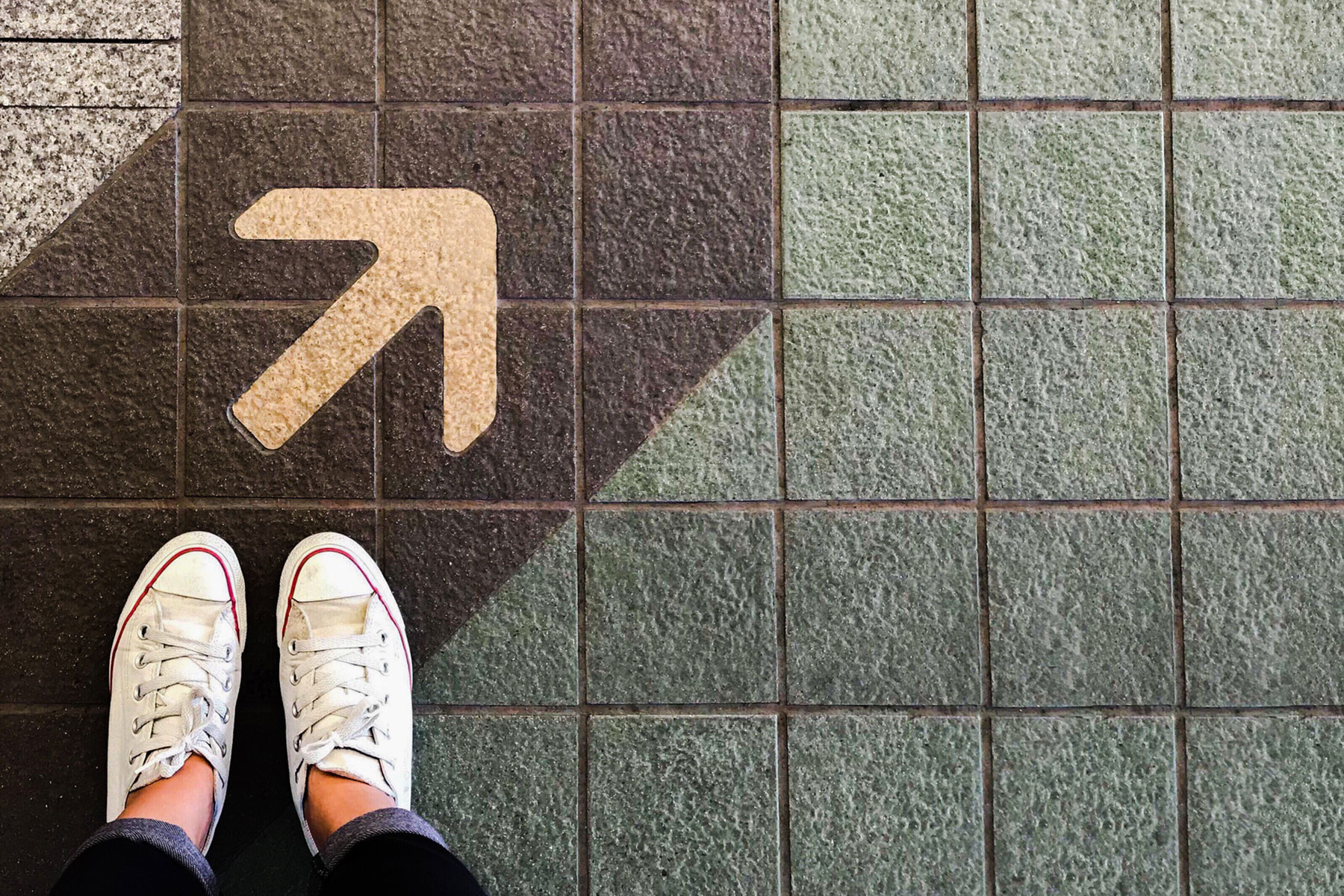 As an organization, when the COVID-19 outbreak first began, we made a statement:
"We are all in this together."
And we really meant that.
Every church's situation is unique
Now, your church may be battling the tensions of . . .
When to reopen your church
Creating a safe environment
What family ministry will look like?
What does a post-COVID-19 worship service look like?
Whether or not to continue online services
How to continue serving your community in the meantime
Every church situation is unique . . . and we understand that.
From downloadable Easter-at-home services to digital home experiences, from virtual VBS resources to a senior Sunday experience, our team has worked around the clock to provide solutions to allow you to engage your church and community in unique ways.
Just like you, we've been working hard to figure out how to adjust to this situation. And we've focused heavily on creating resources to help you make this most of your unique circumstance.
Here's what's next for your church
Free Digital Resources
Free weekly digital solutions will be available until July 1, 2020. On that date the digital solutions will only be a part of the curriculum media package with copyright restrictions for our partners. But don't worry—we're going to help you transition with us.  Here are the 3 ways in which you can continue to share.
Training
Over the next six weeks, we'll release a weekly video that will walk through various topics to help you and your team during this season. Ministry experts will cover topics such as health and safety, volunteer training, and so much more.
Already an Orange church partner?
If you ARE a current curriculum partner, you have access to personalized support from your Orange Specialist. Reach out to your specific OS with any questions or concerns that you may have regarding your unique situation through findmyOS.com. For any questions regarding accessing your content please contact partner support.
Not an Orange church partner?
If you're NOT a partner, go to thinkorange.com/whatsnext to learn more about what this looks like for you after July 1, 2020. We're continuing to extend personalized support through this transition, and we'd love to talk. You can reach out to us using the contact from on that page.
We're in this together
What you do every week matters more than ever. In fact, how the Church responds during this moment significantly will impact the way this generation sees God.
Our entire team at Orange wants your church to come out of this time even stronger than before. It's time to not just survive, but to thrive. We're all in this together . . . and we really mean that.
For more information on what's next, visit this page.
Follow Us
Stay connected to us and be the first to know about exclusive deals and upcoming events.