You Might be a High School GUYS SGL if…
When you volunteered to be a small group leader for a group of teenage guys, you had no idea what a brave move that really would be. I've rounded up a few examples (but please, add more!) that might indicate that you are one of those brave SGLs. You Might be a High School Small […]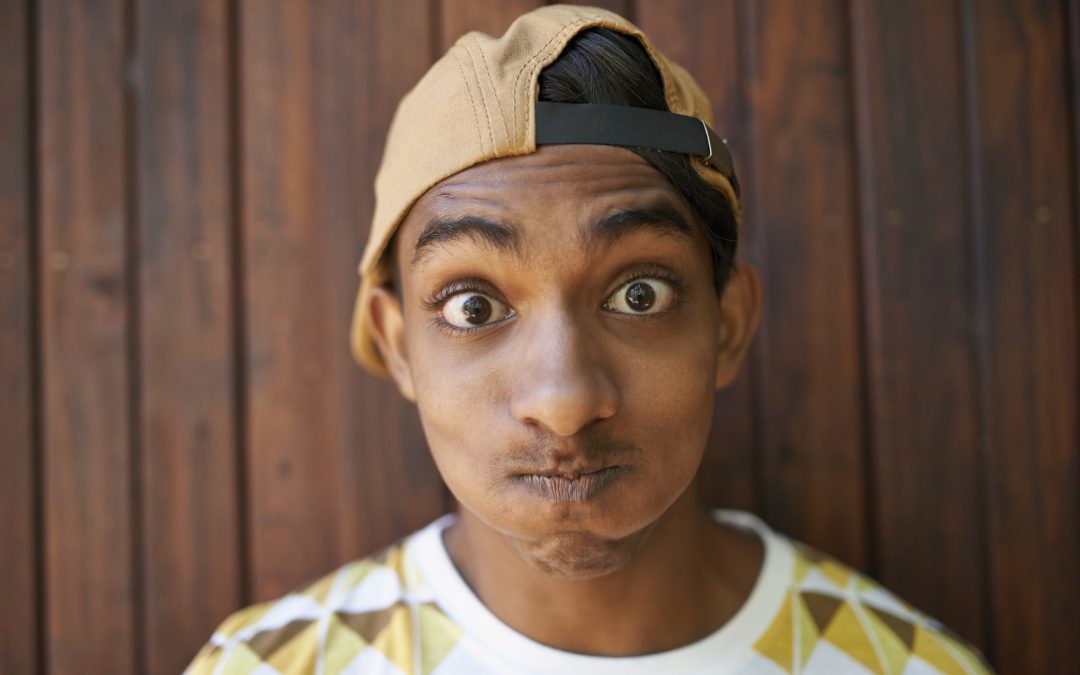 When you volunteered to be a small group leader for a group of teenage guys, you had no idea what a brave move that really would be. I've rounded up a few examples (but please, add more!) that might indicate that you are one of those brave SGLs.
You Might be a High School Small Group Leader if…
You have all the snapchat filters memorized.

Your local taco bell or starbucks employees know you (and your order) by name.

You have listened to Twenty One Pilots over and over and over and over again.

You are sick and tired of hearing "Oh don't worry… all we did was just watch Netflix and chill."

You can text over 100 words per minute.

You've been asked if vaping is wrong.

When you watch your few date others it reminds you of watching episodes of the ABC hit reality show: The Bachelor.

Your nostril's occasionally have burning sensations from the amounts of cologne you've had to inhale.

You come double fisting redbull or a triple shot Americano not knowing what might happen in small group discussion time.

You've forgotten to read the small group questions ahead of time, and when you got to group and read them, made the call that you needed to improvise this week.

You have noticed a significant amount of growing grey hairs.

Your few have made fun of your "ride," aka car. Especially if it's a mini-van.

You are getting fashion or wardrobe tips from your few, and probably include wearing long, black orthopedic-looking socks.

You have busted your few for being on their phone during small group time but it turns out they were on the YOU VERSION app reading scripture.

So, now it's your turn. How do you know if someone is a High School Small Group leader for a group of GUYS? What fun adventures have you experienced that fellow small group leaders could appreciate?
Follow Us
Stay connected to us and be the first to know about exclusive deals and upcoming events.