You Might be a High School GIRLS SGL if…
Small group leaders are a wonderful—and wonderfully peculiar—brand of people. If you've spent time, man hours, blood, sweat, tears, more tears and sometimes more blood as a student ministry GIRLS small group leader, congratulations. You are among the proud and few! Coincidentally, you are also probably among these people! You might be a High School […]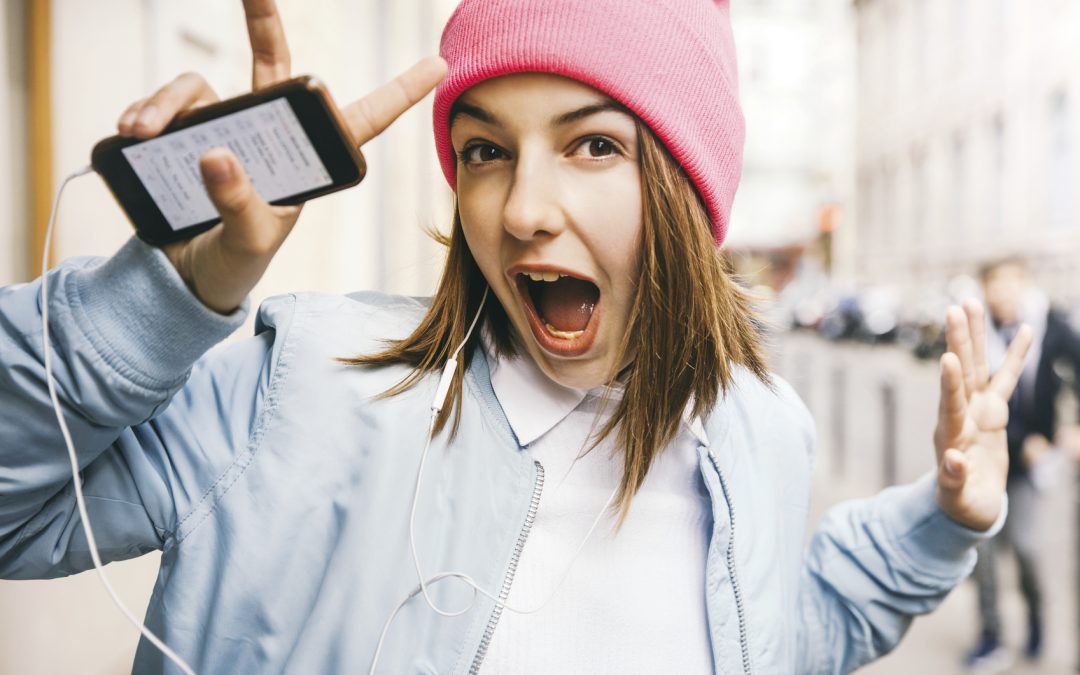 Small group leaders are a wonderful—and wonderfully peculiar—brand of people. If you've spent time, man hours, blood, sweat, tears, more tears and sometimes more blood as a student ministry GIRLS small group leader, congratulations. You are among the proud and few! Coincidentally, you are also probably among these people!
You might be a High School GIRLS SGL if…
You've mediated between dating students and nursed hearts broken under the weight of young love.
You've attended more than your fair share of graduation ceremonies (and then wondered why middle schools don't host graduation ceremonies because kids ought to be celebrated for surviving that social experiment).
You've faked a smile when students excitedly showed you that terrifying little plastic card that says she is legally able to operate a car. On the same roads you drive on.
You're a connoisseur of discount pizza places where the employees know you by name.
You've attempted to use slang words only to be notified that those words aren't relevant anymore. Note: Currently, 'swag' is out, and 'lit' is in. Sub-note: By the time you read this, 'lit' will probably be out too.
You've realized that you know social media slightly less than your girls and slightly more than their parents.
You've enjoyed a well-deserved laugh at the kind of drama that ensues at white elephant Christmas parties. My husband and I watched seventeen year olds cry over stolen gifts. True story.
You've smiled through the pain of letting students who feel called to worship ministry try to play instruments and sing. Your ears may suffer, but your heart is happy.
You've used sports or popular culture to relate to God like: "God is the coach, and the Bible is your playbook. You need to decide which team you're on" or "God is easy to find like one of those common Pokémon although He's really valuable and powerful like one of the rare ones".
If you recognize yourself in one of these, pat yourself on the back. You're on the front lines of real ministry, and the work that you do is vitally important. And while it may take time for you to see the fruits of your labors, you play an incalculable role in the spiritual development of students, helping to shape the kind of adults that they'll become. The way that they relate to and understand God will be impacted, in part, by you. So while you may never get a trophy or a big ol' check, God sees your efforts, the love you give and the time you sacrifice. He knows the tears, and laughs and victories. And He's in your corner just as you are in theirs.
If you have similar experiences, share them! If you have different ones, I'd love to hear them!
Follow Us
Stay connected to us and be the first to know about exclusive deals and upcoming events.