The Waiting Game
If you've ever worked a week of camp before, then you're probably familiar with the kind of weariness that can sink into your bones. It's a task to be as available as you can be for an entire week to teenagers who want you to like them, pray for them, tough love them, and also […]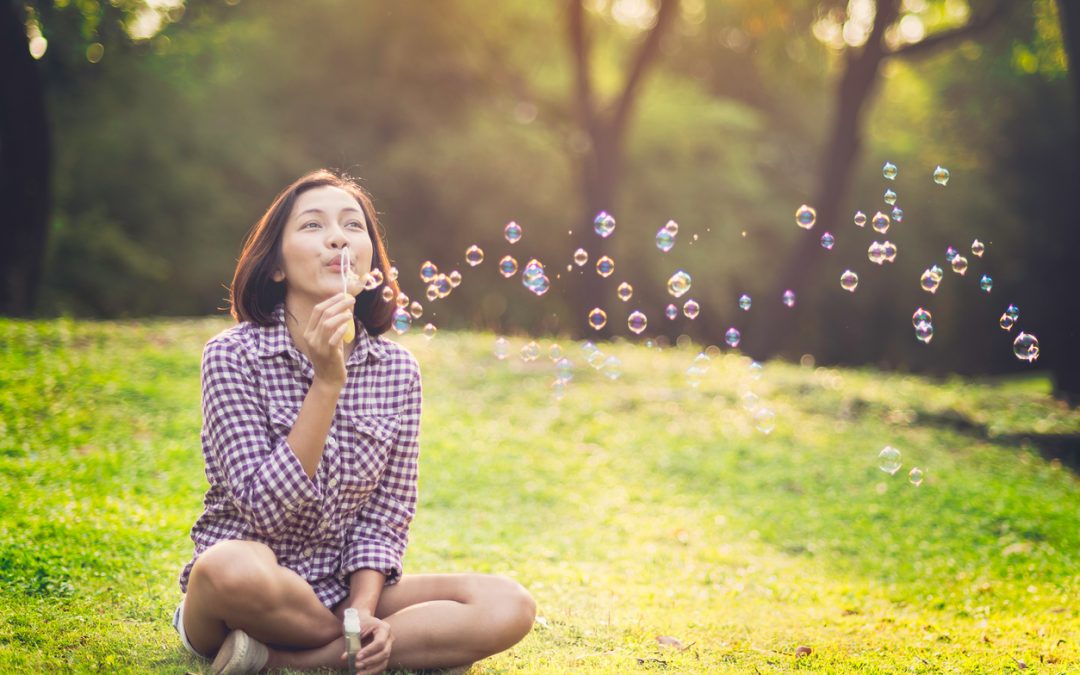 If you've ever worked a week of camp before, then you're probably familiar with the kind of weariness that can sink into your bones. It's a task to be as available as you can be for an entire week to teenagers who want you to like them, pray for them, tough love them, and also to be willing to share your bed space because they need a place to all hang out before lights out.
I had a particular girl who was a bundle of personality on the outside, but she didn't appear to be engaging spiritually beyond that, and while fun and memories are important for connections, they aren't always the most important things. There was a wall wherever matters of the heart came up. So I tried to make myself available and let her know that there was a safe space with me if she needed one.
Several days into the week, she asked if we could talk, and we found a spot in view of people but out of earshot. She proceeded to tell me that she was feeling overwhelmed with the sense that she didn't quite fit in anywhere. She had been adopted from China into a loving family, but things didn't come to her as quickly as they did for her brother or classmates. She was short, and people often mistook her for a kid even though she was eighteen. She felt like she was failing at making her parents proud, something she desperately wanted to do since they worked so hard to adopt her. And sometimes she wondered why she'd been abandoned in the first place.
I cried. She cried. I hugged her. She let me. Then she smiled and said she wanted me to understand the inside of her head. She was fun time and smiles on the outside because she felt like it detracted from what she felt about herself. But all of those things were what kept her running back to Jesus time after time. She loved him because he first loved her and loved her in spite of all of the things that she was tempted to see as deficiencies. In contrast to what I could see on the outside, she was engaging in deep ways, and from that point, the wall came down. She didn't need me to affirm her (even though I did) because she was already convinced that God saw her as precious.
Creating a safe space isn't easy to come by. It takes muddling through "less important" things in order to let our few know that they can trust us with the big stuff. It takes a bit of waiting. But the payoff can be monumental, and even if all of those safe space talks aren't as emotionally stirring as the one I had, they are all important because they lend to deeper relationships. And deeper relationships between teenagers and small group leaders lead to deeper relationships between teenagers and God. So continue to muddle through the little things, and continue to work towards creating an environment that kids and teenagers know is a safe one. The payoff is worth it.
Follow Us
Stay connected to us and be the first to know about exclusive deals and upcoming events.