The Art of Letting Go
Every year, the same thing happens. I get so gosh-darn attached. September arrives faithfully, another school year begins, and on promotion Sunday, I admire my new few. Some are thrilled to finally be the oldest in the room while others secretly wish they could still be the little ones. After all, big changes are ahead—scary, […]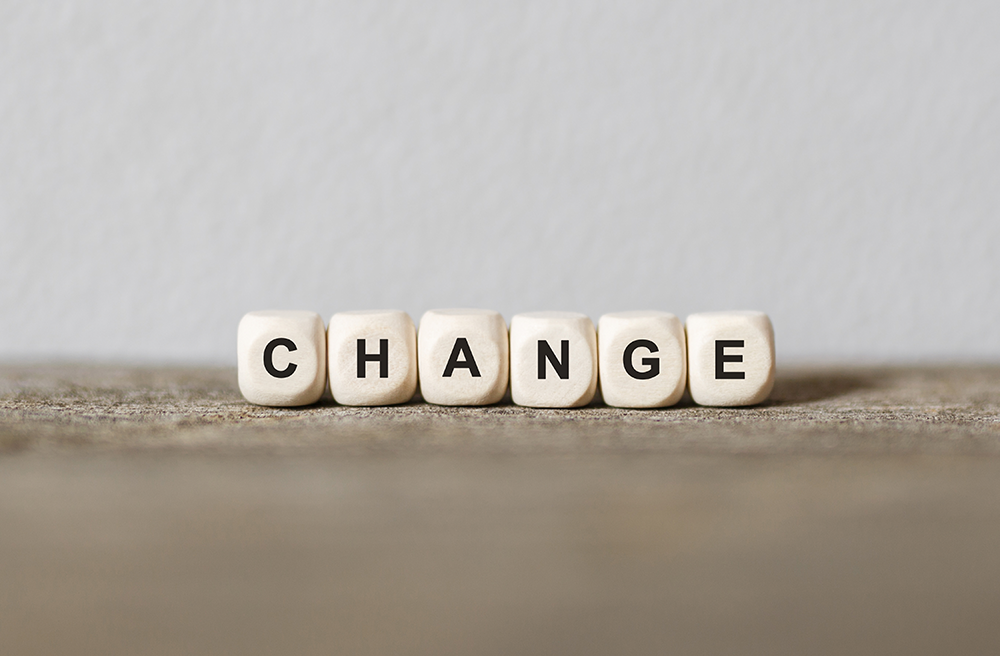 Every year, the same thing happens. I get so gosh-darn attached. September arrives faithfully, another school year begins, and on promotion Sunday, I admire my new few. Some are thrilled to finally be the oldest in the room while others secretly wish they could still be the little ones. After all, big changes are ahead—scary, uncomfortable changes.
I am a fifth grade small group leader. And while I have led every age over the course of thirteen years, I've decided that I relate the best with kids in that prime awkward stage. Smelly and self-conscious, they need someone to assure them that they are totally normal because at age ten, no one wants to be considered different.
But the truth is that they are.
Each one of them is unique with God-given gifts and talents. And I commit the upcoming year to helping them see that. I want them to believe it. Simultaneously, I tell their parents what they already know about their child because every parent wants to hear those things from someone else. "God has big plans for that one," I assure them.
By the time June rolls around, we've all meshed. We've spent time together. I have attended soccer games and ballet recitals. They felt safe enough to ask questions, and I've given answers in a way that I hope is a good balance of providing wisdom that comes from life experience without falsely claiming to know all. I've walked them through understanding how the Bible applies to them. We have grown close, and we've even become friends.
And then just like that, it's time to say good-bye.
I feel like I've gained ten new family members for a season only to prep them and send them off on their next adventure.  The big world of student ministry awaits them.  And I believe that student ministry will be better off because of each one of them.
Do you find yourself in a similar situation this summer? Are you preparing yourself to step away from your few? It's not easy, friends. But I believe it is the most vital part of what we commit to when we choose to lead. How we move them out sets them up for success along the road ahead.
So I do all I can to assist in the delicate transition upward. I try to prepare them for what's next and boost it up aiming to put at ease any of their worries.
I plan a pool party and invite the student pastor and his sixth grade leaders. My kids get to meet and hang with the new folks who will be investing in them from here on out.
I hug each one of them promising to always be there. I give them my phone number and make sure they know I'm only a text away and they'll always be one of my few.
I go with them on that first Sunday in student ministry. I greet them by showing them how there's always breakfast. I fist bump them at check-in when they discover they no longer have to wear a sticker that matches their parent. And they're already feeling the freedom.
As for me? I'm happy for them and what lies ahead.
I am already feeling the void, but it's only temporary. Fall will faithfully come again. And as always, I will find myself sitting at a carpet with fresh faces. And you will too. We will be ready to get gosh-darn attached all over again. It's totally worth it every time.
. . .
Written by Ashley Litton
Follow Us
Stay connected to us and be the first to know about exclusive deals and upcoming events.