That's a Good Question
And there it was. The question was out there for everyone to hear. The small group had been having a great discussion on the life of Joseph when one girl said, "So what did Potiphar's wife actually want Joseph to do?" Hmmm, what to say? As a volunteer in children's area, we have all probably […]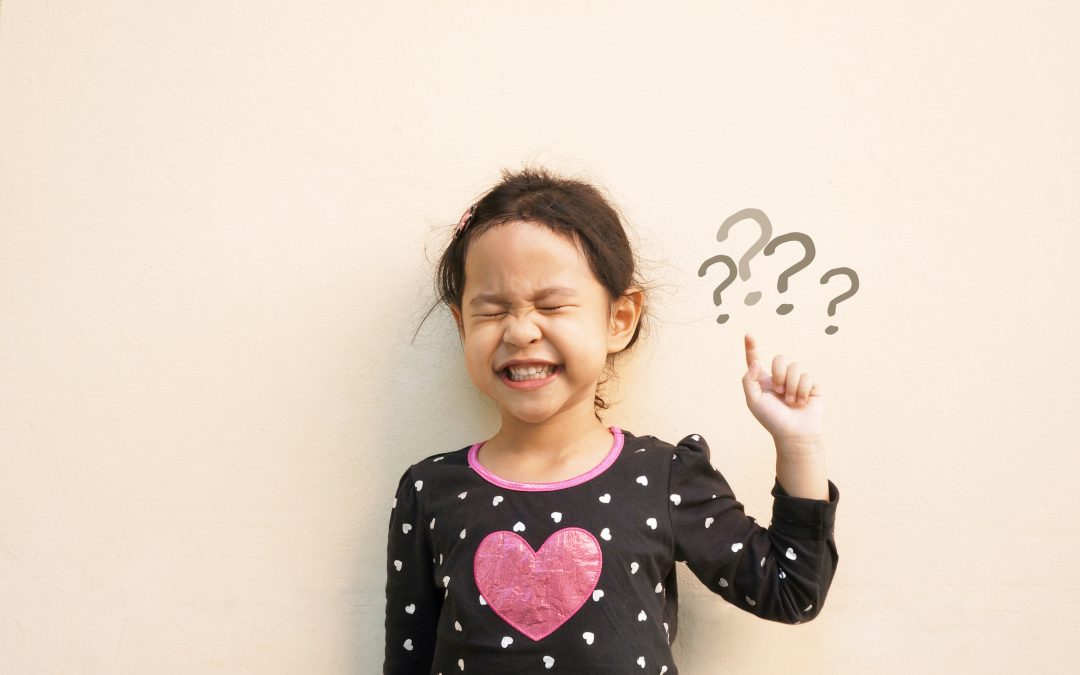 And there it was. The question was out there for everyone to hear. The small group had been having a great discussion on the life of Joseph when one girl said, "So what did Potiphar's wife actually want Joseph to do?" Hmmm, what to say?
As a volunteer in children's area, we have all probably dreaded those kinds of questions. They can leave us sitting in our group with a deer in the headlights expression on our face, or at least with a mind frantically searching for an acceptable answer. We love these kids, and we love to help them grow in their spiritual walks. So giving great answers feels like a major part of our job description. Thankfully, great answers don't always look or feel the same.
When it comes to a question that we think we should know, it's okay to say "I don't know." But what if we took it a step further? Instead, let's help our kids get excited about searching for an answer by saying, "I don't know. Let's look it up together." Seeing adults with a hunger to know more shows our few a growing and vibrant faith that they can model.
When it comes to a question that one particular child seems to be sensitive to, let's remember to have personal conversations. Maybe it's a phone call or a note to share what God has taught you on the subject. Maybe it's pulling the child aside at an appropriate time and place to listen to them and pray with them. It's even a good idea to ask them to help you with a task, so they don't have to maintain eye contact, and therefore may be more likely to open up in conversation.
When it comes to a question where giving too much information would be inappropriate, let's remember to ask ourselves if there is a bigger truth to be learned that would satisfy the question. For instance, when asked what Potiphar's wife wanted Joseph to do, we chose to say to a group of older kids that she wanted Joseph to act like her husband. And we asked how they would feel if they were Potiphar? In this day and age, faithfulness in marriage is well understood by kids, and many of them have been affected by it, so this answered the bigger question instead of giving details that would not be age appropriate. Yes, it took a moment to come up with, but it was worth it.
When it comes to a question that would be best answered by a parent, let's partner with them to do just that! Shoot parents or guardians a text to give them a heads up if their child is struggling with something or that small group time could use some good follow up from a parent. This is yet another way that we can partner with parents to help them take God conversations further.
No matter the question, be ready to react well on the outside. No matter how much we want to freak out on the inside, let's allow God to guide our hearts and minds as we share his truth!
Karis Stiles
Director of Children's Strategy at Parker Hill Church
Scranton, PA
Follow Us
Stay connected to us and be the first to know about exclusive deals and upcoming events.