How To Be Present When They Don't Show Up
I met my few at the end of their sophomore year. One of my first weeks was the same evening our ministry celebrated graduating seniors. That night, the seniors were invited to share what they'd learned during high school. A common thread was the importance of sticking together—even when you get to junior year, life […]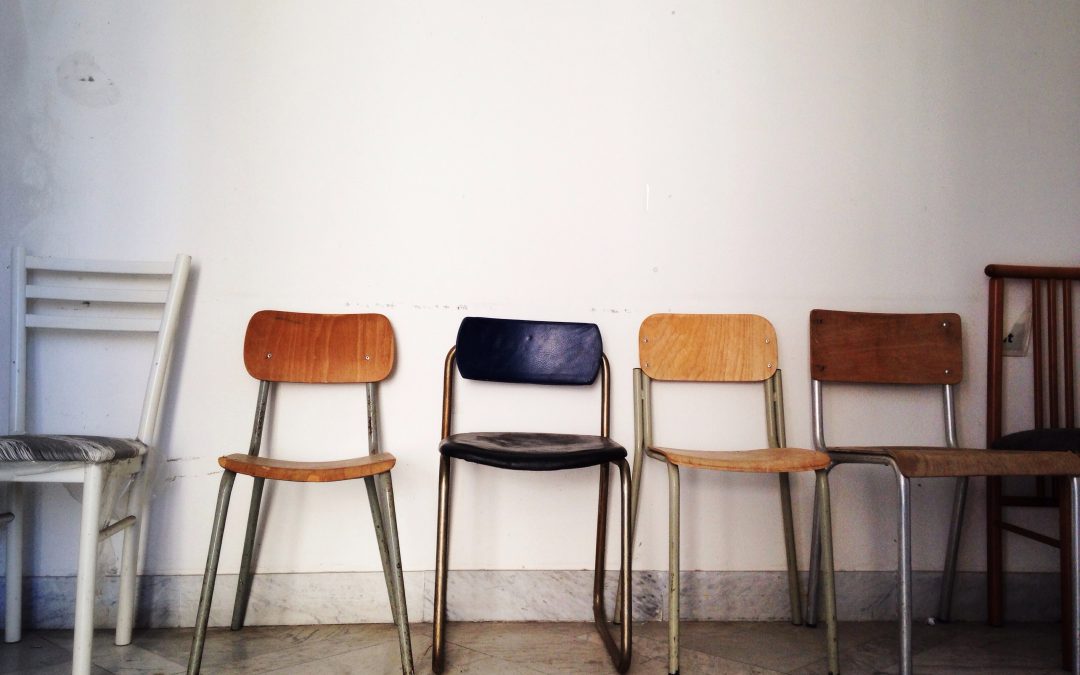 I met my few at the end of their sophomore year. One of my first weeks was the same evening our ministry celebrated graduating seniors. That night, the seniors were invited to share what they'd learned during high school. A common thread was the importance of sticking together—even when you get to junior year, life feels crazy, and it seems like nobody else in your group cares. In small group afterward, the girls were in agony about the idea of graduating in only two years. They vowed to defy statistics and be committed to small group even when the reality of being upperclassmen bore down on them.
Three months later, a shift happened. After less than a week of junior year, my few spent all of group agonizing over if they'd survive two more years of high school. There was already "so much homework," "so much pressure," and, "no way this can be healthy."
As the year dwindled on, so did our numbers. Many weeks, my co-leader, Wendi, and I made up a tiny small group of two. We're friends and we like each other, but let's be honest . . . two 30-something women make a lousy student small group. For years I've heard about the importance of Being Present. But lately I've wondered: Does being present matter if your few don't show up?
Discouraged as we've been some weeks, Wendi and I decided to keep showing up. One week, we didn't think any girls were coming. Then two of them changed their minds last minute. It turns out they'd decided to come because one of them had suffered a tragedy earlier in the week, felt a desire to be at church, and asked her friend to join her. That week, Being Present went from being a weekly routine to a reminder of why we, as SGLs, do what we do.
So if you're leading upperclassmen and, like me, your few are showing up less than ever, here's my encouragement:
It's just a phase. As SGLs, our goal isn't to maintain record numbers. It's to mentor and care for the hearts of the next generation. And especially in junior and senior years, that will probably happen way more outside of weekly programming than it does during small group time.
Social media counts. Good news! High school students have phones. If we want to hear about their weeks, we don't have to wait for small group. We can text, send a GIF, or double-click their photos anytime. My co-leader Wendi is a pro at keeping up with our few on Snapchat.
You're still awesome. I get it, when students don't show up, it's easy to take it personally. Chances are, you didn't do anything wrong. Take a deep breath and remember you're an adult, Jesus loves you, and being an SGL is more about your few and less about you.
We all go through seasons and phases when attendance dips. When this happens with your students, what's one way you can Be Present outside of small group?
Follow Us
Stay connected to us and be the first to know about exclusive deals and upcoming events.