Beauty from Ashes
During my time as a small group leader in my church, my experiences were unique. They were unique because not only was I a small group leader, but because my husband and I were also the youth pastors. We would switch off leading the large group sessions before breaking up into small groups. On one […]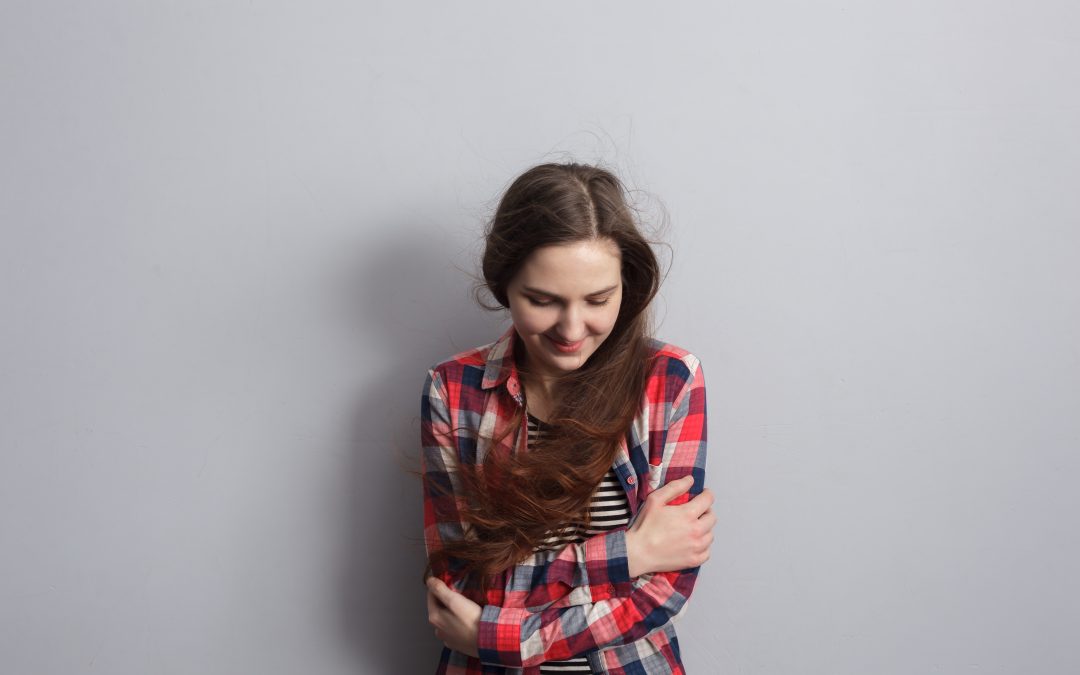 During my time as a small group leader in my church, my experiences were unique. They were unique because not only was I a small group leader, but because my husband and I were also the youth pastors. We would switch off leading the large group sessions before breaking up into small groups. On one of these occasions when I was leading large group, I felt compelled to share my testimony. I wanted to communicate that testimonies were powerful and meant to be shared. And oftentimes, our difficult experiences can be used to illustrate God's faithfulness.
I talked to them about growing up in a broken family, and then I talked about how God turned my ashes into beauty. He redeemed an impossible situation, not by magically fixing everything but by using those low points to inform everything else.
We had a new girl that night. And she was behaving like the token new girl in a small group full of strangers—quiet and mildly uncomfortable. I had been worried that she might've been put off hearing by a total stranger talk about her weird little life and then being asked to share about her own weird little life.
New girl? She didn't share. I wasn't really expecting her to. It's one thing to ask a handful of girls to share when they've spent time earning each other's trust. It's another thing to ask a stranger to share her life and pain with strangers. That may work in the therapist's office. But it doesn't always translate to small groups.
A few weeks later, I met her mom—a single parent who worked hard to provide for her kids—and she thanked me. Her daughter told her about what I'd shared and how she felt encouraged by a story so similar to her own. Lots of chaos and violence in the home. Drugs and absent parents. She particularly connected to feelings of whether or not she'd be able to make something of herself on account of where she'd come from. She became a regular fixture in our youth ministry and in our small groups.
That was four years ago.
We celebrated her graduation from high school this past Sunday.
Making it personal may not always be comfortable, but it's necessary because the journey you've taken can be used to encourage others on theirs. Here's a few ways I try to remember this.
Share bad.

Not every lurid detail needs to be shared. But don't shy away from the low points of your own life. They make you seem more human, and your few need to know that you don't always have it together.

Share good.

What low points and hard times has God redeemed? Where did you best learn that he is faithful? It's most likely in a dark place. So share the good parts too.

Share God.

Give your few the opportunity to dig into their own stories and pluck out the places where God made himself more real by coming to their rescue. Teach them how to distinguish ashes from beauty.
It's not always easy to discern the silver lining in every dark cloud, and honestly, there are some clouds too dark to reconcile. But God is always faithful, and testimonies are a huge part of making that truth real to your few. So make it personal, and then teach them to do the same.
Follow Us
Stay connected to us and be the first to know about exclusive deals and upcoming events.