Orange Conference Live: Tech Tips to Make the Most of the Online Experience
Since the Orange Conference Live Experience will be so unique compared to our usual in-person conference, we thought we'd come up with a few suggestions on how to make the most of this (or really any) online conference.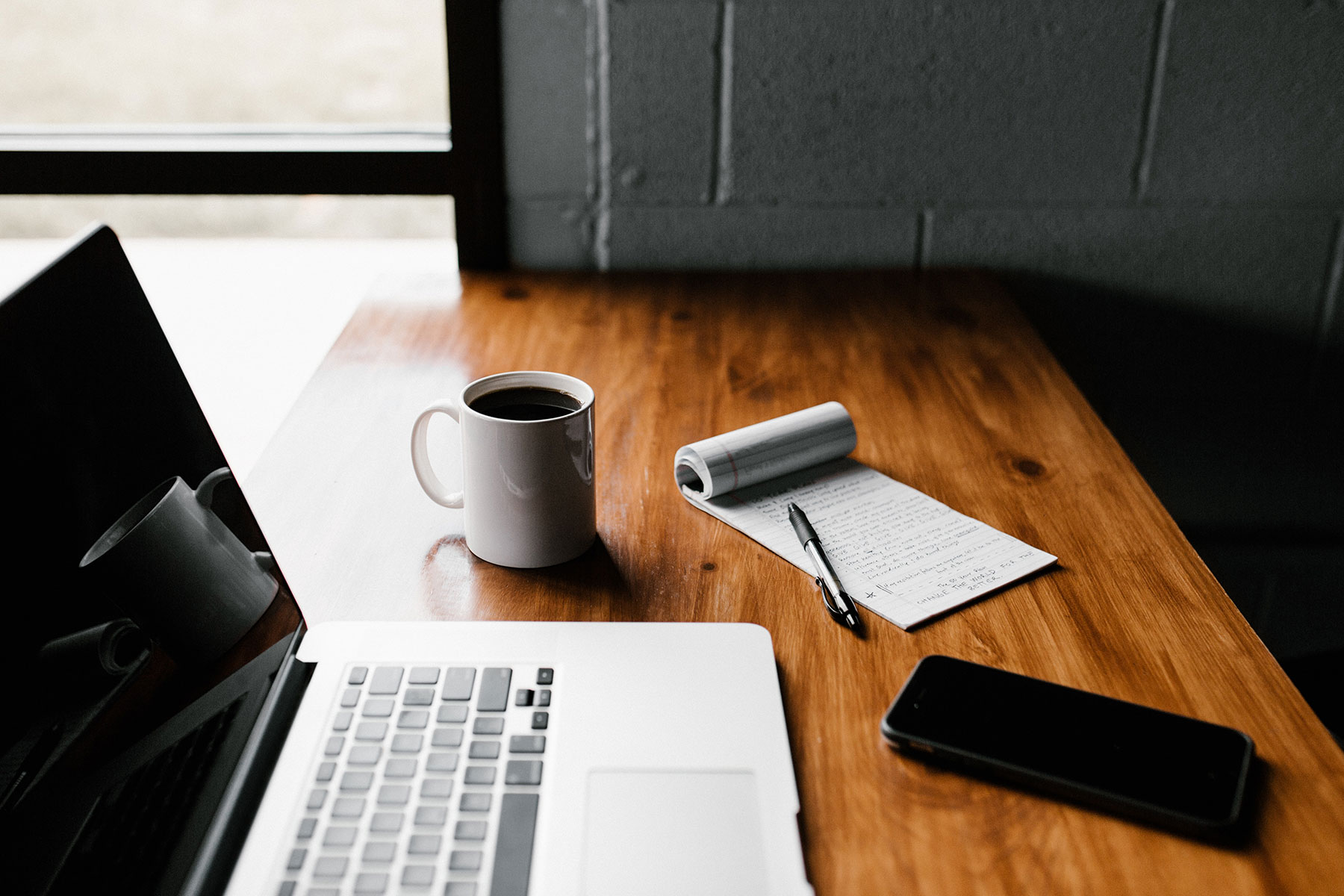 Shifting to an online Conference has been an interesting and educational experience for the Orange team. We're sure you're also adjusting to our new reality and appreciate the patience and encouragement from all of the Orange Leaders like you.
Since The Orange Conference Live Experience will be so unique compared to our usual in-person conference, we thought we'd come up with a few suggestions on how to make the most of this (or really any) online conference.
Orange Conference Live attendees will also be emailed an official attendee guide with more specific information on how to login and navigate the live stream site.
Set the scene
Before you get into any technical details, be sure to get into the right environment to make the most of an online conference. How and where you watch the conference will make a big difference on how you experience the content.
Find a quiet room in your house (if that's even possible). Put on some comfortable clothes—whether that means sweatpants or a three piece suit. Grab a beverage and a snack. Get prepared to take notes with a pen and paper. And settle in!
Turn off notifications
Being able to focus on the inspirational content at Orange Conference Live is all about minimizing distractions. That can be a challenge, because so much technology has built-in distractions. Pings. Dings. Rings. Buzzes. Chimes. Chirps.
So take a few seconds to turn off the notifications on your devices—computer, phone, tablet, and even that beeper you've been hanging on to since 1996. When you keep those sudden interruptions to a minimum, you'll be able to better concentrate on what's happening in front of you.
Close out of other browser tabs
Another way you can limit distractions is by closing out of the browser tabs and windows that aren't focused on the conference. Not to say you can't check email while also listening to a breakout, but typically the more people multitask, the less they get done.
On top of that, having too many windows or applications open at the same time can slow your computer or internet speed. Just like you, having too many things open at once puts a strain on your computer. So focusing on fewer things keeps both of you running at top speed.
Check your wireless speed
Speaking of internet speed, it's probably smart to go ahead and check your broadband speed before you start watching the Conference. Because we'll be streaming high-quality video sessions, we recommend at least 4-5 megabytes per second (mbps) of connection speed.
So how do you check that speed? This internet speed test website by Ookla is a free online tool that will measure your connection strength—both upload and download. If you have a slower connection, that just makes it all the more important to limit the devices using your wifi.
Update your computer software
You know all of those annoying updates that your computer has been reminding you about since last September? This may be the time for you to finally give in and make those updates.
Not only will this help your computer run at top performance, but you also don't want your computer deciding to update on its own right in the middle of a main stage talk. Go ahead and take the 40+ minutes right now and get it over with.
Plug in your computer
What's worse than your computer trying to update itself in the middle of an online conference? How about your computer dying in the middle of an online conference.
Don't let that happen to you—keep your computer plugged in while you're watching The Orange Conference Live. That's not always easy to do when you're in an arena full of people. But we're pretty sure you'll be able to find an open power outlet around your house.
Wear headphones
This suggestion is more optional. And it really depends on where you're able to watch from. But it's usually a good idea to wear some headphones while you're listening to The Orange Conference Live. Especially when your neighbor decides to cut his grass in the middle of the afternoon.
Sign in early to explore
Even though the online Conference content won't be available to view until April 29, the site will be live before then. We're doing that especially so that you're able to check it out in advance.
Login a few days early to make sure you remember your password. Test out the site with your current internet speed. Familiarize yourself with the layout of the site. Ask customer service any question you have in advance—they'll be a lot busier once the Conference actually starts.
Bookmark the conference schedule to make it easy to find later. Or go with a low-tech option like actually printing it out, or jotting down which breakouts you most want to attend.
Follow along on social media
If there are any online distractions that are worth risking, it's probably social media. At least, the social media that's helping you engage with The Orange Conference Live. That's right—there's going to be conversations and ideas happening live on social during #OC20.
So fire up Facebook. Tune into Twitter. And inch on into Instagram. Be sure to follow @OrangeLeaders, @OrangeStudents, and @OrangeKidMin on your favorite social platforms, as well as your favorite speakers and breakout hosts.
Post all of your favorite quotes and photos using #OC20 to join in the conversation. We can't wait to hear from you!
Follow Us
Stay connected to us and be the first to know about exclusive deals and upcoming events.