How to Make the Most of a Virtual Orange Conference
We originally had a different vision for this blog post. It was originally written as a resource to church leaders who couldn't attend the Orange Conference in person. But things have changed since then.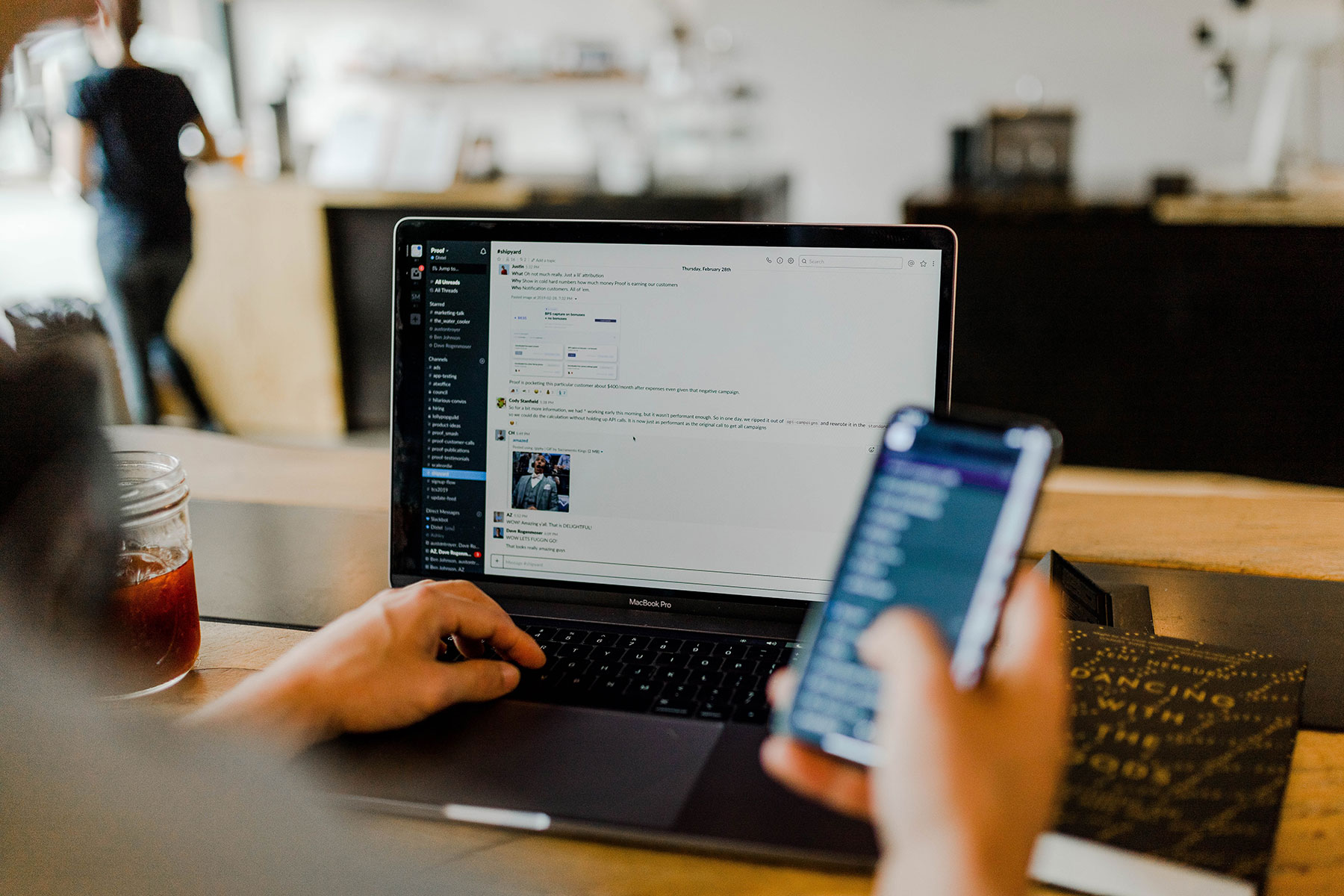 We originally had a different vision for this blog post. It was originally written as a resource to church leaders who couldn't attend the Orange Conference in person. But things have changed since then.
Because of the COVID-19 outbreak, no one can attend the Orange Conference 2020 in person. In keeping with the trend of social distancing, we've shifted the conference to an entirely online format.
No, it won't be quite the same as getting to attend with over 8,000 people live in the same building. But it also gives us the opportunity to create an entirely new experience for those of you ready to join us for this new digital conference.
After all, the entire theme of the conference was all about change and leading the next generation. The change just happened a little bit sooner and in a different way than we all expected.
Because this conference is going to be different for all of us, we refocused this blog post as a guide to making the most of this online experience. We can't wait for you to join us at this all new online experience from April 29-May 1, 2020.
1. Watch all of the content online
At previous Orange Conferences, we've had a live stream option that allowed non-attendees to get a taste of the conference online. So we already had experience with a digital format.
Our new Orange Conference Live Digital Experience will be an even bigger and better version of the Live Stream from past years. After all, it's going to be the main way we share content from the conference—replacing all of the in-person interactions.
This online sessions will come in a few different formats:
60-90-minute main stage sessions
Interactive breakout sessions with speakers answering live Q&A from you
A library of pre-recorded breakout videos that you can watch all year long
So even though you're stuck working at home, be sure to block out that time to stream all of our online videos. You're still going to get an incredible amount of content in this new, online format. And we can't wait to share it with you!
2. Engage with us on social media
Social media has always been an important part of the Orange Conference. Now that's even more true because it's one of the primary ways we get to personally engage with you.
Facebook, Twitter, Instagram . . . you'll find us sharing all the #OC20 insights, best quotes, takeaways, behind-the-scenes glimpses, links to resources, and more right there on your favorite platform. It's going to be an all-you-can-eat Orange Conference buffet!
Of course, one of the best reasons to follow along on social media is that we get the chance to interact with you, too, so be sure to engage. Like, comment, or even throw us a GIF—we want it all. Knowing what type of content you like best helps us create more of it, so don't hold back.
3. Get our new products online
It might not be the Apple Keynote, but one of the things we love most about Orange Conference is debuting the new resources we've been working on for you. Even better, you can often receive special pricing during the event.
Usually, that means picking up a physical product from the Orange Conference store in the arena. Since we won't have a physical store, those new product releases are shifting to our online store.
We'll be announcing some of the new things you can expect from us during the Conference itself. So keep an eye out for that during the streaming sessions. And just be patient with us while we do our best to ship out all of these new online orders!
4. Plan ahead for next year
It certainly seems like a long way away now. But we can all hope that all traces of the coronavirus will be wiped away by this time next year—meaning that Orange Conference 2021 should be back on as usual.
Considering the money you should be saving in flights and hotel costs this year, we're hoping that can all carry over into your conference budget for next year.
As much as we're excited about this new Digital Experience there's just nothing like being at OC in person. And another year spent apart from all of our ministry friends will make the reunion better than ever.
Because of the uncertainty, we're not sure when we'll be able to announce dates for next year's Orange Conference or Orange Tour. But It's still something to look forward to and plan for in advance.
What are you most looking forward to about Orange Conference Live 2020?
Follow Us
Stay connected to us and be the first to know about exclusive deals and upcoming events.