Next Gen Pastors: A Definitive Guide to Who and What They Are
It may sound like a sub-genre of science fiction, but Next Gen has nothing to do with spaceships or alien invasions. Actually, Next Gen is one of the fastest growing ministry movements in the local church today.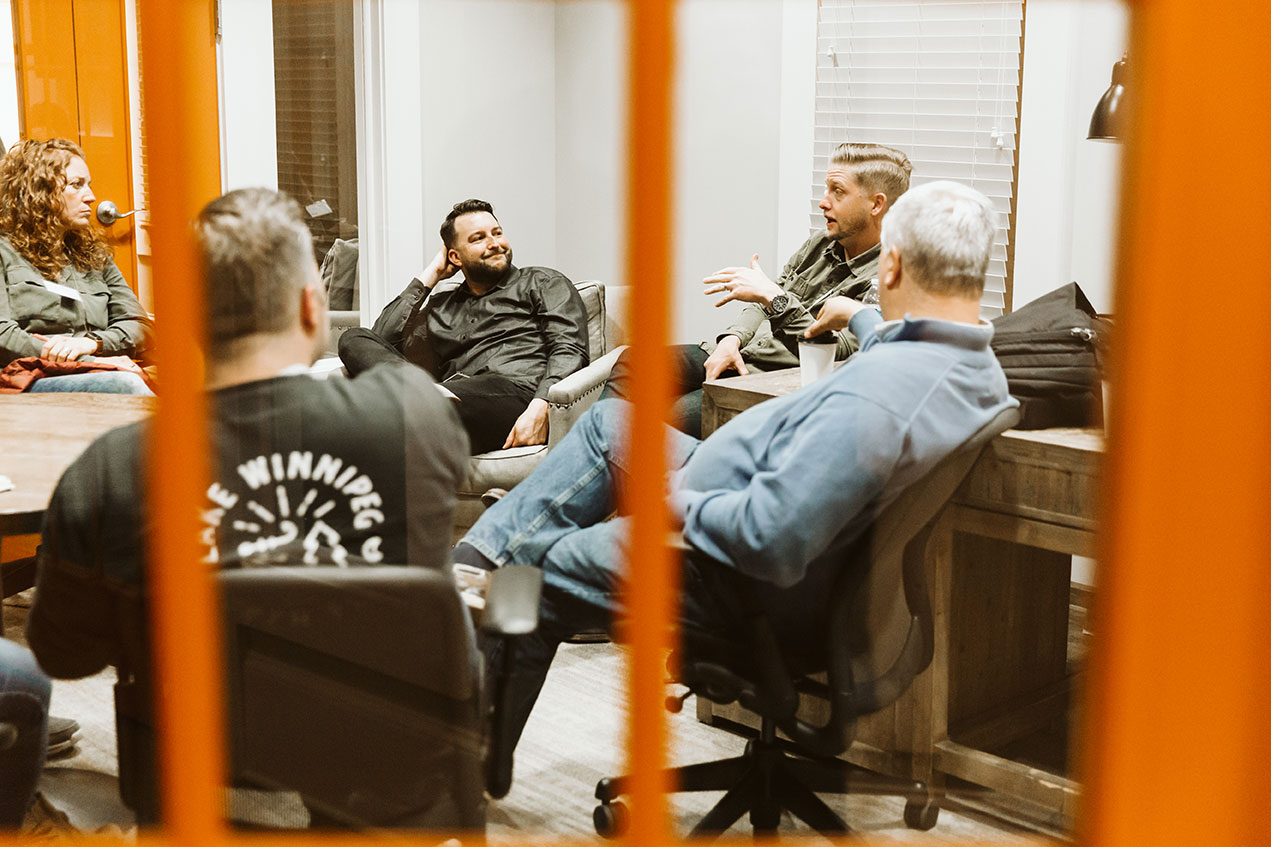 It may sound like a sub genre of science fiction, but Next Gen has nothing to do with spaceships or alien invasions.
Actually, Next Gen is one of the fastest growing ministry movements in the local church today.
Next Gen is simply about the Next Generation. Typically, this refers to infants through high school, but it can also include college and young adult ministry, too.
In the past, the local church typically had a children's ministry and a student ministry. In most cases, these two age groups were independently organized, and have very different job descriptions. Although both ministries had the same goal of helping kids grow in faith, each ministry approached their goals and priorities on their own.
In most churches, there is very little, if any, coordination between children's ministry and youth ministry. It doesn't take a rocket scientist to see the problems this might cause.
Simply put, a Next Gen Pastor oversees all ministry areas that impact the family and next generation within the church.
This is a new and growing area of ministry.
Why Churches Shift to a Next Gen Strategy
The family ministry movement of the last decade has done a lot to address this gap. More than ever, children's pastors and youth pastors are doing more to collaborate. They're seeing the value of linking their ministries together with an aligned birth – high school strategy. This is a very good thing!
However, ministry coordination is challenging. It doesn't work unless everyone involved wants it to. Everyone is rarely invested unless it becomes something that is required of them.
It's easy to see why this is—churches have hired specialists who deeply care about the audience they've been called to reach. It's not that youth pastors don't want preschoolers to be successful. It's that they've got their hands full with leading their own ministry.
That's where the Next Gen pastor or leader comes in. They're handed the difficult but important role of overseeing all of these areas. Sometimes that's done out of necessity, but it can lead to better clarity and alignment between these otherwise siloed areas.
What Does it Take to be a Next Gen Pastor?
Sometimes the Next Gen pastor is the youth pastor or kids pastor who got promoted. Or it's a rebrand of an associate pastor role. More often than not, it's a new and unique space for a church leader to take on. So what is expected of a Next Gen pastor?
After working with some leaders in this space, here's what we've learned that it takes to lead a Next Gen Ministry:
Champion the next generation.
The Next Gen pastor is the "guardian of the DNA" for your family ministry. He or she will define and protect an overarching purpose and strategy so that all age groups are working toward a common goal.
Fight for strategic alignment.
Competing interests within the family ministry at your church puts stress on parents and can create confusion. A Next Gen pastor inspires staff and volunteers to avoid age-group silos. This requires being in the same room at the same time on a regular basis to develop goals and strategies.
Lead a team of leaders.
A Next Gen pastor must lead up to champion family ministry to senior leadership and cast vision down to all members of the team. They need to have a heart for leadership development and also the skills to supervise and manage people.
Create a pro-family culture.
Any role focused on all age groups must naturally need to also focus on the entire family. This doesn't just mean kids—it means their parents, too. Aligning the Next Gen ministry means partnering with families to help the succeed.
Building your community of Next Gen Leaders
Orange's DNA is supporting leaders with an aligned birth through graduation strategy for their ministry. We do that through training, and life stage curriculum for children's ministry and youth ministry. If you're looking for a community of like minded leaders, we hope you'll join us at a local event, or at our annual family ministry conference. 
Still not sure what a Next Gen leader does? Download our free Next Gen leader job description template.
Follow Us
Stay connected to us and be the first to know about exclusive deals and upcoming events.