The One Thing You Need To Prioritize This Year
If we aren't careful, the trap we are vulnerable to falling into is that working for God becomes a substitute for worshiping God.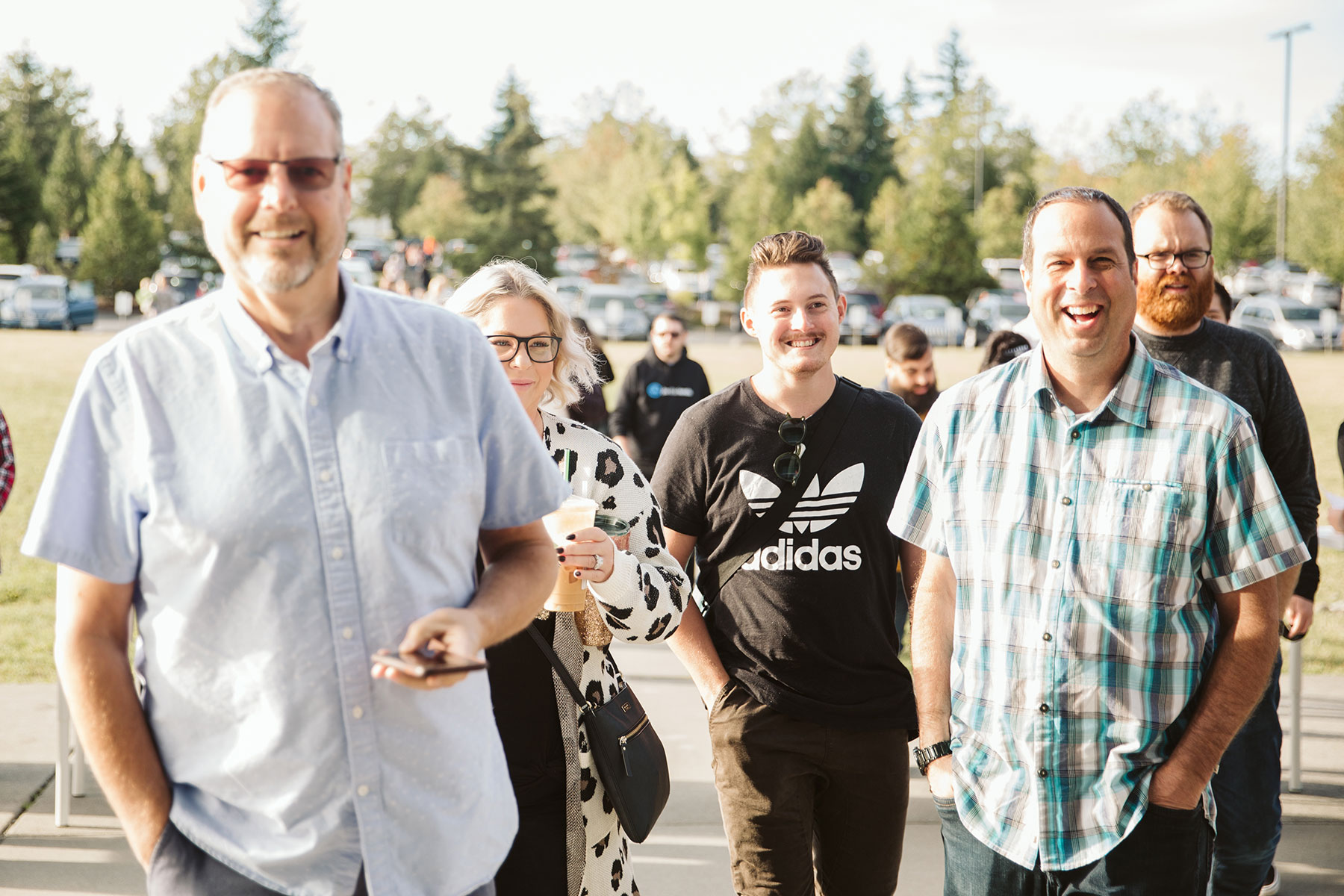 Everyone is talking about the progress they're making on their New Year's resolutions. And here you are—in the middle of your ministry year, just holding on for dear life. It's the start of a new year, but you may already feel exhausted, frustrated, discouraged, and burned out.
If you're not feeling these yet, you will at some point in your ministry career. These are the challenges I'm hearing over and over from church leaders.
Too many tasks on the list.
Too few workers to carry the load.
Too little time for vacation, eating right or exercise.
Can you relate? If we aren't careful, the trap we are vulnerable to falling into is that working for God becomes a substitute for worshiping God with a healthy, well-balanced life.
The Good News
The good news is, it doesn't have to be this way. Like all things, the first step is identifying the problem. Giving your life to ministry doesn't give you an excuse to be a martyr for Christ. It's not an excuse for using His church to excuse you from being overworked, over stressed and unhealthy. In fact, God wants exactly the opposite for those of us called to follow Jesus.
"Do everything without complaining and arguing, so that no one can criticize you. Live clean, innocent lives as children of God, shining like bright lights in a world full of crooked and perverse people. Hold firmly to the word of life; then, on the day of Christ's return, I will be proud that I did not run the race in vain and that my work was not useless." (Philippians 2:14-16).
Let me be really honest for a minute. Do you know that all of us as human beings are susceptible to self-medicating? Do you know what the number one self-mediating tool of choice is for those of us who walk hand in hand with people in life through the good and really bad stuff is? Food.
So, where do we begin? If we have been at the bottom of the list for so long, how do we move ourselves up on the list without it contributing to our stress? Here are some ideas:
1. Go public
Is work causing you to sacrifice your ability to attend worship, eat well, exercise, and spend time with family? It's time to talk about it with your spouse and acknowledge the issue. Sharing it with your spouse or someone you trust will help you stay accountable to the changes you need to make. The more open you are, the more accountability you will have.
Let's not forget that God is for us and is telling a story of restoration and redemption. Give people a front row seat to the work He is doing in your life. You have no idea who needs to see you take your first step so they are inspired to take theirs.
Not too long ago, our senior pastor talked about the need to allow others on staff to preach so they would be stretched into a next step—and so he could protect his health better. It was a sincere, honest and bold declaration and brought the entire congregation on board for what was good for all!
2. View self-care as an act of worship
How can we worship Him with our songs and not worship Him with our bodies or our time? It happens.
For me personally, some of the most profound revelations have come in times of getting outside for a quiet walk or choosing not to eat the donuts—not as an act of deprivation, but as an act of fasting and worship.
If something (work, food, friends) causes you to feel shame or guilt on any level, that's probably a sign that you need to give it over to God for a while and process through what you are trying to numb.
3. Create goals for yourself
How about a goal to exercise five days a week for at least 30 minutes? How will you reward yourself after the first month for the accomplishment of consistency?
What celebrations can you pre-plan for your family to help have things to look forward to when you have seasons that are busy and taking more time than normal?
4. Delegate, delegate, delegate
Yes, it's a drum that bears beating. You also should delegate more off your plate—even if that means it won't be done with the same level of excellence.
At the end of the day, ministry is about equipping the Saints to do the work of the ministry—not for you to do it all. When you keep it all to yourself, then you get the glory. When you give it to others, you trust a living God to stretch and develop others who will help carry the load.
How are you going to plan that weekend get-away with your family if you aren't grooming someone to "be you" on a Sunday?
Your personal journey isn't meant to be private
Make no mistake: Your first ministry happens with what God is doing in and through you. And while your personal journey is personal, it is not meant to be private. God is one of community, not isolation.
How can we shine like the stars among people who need the light if we are trying to hide our own personal struggles? My prayer for our churches and leaders is that this year would be a revolution of health, peace, and balance that this world desperately needs to witness.
Not only will it deepen your relationship with Christ, but it will inspire new legacies and priorities for generations to come as you have the boldness and strength found in Christ to lead the way.
Follow Us
Stay connected to us and be the first to know about exclusive deals and upcoming events.