Do Your Volunteers Know You Care?
Have you ever stopped to ask yourself: How do our volunteers know we care? Your volunteers are your ministry gold. They are who makes your ministry happen.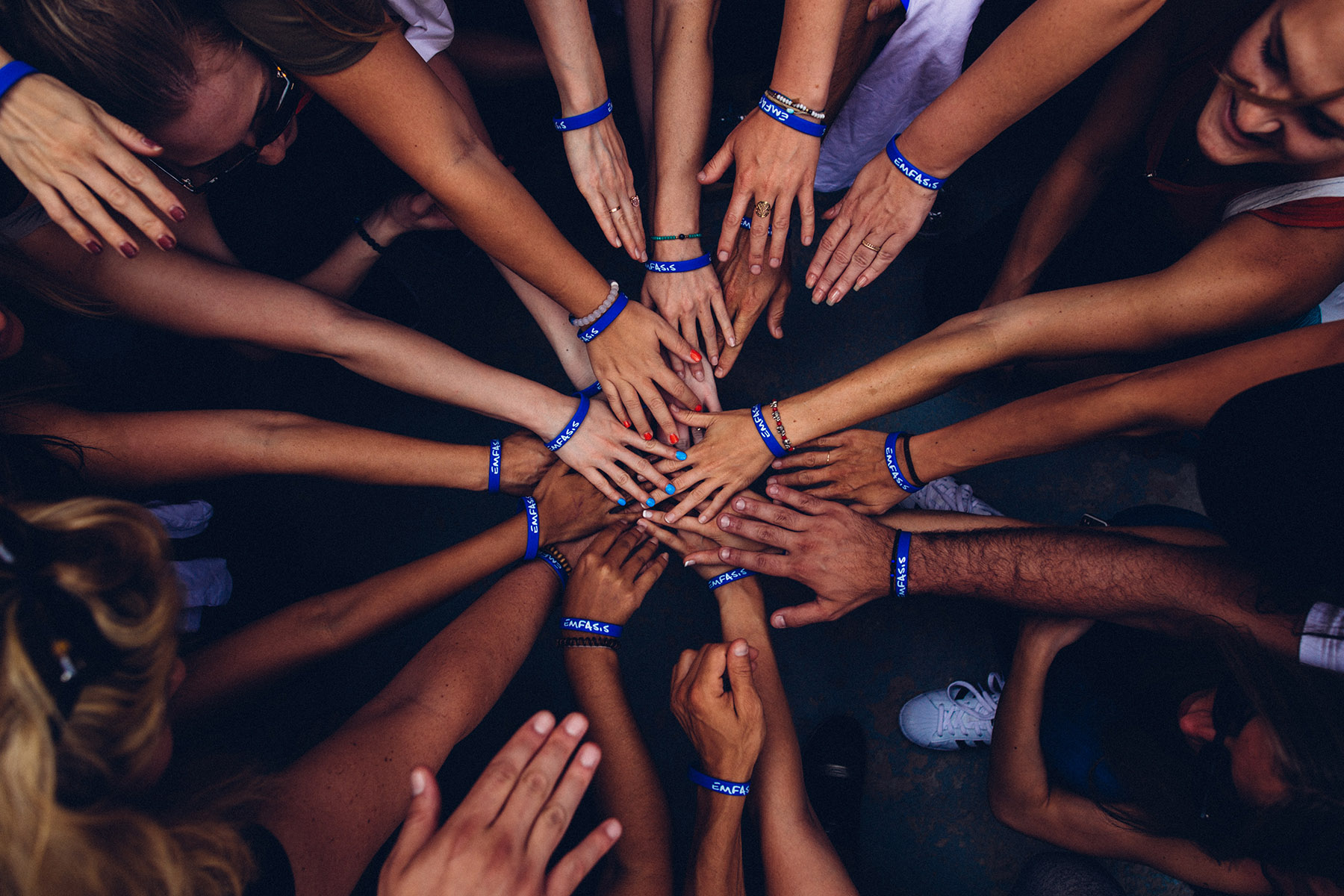 A few weeks ago, I sat in on staff meeting with the kid's ministry team from my church, Cross Point in Nashville, Tenn. This is an amazing team. They lead kids ministries at six different campuses all over the greater Nashville area. But, they come together each week to meet as one team, one church body.
There are so many things I would love to share from our meeting, but I would have to write a book, not a blog post.
One of the ladies threw out the question, "How do our volunteers know we care?" What a great question! Have you ever stopped to ask yourself that very thing?
I hope you realize that your volunteers are your ministry gold. They are who makes your ministry happen. I often told my volunteers at my last church that without them we would not have a kid's ministry. Volunteers are the key to any quality ministry.
Ideas to Show Your Volunteers You Care
So, how do they know you care?
Here are some great ideas from the team at Cross Point:
Write notes about things that you see volunteers doing on a Sunday morning. These can include thank-you notes, praying-for-you notes, "I noticed that you ______" notes, etc.
Brag on volunteers on social media. One lady in our meeting had a volunteer show up that was supposed to be out of town. She said her plans were cancelled, and she really missed her small group. Needless to say, she got a HUGE shout out on social media that day.
Find ways to reward the positive. Some of these ladies keep $5 Starbucks cards on hand to give out at any given moment on a Sunday. Look for people going above and beyond.
Get to know your volunteers and ask for their stories. Really listen and remember what they share with you so you can bring it up with them again later.
Huddle up. Take the five minutes before the doors open to your ministry to rally the troops. Pray together and cheer them on.
Invite another person to your huddle, other staff members or people who serve in other areas. Ask them to pray over your team.
Give your pastor a pre-addressed envelope and blank note. Tell him what one volunteer did and ask him to write a note telling that person that you were bragging on them.
Be a pastor to your volunteers. You are probably their first line of care and their primary staff connection. Let them know that you are there for them.
Respond to every "no" when a volunteer stops serving or declines an invite to serve. Follow up with them. Redirect and give vision to every "no." Ask how you can plug them in somewhere else to serve in your church, if needed.
Respond to every acceptance or "yes" and reaffirm the vision. Remind them that they get to change lives for Jesus!
Give extra attention to the kids whose parent's serve. Love on those families a little more. Parents will feel loved when their kids feel loved.
Stop on Sunday and talk to people. Don't get so busy that you miss the people. People come before tasks. Operate with high intentionality.
Create a welcome area for your volunteers with breakfast. Make them feel special and appreciated when they show up early to serve. Decorate it well. Make special "Thank You" signs and notes to go in this area.
Be transparent and authentic. Your leaders will learn to be that way too, thus drawing you closer and building your team.
Build a layer of leaders and influencers under you.
Aren't these great ideas? I loved talking with this team and listening to all the great things happening at my church. It made me so thankful that my kids are a part of this ministry.
The team at Cross Point is working hard to celebrate, inspire, train and care for their volunteers. At Orange, we have created a conference to help you do just that with your volunteers! I would love for you to bring your team to Live to Serve this winter. We will reinforce the things you are saying. We will cheer on your volunteers. We will inspire them and celebrate them with you. They deserve it!
I know you are doing great things in your ministry, too. What are you doing to make sure your volunteers know you care?
Follow Us
Stay connected to us and be the first to know about exclusive deals and upcoming events.