How Churches Can Use Partnerships to Reach the Community
Instead of simply saying, "Let us know how our church can help!" there are many reasons and many ways a church can begin to actively use partnerships to impact the community.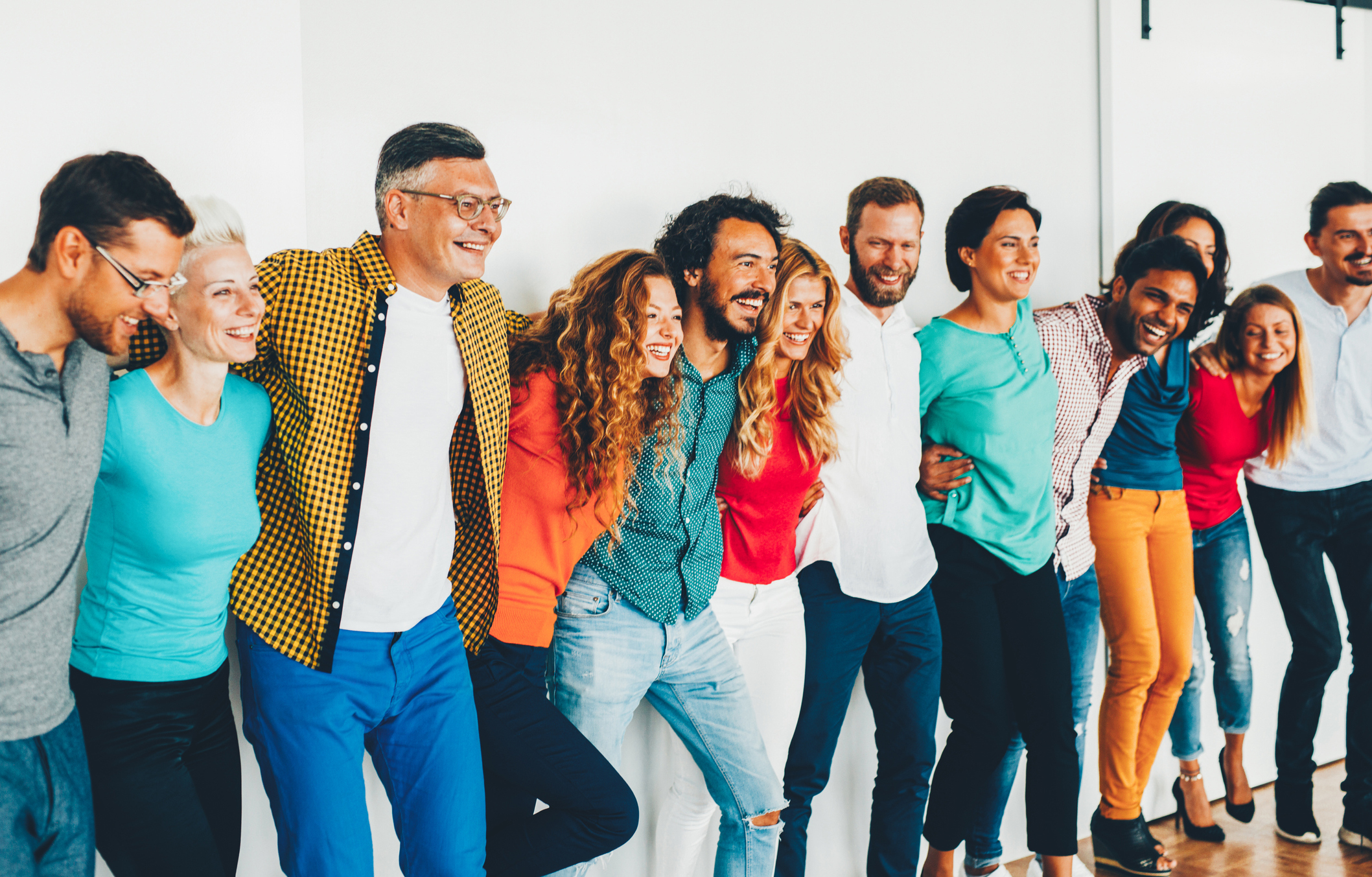 Within your community, there are hundreds of organizations and likely thousands of people with a common goal: to reach and to help people.
They have this goal in common with your church. This is why the church and the community not only need each other for practical purposes, but are better together for the good of the world.
Instead of simply saying, "Let us know how our church can help!" there are many reasons and many ways a church can begin to actively use partnerships to impact the community.
3 Reasons
Expand your church's reach. A church that has fellowship and unity with other groups, companies, and organizations in the community has a greater, wider impact and a bigger opportunity to reach more people with the hope of Jesus.
Share your resources. While a senior center or after school program has plenty of needs, there's one thing they need that won't cost a church any money to give: volunteers. Organizations often need the most help getting "boots on the ground." What a great opportunity to partner with them by sending volunteers who bring with them the gospel of Jesus and a heart to serve.
Fulfill a common calling. The Christian nonprofits in your community share a calling with the church. A partnership with them—whether consistently praying, giving financially, contributing volunteers, or hosting a joint event—is a way to come alongside them with love and support while also extending your church's influence in the community.
3 Ways
Partner with local nonprofits to bring renewal. Find a local nonprofit with a mission your church can support, such as feeding the hungry, serving a pregnancy center, providing Bibles and other resources for a prison, or hosting a health fair with information from local health services.
Partner with community organizations to serve the vulnerable. When Jesus taught on feeding the hungry and caring for the sick, He said, "Truly I tell you, whatever you did for one of the least of these brothers and sisters of mine, you did for me," (Matthew 25: 40). Invite people from a senior center to host an informational meeting at the church about how to care for aging parents. Your church can partner with organizations in your area that exist to serve sick, disadvantaged, and vulnerable people to make sure more dollars, man-hours, and other resources go toward this mission.
Partner with community systems to fill a need. Many systems in your community—such as the local school system—have an overwhelmingly long list of unmet needs. Schedule small groups from the congregation to serve at after-school programs. From reading and tutoring to providing meals and school supplies for children in need, there's a way for your church to help.
3 Examples
New Life Church partnered with mental health professionals in their community to hold a one-day Mental Health Summit meant to inspire, equip, and educate people who struggle with mental illness or care for someone with mental illness.
Michigan Square Christian Reformed Church partnered with a local nonprofit to redevelop a building that would serve as a place for worship and help provide affordable housing in the community.
Transformation Church partnered with their local school system to host a one-day, multi-site service event to serve children who go to underserved local schools with food, shoes, and a day of fun. They also partnered with a nonprofit, Samaritan's Feet, to distribute the shoes.
When Paul wrote to the church at Philippi, he showed gratitude for them saying, "I give thanks to my God for every remembrance of you . . . because of your partnership in the gospel," (Philippians 1:3-5). Every move a church makes to serve the lost, sick, and hurting in our communities helps to advance the gospel. Where is there a need in your community that your church can fill? Who can you partner with to fill it?
Read more on this topic:
https://orangeblogs.org/orangeleaders/2017/11/17/mobilizing-your-church-to-reach-its-community/
Follow Us
Stay connected to us and be the first to know about exclusive deals and upcoming events.