A Kindness Manifesto For Leading Ministry Teams Well
Our legacy as leaders is how we raise our staff to lead well. Whether that's within our ministry or somewhere else, let's give our employees what they need to lead.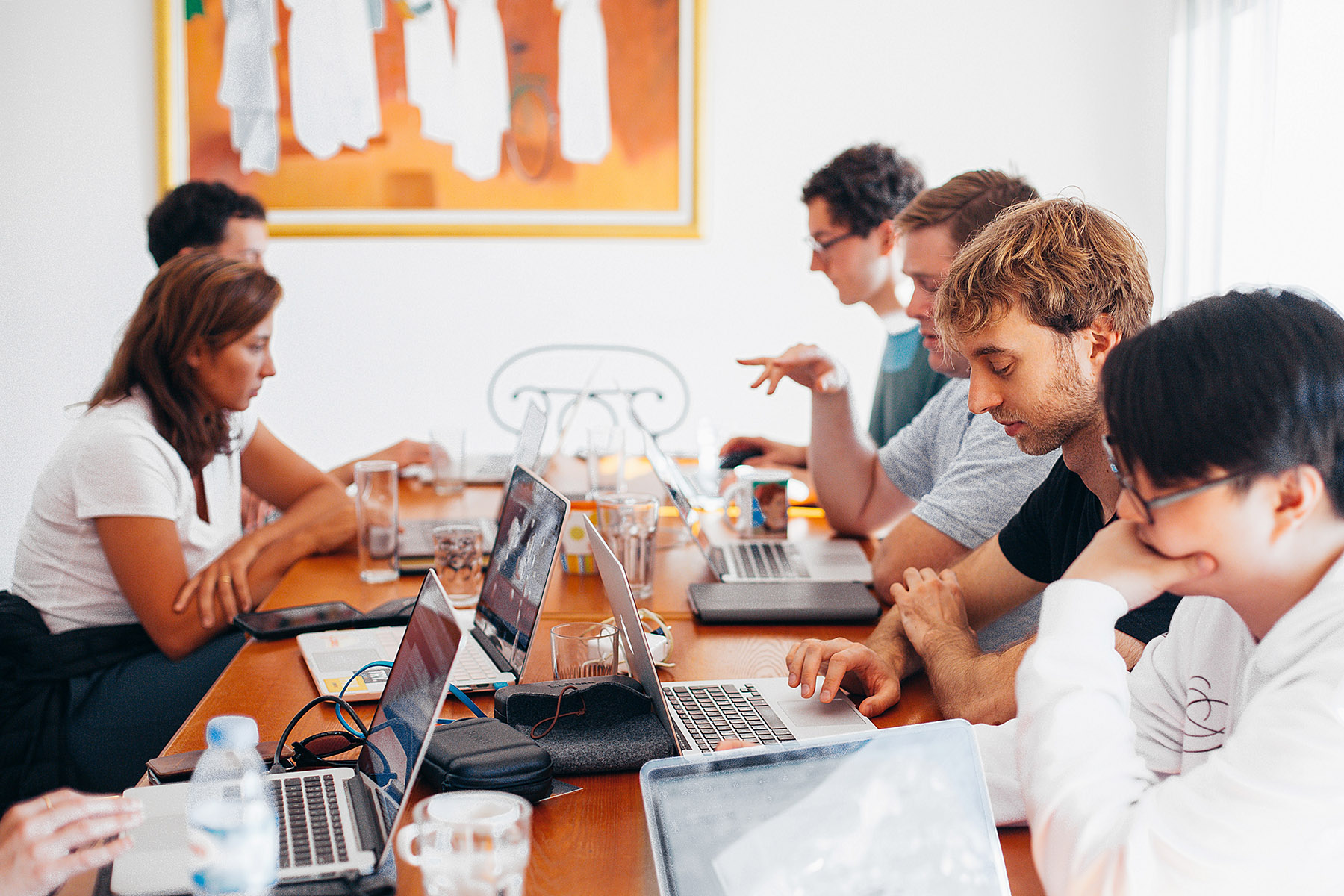 It was late in the evening at a conference, and a group had gathered to talk about everything they had learned during the day. There were sessions on fundraising and marketing, sessions on launching ministries and on defining metrics for their success. And there was a lot of discussion in workshops and seminars about caring for volunteers. "They are your lifeblood. Serve them well. Treat them like gold."
"Sometimes, I wish I was still a volunteer," quietly mentioned one person in the group. "I love working for our nonprofit, but sometimes I miss the kindness."
Far too often, I see folks cite "burnout" as the reason they want to walk away from ministry—especially those who serve in a supporting role. More often than not, they'll use other words to describe the frustration or disillusionment they feel.
"I don't feel like I'm really doing anything to make a difference."
"I'd love to do more—but there's nowhere to grow."
"I can't remember the last time I got to [worship with my family/attend church/have a day off/really rest]."
"I just do what I'm told—there's not a lot of opportunity to try new things."
Volunteers are certainly essential to any ministry or nonprofit, and we as leaders should always make it a priority to be generous in our direction, encouragement, praise, and gratitude. But our staffs are also our lifeblood, and showing that same generosity to them will help keep burnout at bay.
So, what might a "Kindness Manifesto" look like when it comes to how we care for our teams?
Kindness gives an opportunity to lead.
Let's invite employees—regardless of their position on an organization chart—to be part of decisions being made on behalf of our ministry, especially if those decisions impact what will be expected of them. We shouldn't be afraid to include our teams in the conversation.
Kindness gives time to rest.
We've all heard the words, "Everyone's going to need to rise to the occasion, work harder, give more." With every new ministry idea comes an expectation that staff will need to buckle down and do more—even if it means giving up time with loved ones, time serving others, time alone to refresh and recharge. Rather than simply expect more, what if we took the time to step back and evaluate how we as a teamwork wisely together to accomplish more without stealing time that should be spent with the Lord, family, friends—or getting a good night's sleep? Let's take time to make sure we are protecting time.
Kindness gives ways to learn.
"I do really love working at the church," my friend shared as she contemplated leaving the ministry to work in a corporate setting. "But we're so flat, there's not much hope of ever getting to do anything else. And my boss tells me I'm needed in my role. If I ever want to do more or try something different, I guess I've got to leave." It's a quandary a lot of churches and nonprofits have—small staffs mean little room for traditional advancement. There are some things we could learn from corporations, however. Offering ways for our employees to receive training through conferences and workshops, and providing them with opportunity for mentorships and cross-training, gives us a peek into potential, and equips them for both the present and the future.
Kindness gives place for praise.
Carey Nieuwhof says it best:
Thank volunteers for working hard, but also thank your paid staff.

Encourage your paid staff as though they weren't paid. The positive environment that encouragement creates will eventually become worth more to them than the salary.
Kindness gives hope for what's next.
Let's train our teams well, and let's ask them what their God-sized dreams are so that we can help them take steps to see those dreams become reality—even if it means our employees leave us.
Our legacy as leaders is how we raise our staff to lead well. Whether that's within our ministry or somewhere else, let's give our employees what they need to lead.
Let's serve them well. Let's treat them like gold. Let's be kind.
Follow Us
Stay connected to us and be the first to know about exclusive deals and upcoming events.