What's In A Name?
Names are important. It's typically the first thing you learn about someone, the first connecting point you share over a nametag or a handshake. But if we're "bad" at remembering names, we make excuses.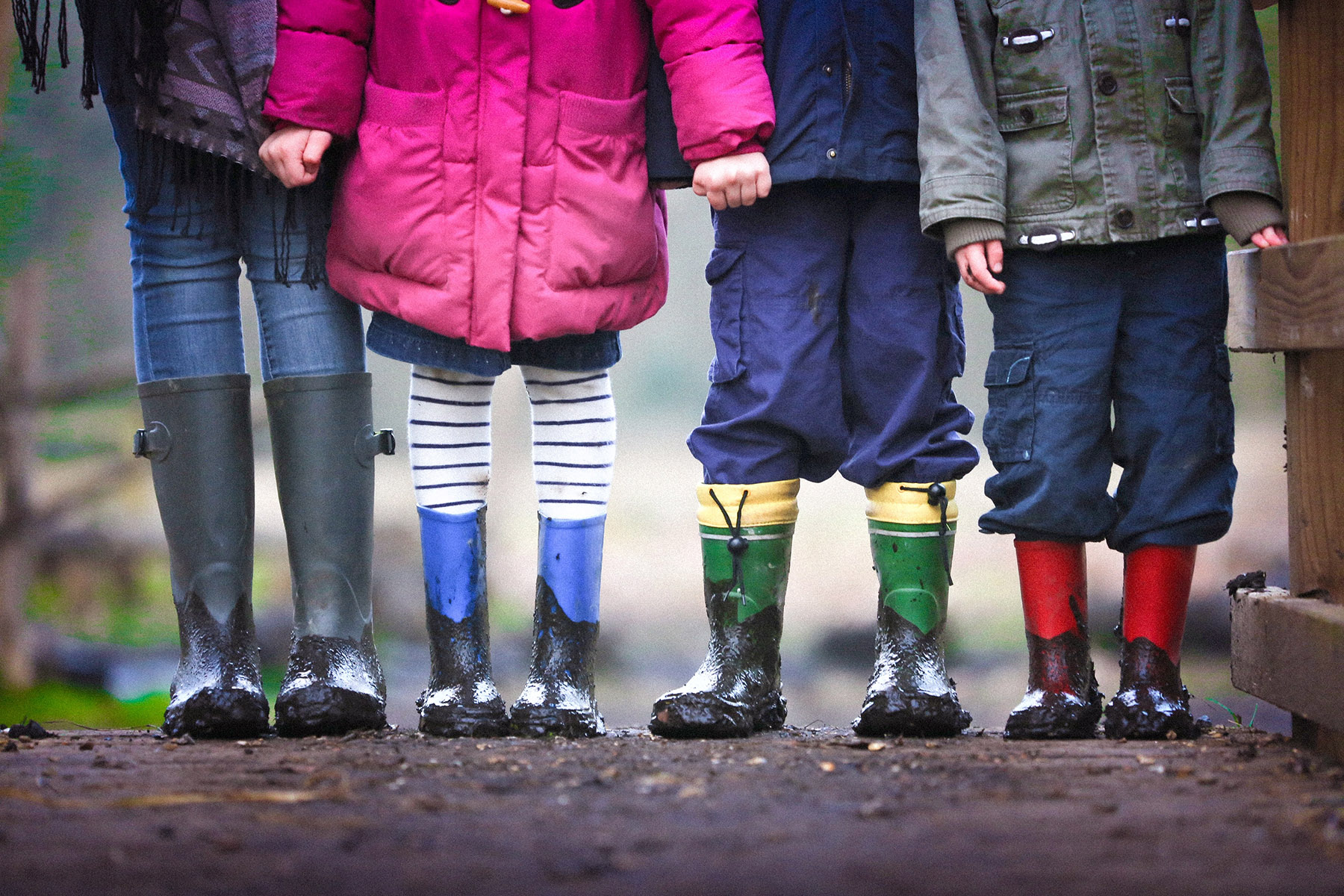 by Emily Meredith
Last May, my dad retired as dean of the College of Christian Faith at Dallas Baptist University. During his twenty-one years there, he learned the name of every student in every one of his classes. As soon as he received his class roster, my dad would start memorizing the class list, looking at student ID pictures to help him put names to faces. He challenged himself to recite the entire list of ninety names from memory on the first day of class. And he did it, without fail, semester after semester.
Names are important. It's typically the first thing you learn about someone, the first connecting point you share over a nametag or a handshake. But if we're "bad" at remembering names, we make excuses like: 
"I'm just not good with names."
"It's like I have a mental block when it comes to remembering names."
"What's in a name?"

Okay, maybe Shakespeare wasn't making excuses but you get the idea.
If we want to make sure the kids in our ministries feel known, we have to understand that connection begins with learning their names. 
A Challenge to Your Small Group Leaders
When a kid sits across from them, do leaders look them in the eye and call them by name? 

Do they pronounce those names correctly?

If not, why? 
In order for a kid to begin to trust the leader in front of them, in order for leaders' words to get through, they have to make a connection. The most personal way to start is by learning a kid or student's name. 
Tips and Tricks
Rosters
Make sure every leader has an updated roster with their kids' names, addresses, parents' names, birthdays, and so forth. This takes some administrative work on your part but it's key for leaders. Encourage leaders to make notes on their rosters to help them learn names more quickly. 
Mnemonics
Don't underestimate the power of wordplay. Encourage your leaders to create a simple rhyme or identifier to help them remember a name, like Smiley Sarah or Energetic Eric. Leaders should repeat the mnemonic in their heads over and over until they have it memorized. 
Photos
Collect photo releases from parents and then encourage your leaders to take pictures of their kids. Challenge leaders to review those pictures and names throughout the week. 
A Challenge to Ministry Leaders
Do you find yourself walking down the halls, calling out an unconvincing "Hey… you…" or sneaking looks at a volunteer's nametag instead of looking them in the eye?

What excuses are you giving for failing to learn the names of your leaders?
Remember, modeling is key. When you take the time to learn the names of the people serving in your ministry, it speaks volumes about the importance of connection to your leaders. This connection will trickle down from you to the leaders to the kids. 
Tips and Tricks
The Board
At the church where I last served on staff, our ministry team would create a large board that listed every leader's name under each classroom heading. This board would stay up in our offices during the recruitment season as new leaders were getting plugged in to serve. "The board" became an easy way to associate names to classrooms and eventually to the faces of the people serving. You could also take pictures of individual leaders to add to the board as a way to review them during the week.
Personal Notes
During your programming, walk around and "catch" a volunteer in action doing something amazing. Make note of what you see along with the name of the leader and the classroom.  Then, sit down on Monday and write a short thank-you note to the volunteer, spelling out what you observed and why it matters. In one small act, you could learn that volunteer's name AND affirm them too. 
What tricks do you have for learning names? We'd love to hear from you.
It's Personal
For more ideas on how to model and encourage the practice of learning names so you can connect with leaders and kids, check out the latest from Orange Books: It's Personal by Reggie Joiner, Virginia Ward, and Kristen Ivy. This book challenges leaders to answer five key questions to ensure they're leading in a way that's less shallow and more personal. To find out more, visit ItsPersonalBook.com. 
Follow Us
Stay connected to us and be the first to know about exclusive deals and upcoming events.