Building A Network For Building Each Other
It started as a simple idea that took only a few minutes to create: A Facebook page for local ministry leaders. Now, with a booming network of peers throughout the city, Amy Fenton shares her experience about how building a network actually builds up each other.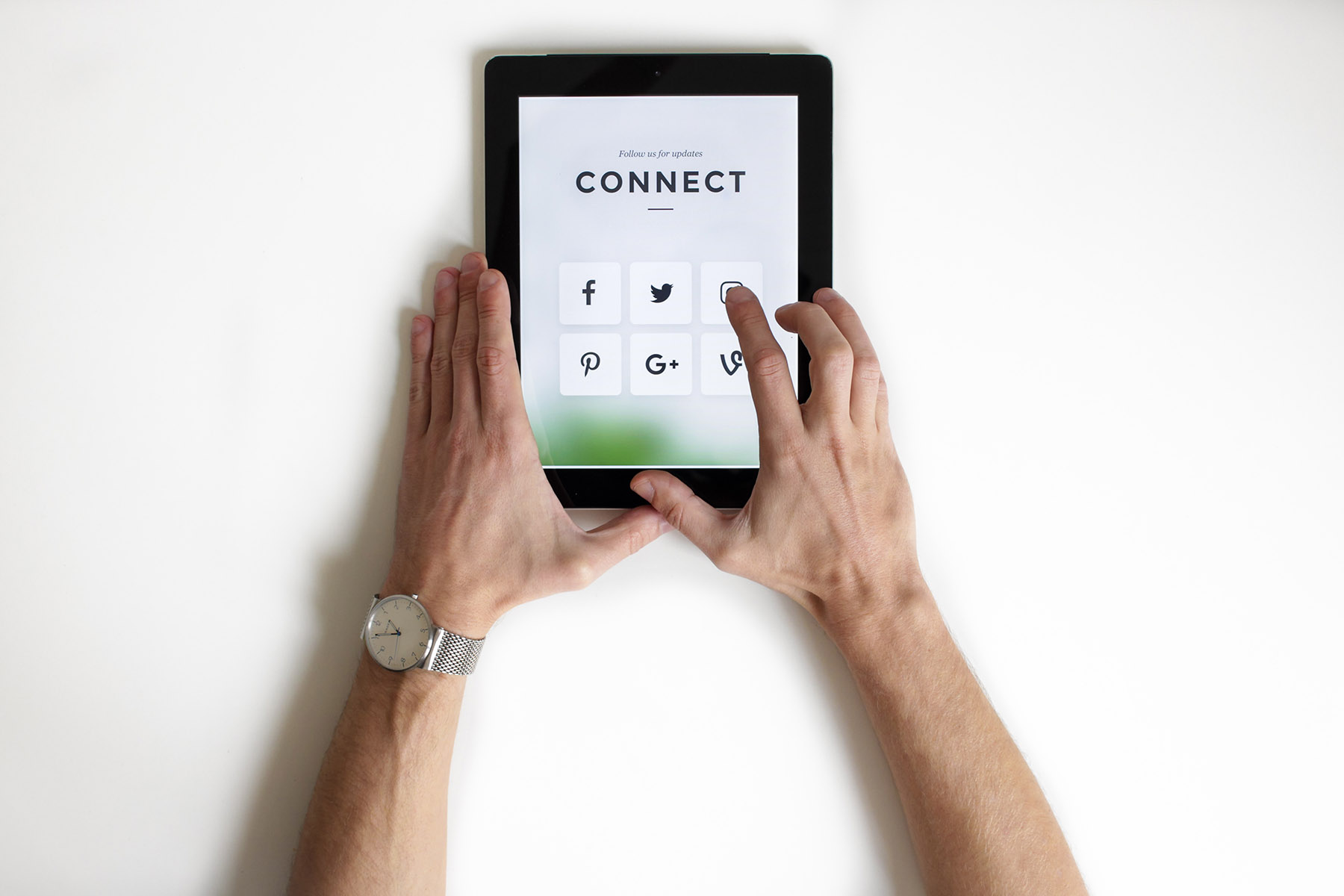 by Amy Fenton
A few years ago my friend, Kenny Conley, came to Nashville for a visit. He was bringing a volunteer conference to town and he wanted to network with local kids' pastors to cast vision. The day we met over lunch, he told us about his network in Austin and the connections he had with other local leaders.
Here in Nashville we were connected. Many of us from various churches and denominations are friends. We even have lunches on occasion that are hosted by various groups. But, we had no network to speak of. When I left lunch that day, I realized what a valuable tool it would be if we all had a place to "connect," even if it was just on Facebook. When I got back to my office, I sat down for 15 minutes and started the "Nashville Kids Ministry" network Facebook page. I knew it would take me only minutes to create the page—and I figured it couldn't hurt and maybe it would even help. So, I started inviting all my friends that I knew who served at a local church and boom—the Nashville network was born. It was really as easy as that. Once all of my ministry friends were involved, they took it and ran with it. They invited their ministry friends, who invited their ministry friends, who invited . . . you get the point.
The next thing to do was to start creating content, asking good questions, being highly intentional with our posts. It took about a year to get others in Nashville fully engaged, but I can honestly say it is now a valuable tool for so many of us in ministry here. We ask questions: Who do you use for background checks? What type of check in system do you use? Who is going to the next conference? How do I fire a volunteer? What curriculum have you guys tried? Do you have any new ideas for VBS? And the list goes on and on.
I also try to set up a lunch at least once every two months. I ask if others would like to host at their churches. Sometimes I arrange lunch at a local restaurant. I rarely have much of an agenda, other than spending time together talking about those issues that only we (in our elite club of Kidmin leaders) understand. It is hilarious to listen to the topics of conversation. If you are in kids' ministry you would totally get it. If not, well, I often wonder what the people sitting near us think about us. "So, what kind of stinky diaper sacks do you buy?" Ha! And oh the laughs we have about the "angry people" who church hop and complain about each of us to the others. (You know, the ones who are really never going to be happy no matter what church they attend.) If only they knew that we were all friends and all very aware of their MO.
The thing I love most about this network is that it is now 270 members strong and filled with people from every size church you can imagine, every ministry model you can dream up and yet we all know that connecting with each other only makes us better. We aren't there to figure out who is doing it "right." We are there to provide support, to lift each other up. We help each other learn and grow. We are iron sharpening iron. We are family.
At the end of the day, we all believe that Jesus died for us and He wants everyone within our scope of influence to know Him personally. We stand together to pray that we make HIM famous in our city!
I love the kids' ministry leaders of Nashville! I wouldn't be who I am without them.
If you're looking for a great leadership book, get the Summer Reading List: recommended books for leaders by topic, like "mobilize your team," "engage parents," and "elevate community." You can get your copy here: https://bit.ly/OB-SRL1.
Follow Us
Stay connected to us and be the first to know about exclusive deals and upcoming events.