Rebooting Your Spiritual Growth
Leading our communities can take incredible energy. We pour our whole lives into it and invest on a journey with God's people. And sometimes, the result is that our own spiritual growth gets put on hold.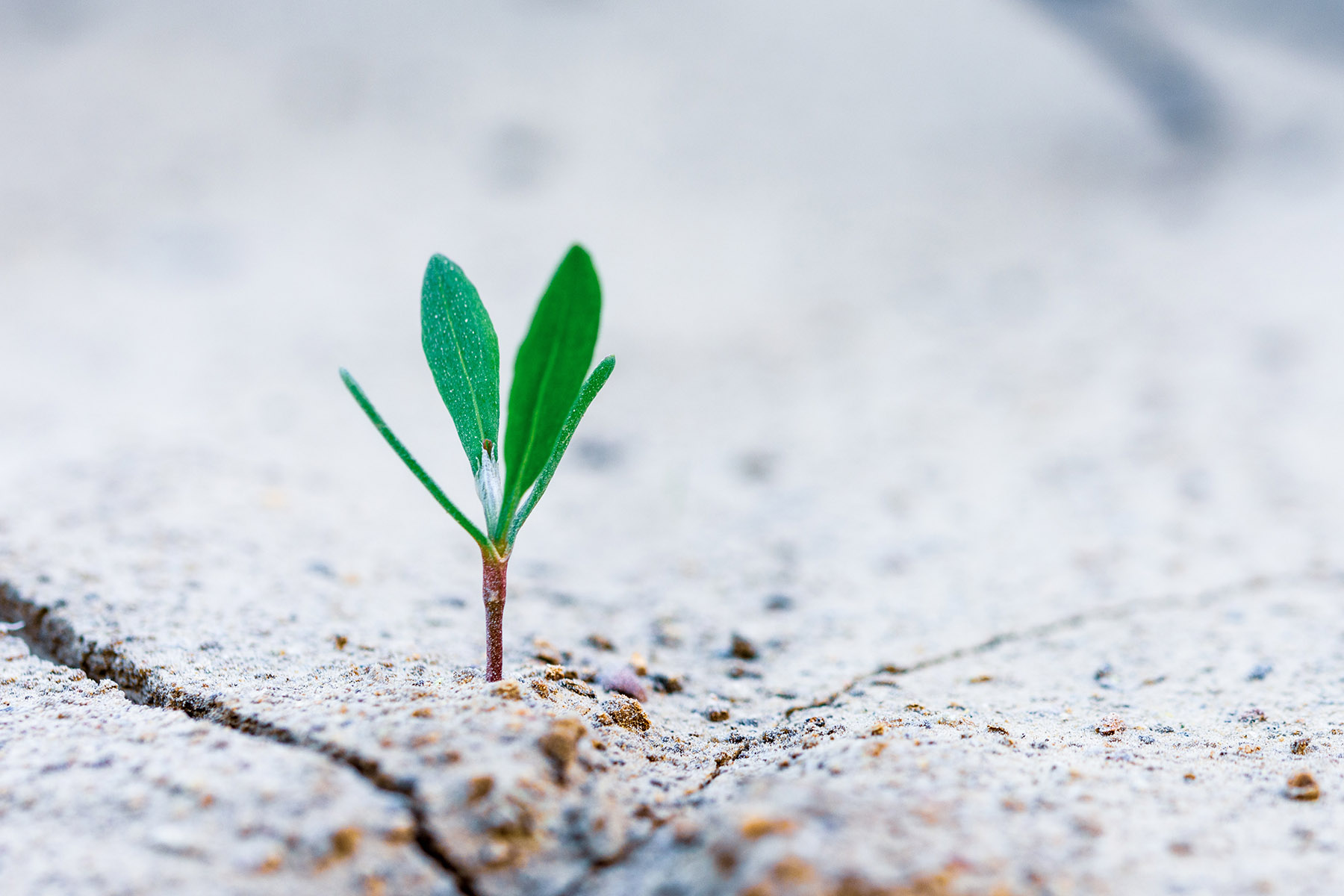 Imagine it's Sunday night. You've poured your heart and soul into every detail of the weekend. From the worship to the teaching and all of the million little pieces that make up weekend services at your church. You've encouraged the single mom who shared her current struggles. You've prayed with the family who just lost a loved one. You've celebrated with a student who just graduated. By all outward appearances, the weekend was a success.
So, why do you feel empty?
And far from God?
And exhausted?
Leading our communities can take incredible energy. We pour our whole lives into it and invest on a journey with God's people. We celebrate and encourage the people in our community who are taking big steps of faith and learning to grow in their relationship with God. It inspires us and helps us know that we are making a difference. However, the spiritual practices and rhythms we have in our own lives can sometimes get pushed to the side with the demands and alternating seasons of leading in a church community. The result is that our own spiritual growth gets put on hold.
It happens to most of us at one time or another, and in varying degrees. If you are resonating with this, it may be time to take a step back and reboot your own spiritual growth. So, what can we do? Here are some ideas that you may consider:
Slow Down
When you realize you need a reboot, it's important that you take some time to slow down. Carve out time in your schedule to get away for a few days, or even a few hours. Take some time to breathe and get quiet and simply be with God. In the busyness of leading, this can be an incredibly difficult thing to do, but it is so important.
Related: What If Your Personal Development Plan Was Better Than Your Ministry Plan?
Listen
Once you have taken time to be quiet, it is important to listen. God meets us when we are quiet and are open to receiving. It is easy to spend most of our time talking to God and bringing our concerns to him. But listening is critical to igniting a spark in your growth.
Read
Significant spiritual growth can come from reading authors who are sharing their own journey and wisdom. Pick up a book from someone who will challenge you to think differently, and encourage you to look deeper into your own spiritual journey. I have been amazed at the ways that God chooses to speak to me through the experience of others.
An Orange-Favorite Read: The Myth of Balance
Discuss
God uses those around us to speak words we need to hear. Spend some time in conversation with a trusted friend and talk about what you are feeling and experiencing. You will be encouraged and supported by knowing that you are not alone on this journey.
Spend Time in Nature
When was the last time you spent time outside? On a walk? In a forest? By the ocean? God's beauty is all around us and yet we often miss it because it's so familiar. Taking time to appreciate this beautiful world that God has given us can recharge us quickly. Take deep breaths and take some time to be in awe. Allow God to overwhelm you with His beauty.
Receiving Communion
What a beautiful gift it is to receive Communion. It's possible that you only serve it and others receive it from you. When was the last time that you allowed yourself to be served? When was the last time that you opened your hands to receive it? This can be a beautiful way to slow down as a staff and serve each other.
Our spiritual growth is important. While God is using us to impact others, it is critical that we keep a healthy understanding of whether we are continuing to grow in our spiritual journey.
Is it time for a reboot? If so, what step can you take today?
Follow Us
Stay connected to us and be the first to know about exclusive deals and upcoming events.