OC and OT: Why I'm Planning on Attending Both
This past spring, May 1-3 to be exact, I attended Orange Conference. It was an amazing time where I connected with other ministers, learned a ton and got energized to finish the spring strong and head into the summer with a lot of excitement, full of possibilities. While the conference was amazing, I'm looking forward to attending Orange Tour even more. "What? Isn't Orange Tour the same thing as Orange Conference? Why would you go to the same conference twice?"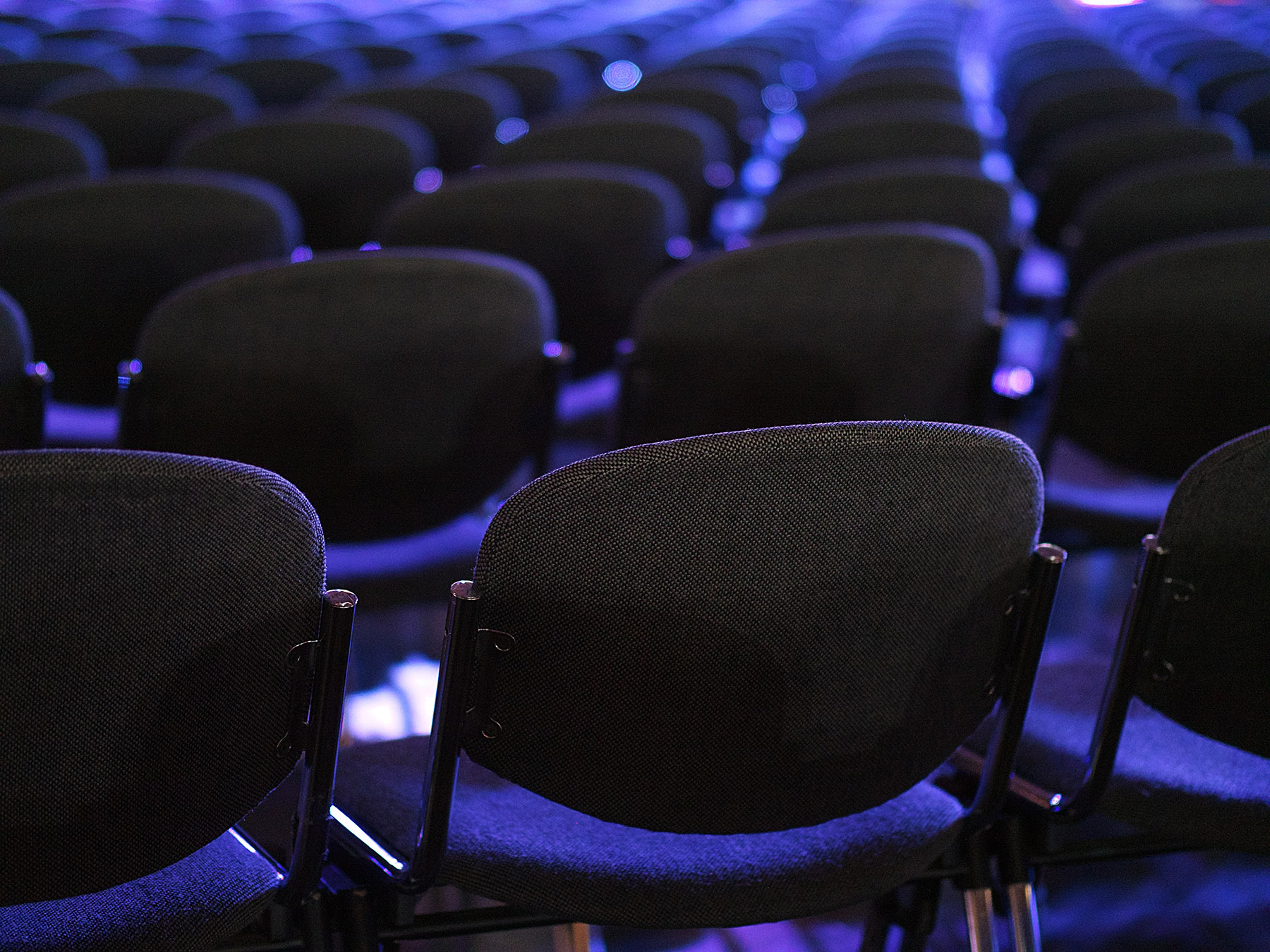 This past spring, May 1-3 to be exact, I attended Orange Conference. It was an amazing time where I connected with other ministers, learned a ton and got energized to finish the spring strong and head into the summer with a lot of excitement, full of possibilities. While the conference was amazing, I'm looking forward to attending Orange Tour even more.
"What? Isn't Orange Tour the same thing as Orange Conference? Why would you go to the same conference twice?"
Yes, I know that Orange Tour (OT) is very similar to Orange Conference (OC). However, there are some real advantages of going to both the conference and the tour. Here is why I am really looking forward to attending Orange Tour this year:
I get to take my team with me.

As great as OC is, not everyone on my Student Ministry team can take 3 days off of work and family and the cost for our volunteers to attend is pretty high. However, by having OT just 1 or 1.5 days (including Lead Small night), the cost is much lower and people don't have to take multiple days off of work. That means more people from my team can go and experience all that I got to experience.

It's a good refresher for me.

I always learn a ton at conference. However, no matter how much I learn, it is always great to get a refresher a few months later.  At OT I'll get just that as well as help answering new questions I have as, hopefully, I have been implementing some of the learning I got from OC.

Connect with others in my area better. Orange Conference is a great time to meet ministers from all over the world. While that is awesome, what is great about Orange Tour is that they are more regional gatherings. That means I am more likely to meet people closer to my area. And the same is true for you (unless, of course, you live in L.A. and want to go to the Lancaster, PA tour stop!). Meeting people in your region is great because it provides great networking opportunities where you can possibly learn from each other and collaborate in some way.
More personal with speakers. Whether it is OC or OT, Orange always has amazing speakers and presenters share.  While you have the opportunity to meet and talk with speakers at conference, OT is much smaller in size which means you have the possibility of following up with them after breakouts or main sessions.
The Orange Conference is an amazing experience every single year. But as amazing as it is, there are a ton of benefits to going to the Orange Tour as well. It helps refresh what you've learned, take more people from your team to hear from amazing speakers, and helps you to connect with other ministers in your area.  Never have I been to both the OC and OT that I haven't been grateful that I've done so. They are both two can't miss events.
Follow Us
Stay connected to us and be the first to know about exclusive deals and upcoming events.