Does Anyone Love Monday?
After the Orange Conference this year, I have been "rethinking" my whole Monday. Here are a few ways I'm leveraging the beauty of Mondays in my ministry.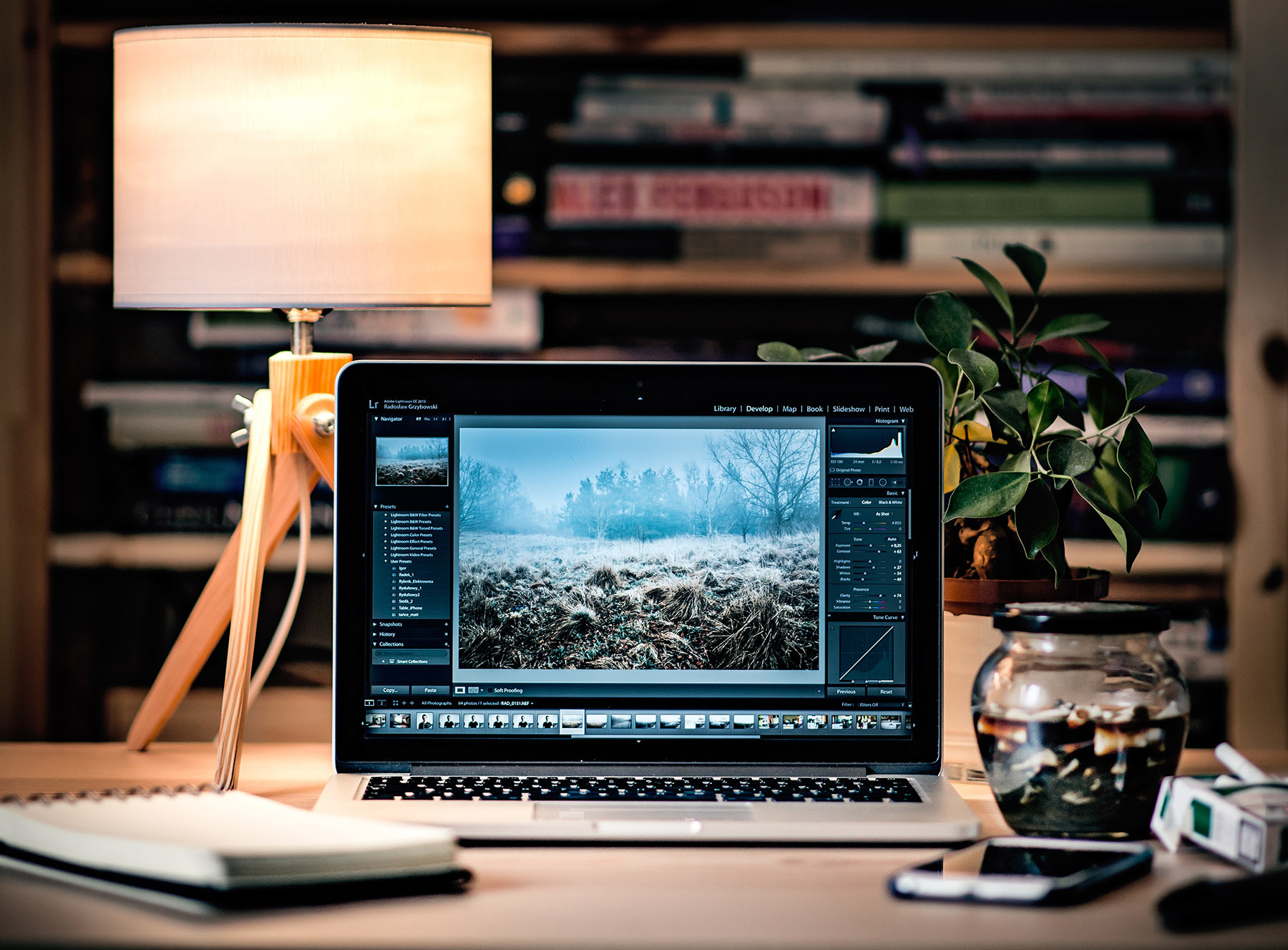 Does anyone love Monday? I typically roll out of bed to the sound of a 4-year-old begging to play on my smartphone while eating Lucky Charms® (the marshmallows anyway). She likes shiny new technology and sugar. Preschoolers and middle schoolers. They are like the same thing. After sending the big kids off to school and dropping the littlest one off at preschool, I hit up Starbucks on my way into the church office. A freshly brewed dark roast always makes Monday SO MUCH BETTER. Are you with me on that?
On Mondays, I am more physically tired than every other day of the week, and my mind is occupied thinking about all the students, volunteers, and parents I just interacted with 15 hours earlier. A little bit of adrenaline kicks in because my brain does not shut off after a Sunday filled with purposeful activity. I am in evaluation mode and fixed on improving whatever wasn't 100 percent in my Sunday environments. I am also looking ahead at the next 52 weeks, right? You too?
After the Orange Conference this year, I have been "rethinking" my whole Monday. Here are a few ways I'm leveraging the beauty of Mondays in my ministry.
My GoWeekly subscription to assist with my post-Sunday hangover (okay, not a REAL hangover, people) brain fog. GoWeekly provides strategic cues, reminders, and resources to do two things really well. Those two things are leading volunteers and partnering with parents. That IS the secret sauce of ministry. Empowering teams of volunteers and supporting families. Sometimes I refer to GoWeekly as my personal assistant, waiting at my desk on Monday morning with everything I need to rock my week, my month, and my year as a student pastor.
I get involved in the Monday-Friday of students' lives. This year I've chosen to lock arms with Young Life and be more intentional about being on campus with students. Because if I am not in the loop of what Monday looks like for the students I serve, I am dramatically handicapped in the effectiveness of Sunday. I can't reach students or know what is really happening in their world if Sunday is the only interaction I have with them. You can't accomplish life-changing ministry from behind a desk. God is a God who is WITH US (Emmanuel) and does not engage us from a distance.
 "Jesus was Jesus all week long, not just on Sunday. We don't have a Sunday savior, we have an everyday Emmanuel." – @JonAcuff.
I care about the Monday of my volunteers. I listen, I ask, I pay attention to what gets posted on social media and I make a point to PRAY for each of my volunteers by name on Mondays. I text volunteers to ask how I can pray for them. This has been a game-changer for me, because you are only as strong as your team, and prayer is sometimes our most underutilized resource. Because it's not flashy. You can't show it off. You can't take attendance from it. But PRAYER is a powerful way to step into Mondays with your people.
So think about your Mondays. What is the first thing you think about when you walk into the office
on Monday morning? Do you have a plan to help your parents and small group leaders not only succeed on Sunday, but impact their Mondays as well? Are you taking time to understand their Mondays, and help them take the next step? Reggie Joiner has said, "Empathy doesn't change the truth, it enhances the truth." So pause. Put yourself in the shoes of your small group leaders and parents. And be the resource they might not even know they need on Monday.
Follow Us
Stay connected to us and be the first to know about exclusive deals and upcoming events.