Meet The #OC19 Blogging Team
Keep up with the conference from home or from your seats in Atlanta with our bloggers! Here's who you can expect to hear from about all things #OC19!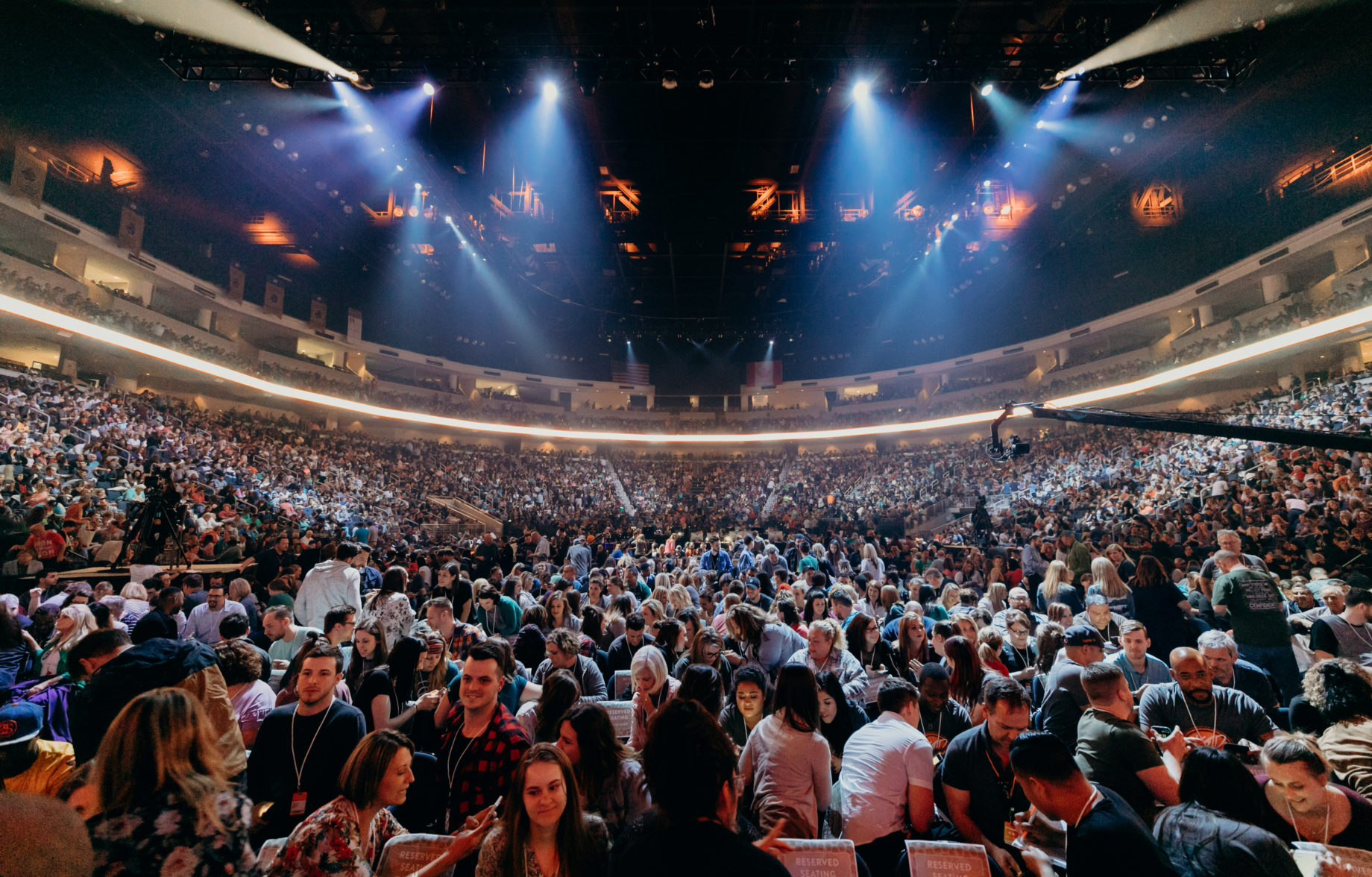 There's going to be a lot of activity at the Infinite Energy Center this week once OC19 gets started on Wednesday. We want those of you following along from home to stay in the loop as much as possible, despite the frenzy of information that may be happening on social media or even from those you've sent to Atlanta. One of the best ways to do sort through it all is to not only watch the Live Stream from your home or office, but also to follow our bloggers throughout their experience. It's a great way to get multiple points of view, and also tailor the information to your ministry or Tribe.
But without further adieu, here's who you can expect to hear from about all things OC19. We're listing their Twitter handles as their primary source of info during the event, but a few of them will also be blogging.
Check their blogs and social media for lots of updates, photos, highlights and notes before and after the conference as well to see how the whole thing went down.
The OC19 countdown has officially started!
Follow Us
Stay connected to us and be the first to know about exclusive deals and upcoming events.