5 Ways To Know If Small Groups Are Working
Having a strategy and a plan is important. Even more important is being able to measure if your strategy is working!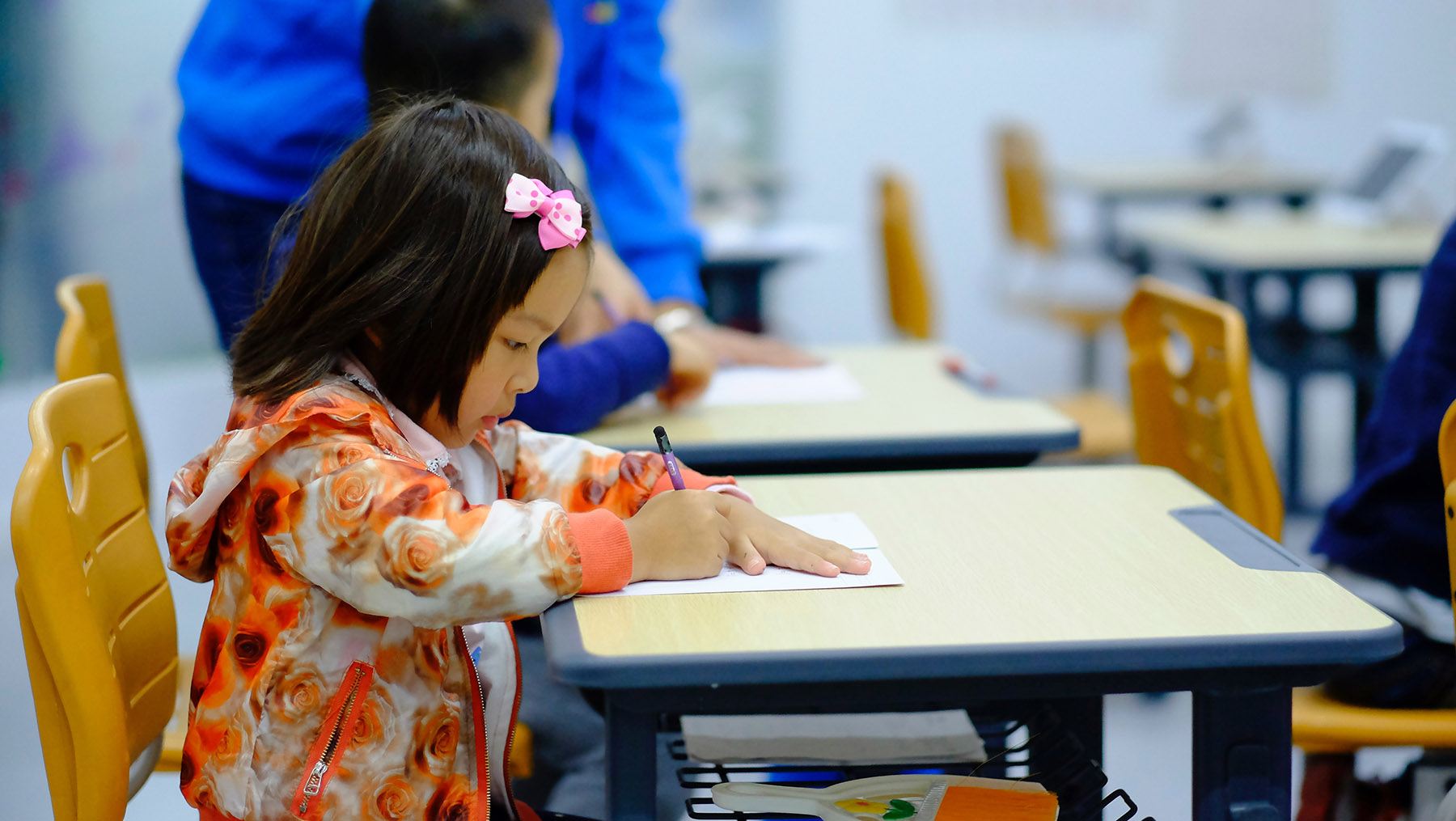 Having a strategy and a plan is important. Even more important is being able to measure if your strategy is working! For my team and me, one of the best places we can measure to see if the Orange Strategy is having an impact is in our Small Groups. We fully identify with the benefit of "putting a trusted adult in the life of children BEFORE they need them, so they will be there when they need them." Here are five ways you can tell if Small Groups are working for you!
Parents respond to their kids being "known"!
A mom recently made this comment to us: "I just wanted to let you know what a great job the leader in this room is doing; He knows my son's name!" Apparently somewhere, someplace, her son attends or participates in something regular and is not truly known there! A church should be where kids are known. The platform of trust and familiarity is a great place to start when looking to make an impact in the life of a child.
You begin to see parents get excited about it and buy into your long-term strategy!
A few weeks ago, we had a dad tell us how excited he was that his son would have the chance to move up with his Small Group Leader each year! He understands the importance of a trusted "outside" voice for his son that will go the distance.
You begin to hear back from leaders about their increased impact!
A Small Group Leader recently described to us the positive "shift" she had begun to see as we moved to a consistent Small Group format. She loves how "consistently seeing the same kids and parents each weekend has allowed her to build relationships in a much deeper way, that allows for a much bigger impact."
You begin to see kids more consistently!
We have only had Small Groups up and running for a few months but already we have noticed that kids are beginning to influence the attendance patterns of their parents because they are forming relationships. We expect this to increase over time!
Volunteer team members show up more consistently!
We have noticed that the leaders who clearly understand the strategy are the most consistent volunteer. They really own their part in the strategy rather than just seeing themselves as someone who fills a need.
Weekend Small Groups are a HUGE focus for us as we lay out the Orange Strategy for our leaders, parents and kids. If you and your ministry are on the journey of embracing this strategy, keep going! It's worth it!
Follow Us
Stay connected to us and be the first to know about exclusive deals and upcoming events.