Your Invitation to Learn More About Orange Conference 2019
Ministry is personal. It always has been. It's just sometimes we get so busy in the work we do, we may forget why we do it. But when we act like it's personal it changes how we . . . Say what we say Spend our budget Design our programs Lead our volunteers Work together […]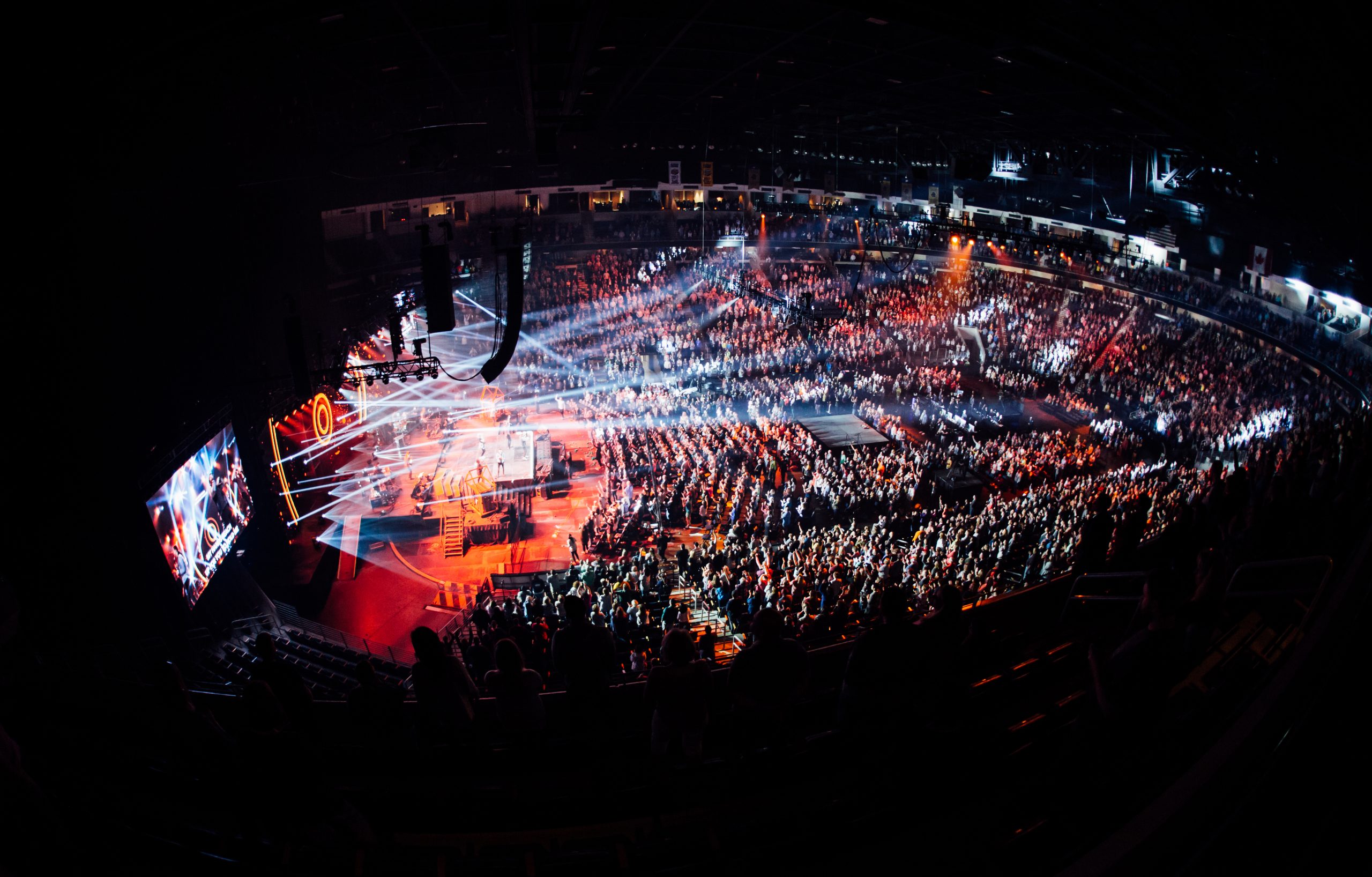 Ministry is personal. It always has been. It's just sometimes we get so busy in the work we do, we may forget why we do it.
But when we act like it's personal it changes how we . . .
Say what we say
Spend our budget
Design our programs
Lead our volunteers
Work together as a staff
Prioritize our calendars
Care about our communities
OC19 will be a challenge to start over every week and remind each other that, "It's Personal."
This week, we invite you to learn more about Orange Conference and Rethink Leadership from our Orange Blogging team as they share their thoughts about making it personal.
Save $50 off the regular ticket price—pay only $299 per person when you register by February 21!
Follow Us
Stay connected to us and be the first to know about exclusive deals and upcoming events.