Today, This Week, Next Year—What Your Church is Doing Matters
And the winner is. . . . What an exhilarating, stress-filled rush, right? Why do we put ourselves through the surge of overwhelming emotions? We already know what is going to happen. The camera is going to zoom in on the lid that covers the unforgivable dish of the chef that will be unfortunately eliminated, […]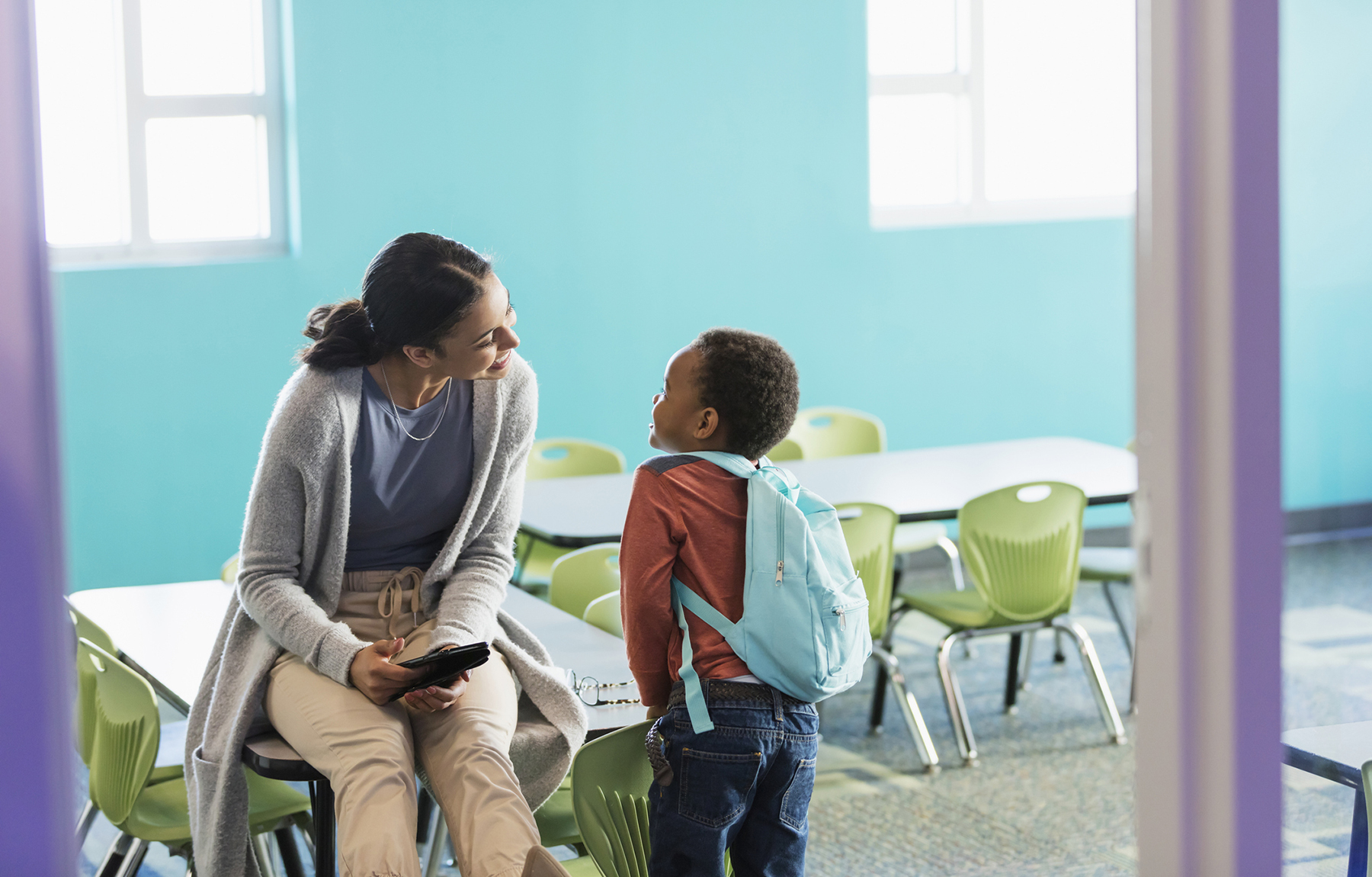 And the winner is. . . .
What an exhilarating, stress-filled rush, right? Why do we put ourselves through the surge of overwhelming emotions? We already know what is going to happen. The camera is going to zoom in on the lid that covers the unforgivable dish of the chef that will be unfortunately eliminated, then immediately cut to a commercial segment that we cannot wait to end (unless we were smart enough to utilize the DVR). Oh, the intense agony of waiting for the outcome! But we still enjoy watching it. Good times. We can be so impatient for results. We want them now!
For as long as we can remember, we have witnessed one passionate contest, thrilling championship, exhaustive tournament, or heart-pounding competition after another. Whether playing card or board games in our living rooms, cheering and maybe air-spiking the pretend volleyball from the bleachers, or watching chiseled Crossfit athletes from the edge of our couches, we like to observe achievement. There are few that calmly observe, but many of us are biting our nails in suspense.
Hearing the brief introductions of the competitors, watching them compete, then witnessing the outcome provides a wide spectrum of emotions. And if the one we cheered for wins. Oh, what a celebration! It's like we went on the journey with them from a remote location. Ha! Our palms get sweaty, armpits moisten, and hearts race. It feels so good to win. Doesn't it?!
Winning in ministry feels good as well. But we know that it can take much longer than a forty-minute episode, or gameshow season to see results. It does us no good to compare, but sometimes we think we should see results as fast as it took that track athlete to cross the finish line. The intentional investments we make may not show an immediate return, but they still matter.
What your church is going to do this week, this month, and this year matters.
We would all love to walk outside, dig a hole, plant the seed, water it, then see immediate results. Of course! Who wouldn't?! But we know it doesn't work that way, most times. On our influential platforms, we can perform the coolest, quick illustrations to communicate the Gospel. But true discipleship is a journey. Walking alongside each other through life takes our most valuable resource – time.
As we prepare to respond to emails, make phone calls, post on social media, develop slides, organize set lists, plan events, publish content, build facilities, write service messages, leave messages, pray for families, lead in worship, print lessons, host sleepovers, invest in leaders, set up parking, greet families, and so much more, let's remember that it all matters. Immediate results are not the goal in ministry. It is what we do over time that matters.
Let's not forget that change is always happening. Even the tiniest seeds we plant within those we connect with have extensive, thriving roots that we cannot see. What we do matters.
Keep mattering!
Read more on this topic:
https://orangeblogs.org/orangeleaders/2017/11/20/why-nextgen-ministry-matters/
Follow Us
Stay connected to us and be the first to know about exclusive deals and upcoming events.