Married and in Ministry? If You Have 40 Seconds a Day, This Is for You
My wife, Nancie, and I have been involved in ministry during our entire 23-year marriage. We've found that ministry can be a blessing to a marriage, but it can also be a challenge. The blessings of being married and in ministry are indescribable. There are no words to describe seeing, together as a couple, God […]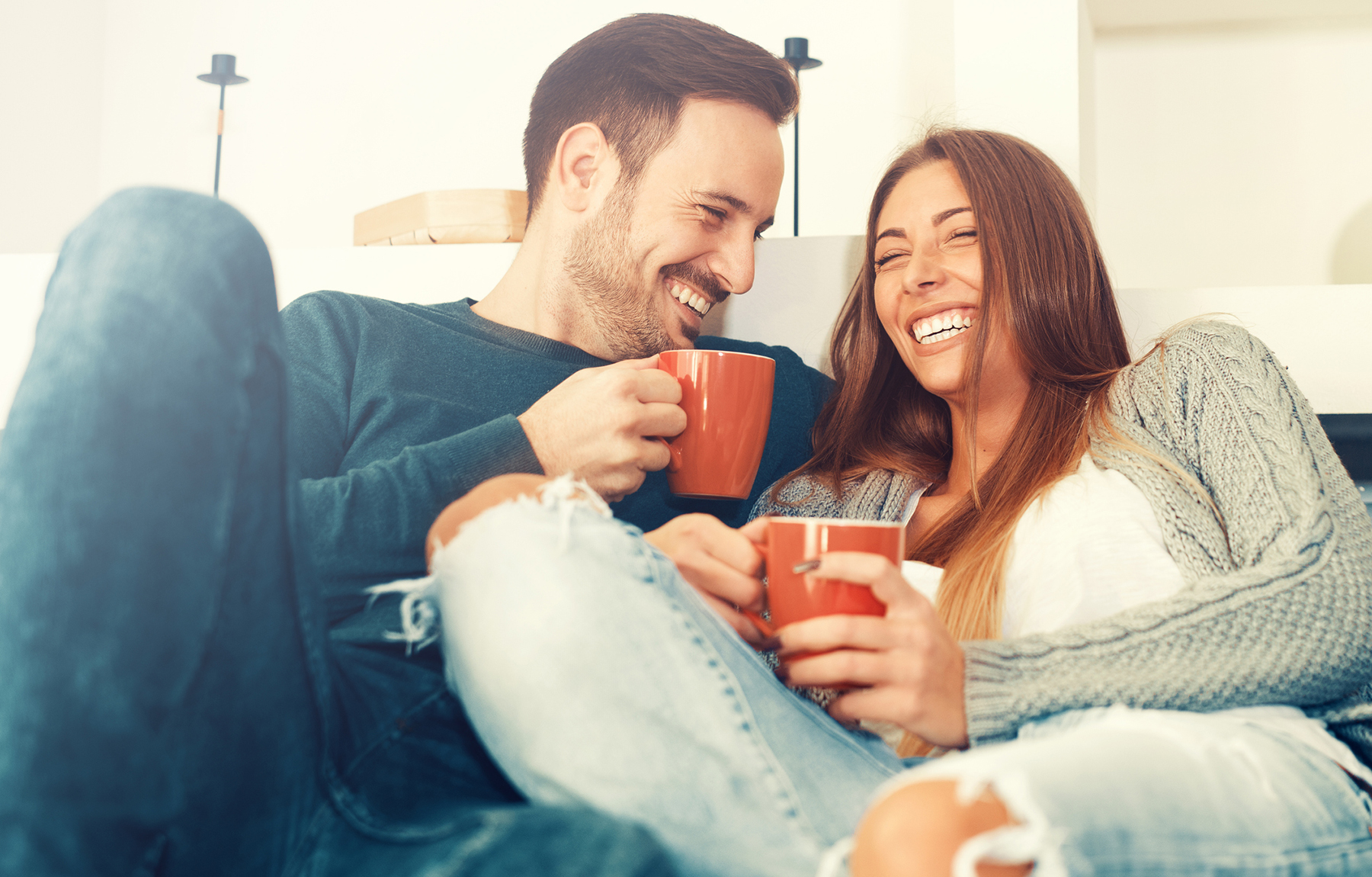 My wife, Nancie, and I have been involved in ministry during our entire 23-year marriage. We've found that ministry can be a blessing to a marriage, but it can also be a challenge.
The blessings of being married and in ministry are indescribable. There are no words to describe seeing, together as a couple, God do what only He can do.
But being in ministry also poses unique challenges for married couples.
Some of the problems that come from being married and in ministry aren't hard to see. For instance, ministry takes time, often a lot of it. While some of those we serve think we work an hour a week and pray the rest, we know better. If we let it, ministry can consistently demand more and more of our time, leaving our spouses with just a few crumby leftovers.
Ministry can be emotionally draining, too. It's easy to feel empty because we constantly give it all away to people other than our spouses. Even when our spouses get this, they don't always get what they need from us: us, physically and emotionally present.
A few years ago, Nancie and I hosted a Q&A luncheon at a youth pastor's conference entitled "Married and in Ministry." The room was packed. Not because of us, but because of the need. As couples asked questions, I wasn't surprised to hear they were too busy and it was taking a huge toll on their marriages. What did surprise me were their reactions to some basic suggestions for how to change that. We mentioned things like boundaries and they responded with questions like, "What do you mean by boundaries?" and "What do you mean, take time for us?"
As we were debriefing afterwards, Nancie wasn't as surprised by their responses as I was. She reminded me that making marriage a priority when you're in ministry is basic to us. Why? Because we've had the unbelievable and unique blessing of being surrounded by great marriages during our entire marriage. From day one, we've been around couples in ministry who modeled prioritizing their marriage, even over ministry.
Whether you are surrounded by great marriages or not, it's not always easy to step back and get a true picture of how much of you your spouse is getting and how much is going to your ministry. It may be even harder to do something about it if your spouse is regularly getting short-changed.
Which is why we're inviting you to take on a special challenge now through Valentine's Day, a simple one that will help you take some time just for yourselves. For four weeks we at MarriedPeople (the marriage division of Orange) are hosting the (free) Your Best Us Challenge, four 40-second things you can do to have some serious fun in your marriage. Yep, it's easy, but so, so powerful. (Get all the details here.)
Being surrounded by great marriages shouldn't be unusual. It should be the norm. So make sure you surround all of us in ministry with your awesomeness by participating in the Your Best Us Challenge, and don't forget to post what happens.
Follow Us
Stay connected to us and be the first to know about exclusive deals and upcoming events.