The Importance of Keeping Your Spiritual Gas Tank Fueled
It doesn't matter how nice your car is if you've run out of fuel. You're not driving it anywhere. The same can be said for our souls. In seasons of life where we are emptying ourselves into our ministries and relationships, it's imperative to find ways for our souls to be filled. An empty leader […]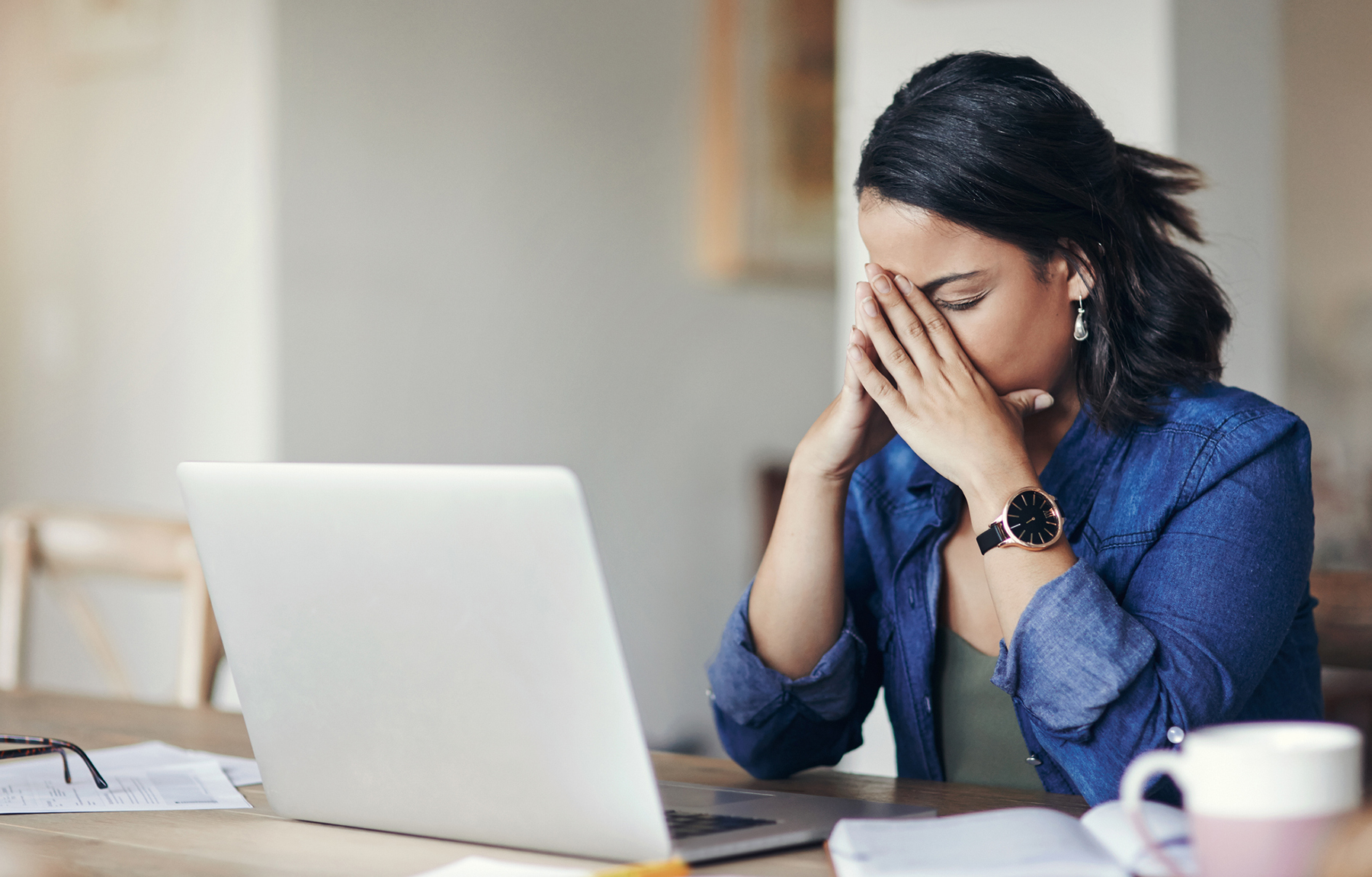 It doesn't matter how nice your car is if you've run out of fuel. You're not driving it anywhere. The same can be said for our souls. In seasons of life where we are emptying ourselves into our ministries and relationships, it's imperative to find ways for our souls to be filled. An empty leader is an ineffective leader. Empty leaders tend do more harm than good because we are expecting something from our productivity that only comes from our Lord. If you've been through a season where you're running on fumes, you know what I'm talking about. Healthy ministries and healthy relationships are the results of healthy leaders.
It may be easier to know when your car is about to run out of gas than your soul. The warning signs do a better job getting your attention when it's coming from your dashboard. You can see the needle move from F to E. You know about how many miles you can drive once the gas light appears. You also know if you put about $10 of gas in your tank, it will be just enough to keep going. What are those warning signs that your soul is in need of help?
Whatever relationships and ministries you're leading deserve the best version of you. It's important to know how to read the warning signs that you may be close to empty. Here are a few things that I've learned to interpret as a warning for my health:
When I favor justice over mercy
When my team isn't unified
When my team isn't inspired
When my conversations with those closest to me are small talk
When I focus on the results more than the people accomplishing the results
When people are walking on eggshells around me
In my leadership journey, these are some of signs I've learned (the hard way) that something is not okay within me. It's the Holy Spirit telling me to stop at the first gas station and fill up or maybe even have a mechanic look under the hood. When we see these warning signs and do nothing, we run the risk of pushing ourselves or our teams to a place of burnout. The good news it doesn't have to be that way.
Keeping my tank full has looked different in every season of life. How I managed my time as a bachelor is different as a husband and dad. With each new threshold I've crossed over in life, the window for self-care and growth has gotten smaller. So how I steward the moments to walk with Jesus, love my family, and serve my church really matter. In this current season, I've decided to make my drive to and from work my spiritual gas station. It's my only solitude so I spend it listening to scripture, sermons, and devotions blasting through my car stereo. My car has become my "tent of meeting" where God speaks life into my soul.
Most of the time the lights on my dashboard mean I need to refill, but sometimes I need to see a mechanic. There are struggles we face that we simply can't face alone. We're told that God's grace is made perfect in our weakness. When I invite in the voice of a mentor or even therapist, I find strength I didn't have. I find God's grace in the counsel of those who are wiser than me and who love me. Don't feel like you have to fake it until you make it just because you're a leader. You may feel like asking for help will somehow weaken your image or change the way people follow you. In my experience, the opposite has always been true.
God allows negative or difficult life situations to serve as warning signs on your spiritual dashboard. How we respond can be the indicator of how healthy or unhealthy we are. For the sake of your ministry and relationships, it's worth pulling over and filling up your tank. Sometimes it's worth looking under the hood and having a professional fix things. God has gifted you with too much potential to not take care of yourself by staying deeply connected to Him.
Follow Us
Stay connected to us and be the first to know about exclusive deals and upcoming events.