Creating a System for Leadership Success
It's a brand New Year and you know what that means, we all want to be a better leader in 2019 than we were in 2018. I'm not talking about making resolutions—that's not with this article is all about. I'm talking about real change that causes you to operate at a whole new level of […]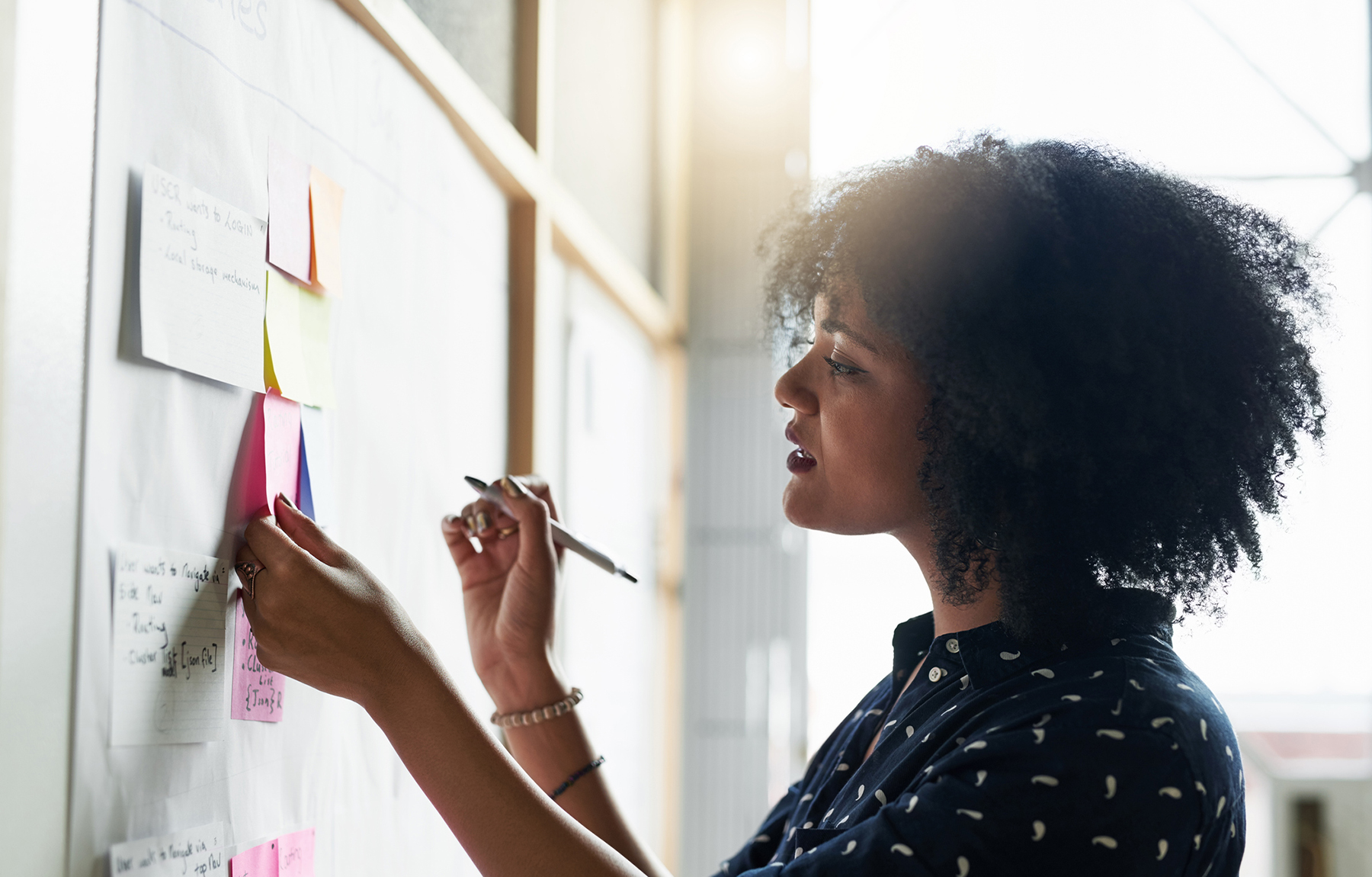 It's a brand New Year and you know what that means, we all want to be a better leader in 2019 than we were in 2018. I'm not talking about making resolutions—that's not with this article is all about. I'm talking about real change that causes you to operate at a whole new level of effectiveness. Here are the things I've done so far this new year to make sure I structure my year for more balance, growth and margin in the area's of time, energy, and resource management.
I always start looking forward by looking backward and taking inventory. Here are five great questions to ask yourself to structure your own success.
1.) What practices, habits, and mindsets do you need to leave in 2018? Don't take things that didn't work or that didn't produce the fruit you were aiming for last year. Make a list and even brainstorm with your team. You can't fix what you don't identify needs fixing.
2.) How do you need to improve how you spend your time? If you have never read my book Beat The Clock (it's available through the Orange Store), now is the time to read it, if you've read it before it's time for a re-read. In this book I give you four steps to better time management: Planning, Preparation, Evaluation and Delegation. The Planning stage is how you want to spend your time. Preparation is how you set appointments, to-do items and steps to actually spend time the way you need to. The Evaluation step keeps you identifying time wasters and keeps you accountable. When you've mastered these three steps the only way you can get more done is to use the time of others through Delegation. What are you doing that someone else can do? You can't start the training process for others so delegation can happen unless you duplicate yourself and your heart in others. Working on the team you lead is always a good use of your time and a must-do to be able to do what only you can do.
3.) What tools are you missing that save time and produce more effective results? My "toolbelt" contains certain apps that have been game changers for me. Here's my top five:
ICal – this calendar allows me to set up a separate calendar for everything I manage including personal and family stuff. I have it on my MacBook, iPadPro, iPhone, and Apple Watch. They are connected by the cloud and thank goodness they talk with each other all the time.
ToDoist – I'm available to set up a separate list for every project I'm working on. I can set due dates, priorities, assign days to work on each it. I can look at the list by project or see what needs to be accomplished each day. I can also assign to-do items to others and see what they accomplish as a team.
AcuityScheduling – I started using this in 2018, and it has been a life saver. I have set an appointment for people to select the type of appointment they need with me ranging from 15 minutes to 2 hours. Instead of playing phone tag or going back and forth saying, "what day will work for you," "no, that won't work for me," et cetera, I simply give them a link where they can choose open appointments from my calendar. I choose what days I have available for calls and meetings and allow time in the office where I can get my work done.
Expensify – This app eliminates the necessity for me to keep up with receipts, and sends to bookkeeping what they need as I spend money. It has a mileage section too, but I like MileIQ a little better.
Notion – I use it for staff meeting and document sharing when you need to collaborate with others. When you create an agenda in Notion, everyone can update the agenda as well as be sent action sets from the meeting. It has eliminated paper for most of the teams I lead.
4.) Who do I need to be spending time with? I love this question, because ministry as well as team management is all about relationships. Here's another reason to use an electronic calendar, set up recurring meeting, lunches, and coffees with the right folks you should be investing in and be consistent this year to accomplish in them and through them what needs to be accomplished
5.) Am I married to my church and dating my family, or am I married to my family and dating my church? Something I am carrying over from 2018 to 2019 is, I started blocking out time for my family. All my family—my wife, my girls, and my grands. My mobile phone has a bedtime, and I have no exceptions. I plan my days off to accomplish family time goals, and I use holidays and vacation to build lasting memories.
It's a brand new year why not do brand new things? Which of these five questions resonate with you? What do you need to do different in 2019 so you can have a different reality in the things God has made you a steward of?
Follow Us
Stay connected to us and be the first to know about exclusive deals and upcoming events.