How Self-Control Affects the Whole
One of my favorite fruits is the pomegranate. It is complicatedly beautiful. If you've ever cut one open, it is made up of several little seeds, held together by cream-colored borders, protected by a hard-red shell. Once you cut a pomegranate open though you will quickly notice that if you expose one part of the […]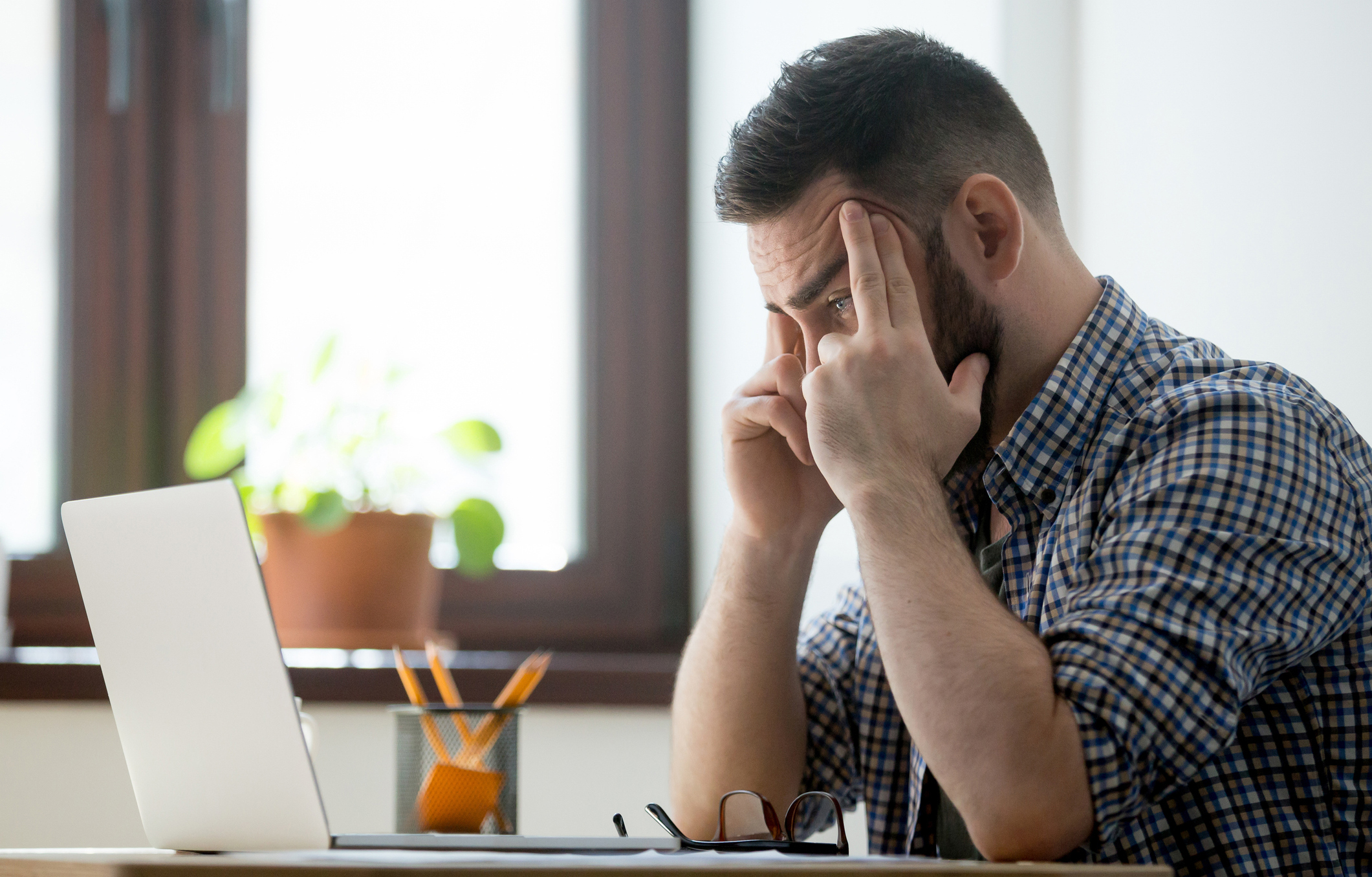 One of my favorite fruits is the pomegranate. It is complicatedly beautiful. If you've ever cut one open, it is made up of several little seeds, held together by cream-colored borders, protected by a hard-red shell. Once you cut a pomegranate open though you will quickly notice that if you expose one part of the fruit to the elements the other parts of the fruit will start to dry out and won't taste as good. I promise that God had the pomegranate in mind when His Spirit inspired Paul to write Galatians 5:22-23.
All the parts of the fruit of the Spirit work together to make up the whole. When one is out of place, you can see that the others have dried out as well. This month 252 Kids is talking about self-control. I find it interesting that the ability to exercise self-control—choosing to do what you should do even when you don't want to—is often a reflection of how well we've mastered or at least include those other parts of the fruit in our lives. And the inclusion of the fruit in our lives is necessary for more than giving us experience in preparation for serving on Sunday. The inclusion of the fruit in our everyday lives affects us individually, collectively, and externally.
Self-control affects us individually.
The whole cheesecake you ate over the holiday.
That statement you wish you could pull back.
The overused credit cards from Christmas season.
All these things have one thing in common: they are all symptoms of behaviors that some of us have done that were a result of a lack of self-control. And the lack of self-control that led to these indulgences affects our peace and our joy. It can affect our relationships, our sleep patterns, and ultimately our ability to be the best version of ourselves. A lack of self-control adds stress that we were not meant to carry. Self-control, exercised over time, alleviates destructive behaviors that cause stress and get in the way of what God wants to do through our lives.
Self-control affects us collectively.
When we . . .
call out on a Sunday morning. Life happens and emergencies arise, but was our reason for calling out a true emergency or just a lack of faithfulness in serving?
snap at a rambunctious third-grade boy. Children need boundaries and rules for everyone to be safe, but was what that boy doing dangerous or was our patience a little short because we stayed up late watching television the night before?
refuse to let a single parent with three kids into the kids programming because she's passed the cut off time. Yes, we might need to have cut off times, but did we consider what that mom went through to get to church that morning? And were our words helpful or hurtful when we turned her away?
Our ability to exercise self-control directly affects our team and families on Sunday morning. The church is designed to be a safe place but it is run by fallible people. We all have moments when life gets the best of us and impacts our ability to serve others well but we should consider what we can do differently in our lives—that we might not want to do but we should do—that can have a positive effect on someone else's faith journey.
Self-control affects us externally.
Jeremiah 31 reminded the children of Israel that God pulled us all to follow Him through consistent and unfailing love. It is no wonder that when we exhibit a lack of self-control in our everyday lives toward our children, in the carpool lane, grocery workers, and persons working in the drive-through line, we are really exhibiting a lack of love to someone that God might be wanting to draw to Himself. If everyone in the world, or even just those of us who follow Jesus, exercised self-control on a daily basis, how much kinder would our world be? Our inability to exercise self-control removes the ability for a hurting world to see a loving God through us.
It can be easy to teach the 252 Kids Life App to our K-5th graders every month and forget that these applications of the Scripture apply to us too. We, the leaders of the next generation, have to continue to make it personal. We have to use self-control and fight against the urge to teach it to others and ignore it ourselves. When we do that we can personally impact the younger and older lives with whom we have contact.
Read more on this topic:
https://orangeblogs.org/orangeleaders/2017/02/07/overcoming-self-sabotage/
Follow Us
Stay connected to us and be the first to know about exclusive deals and upcoming events.