Responsibility Is NOT Genetic
The following is adapted from Intentional Parenting, by Doug and Cathy Fields. Parents want to raise kids who grow up to become self-sufficient, responsible adults. You've probably never met a mom or dad who says, "I really hope my kids live with me until they're 40." So, why are so many kids these days so […]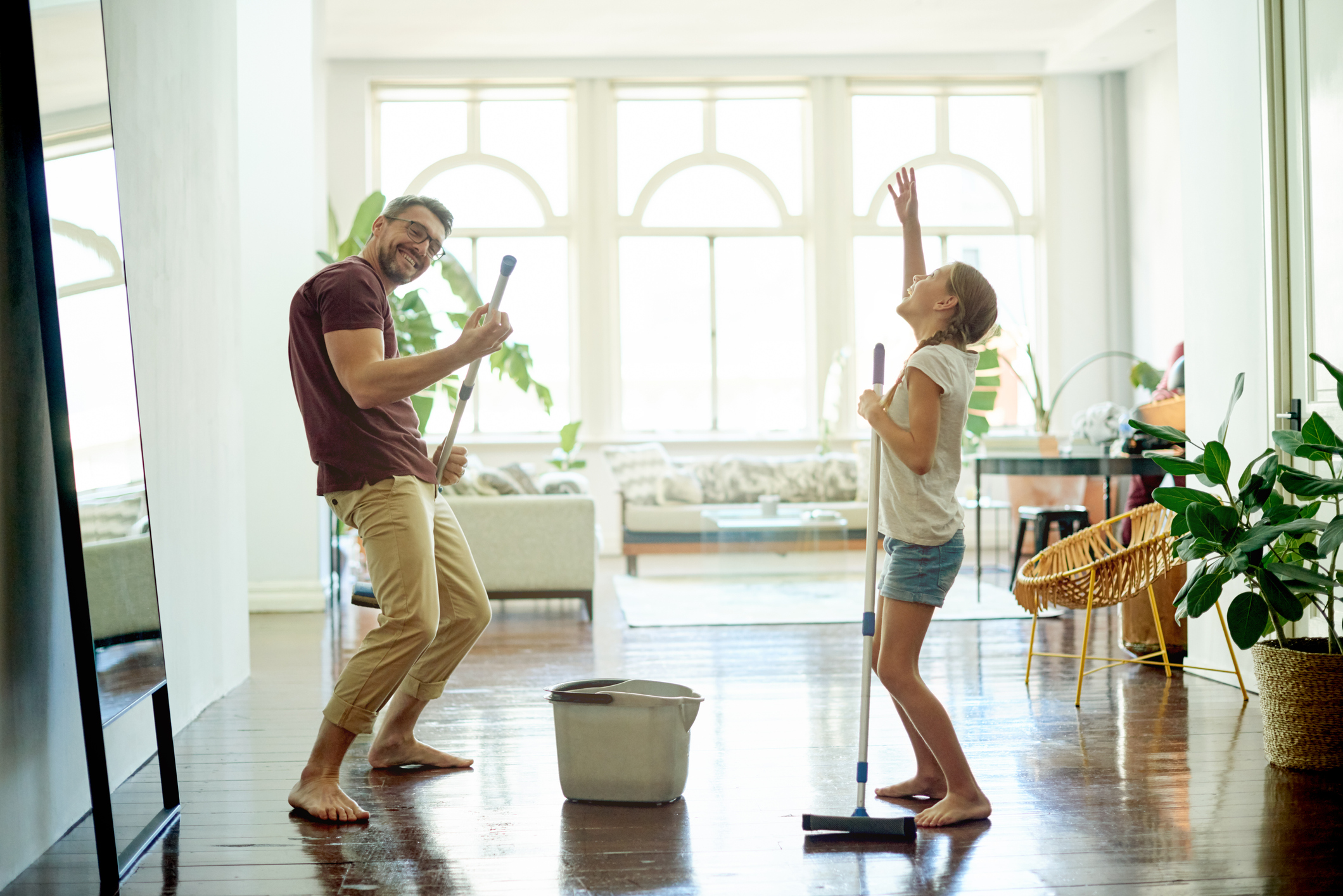 The following is adapted from Intentional Parenting, by Doug and Cathy Fields.
Parents want to raise kids who grow up to become self-sufficient, responsible adults. You've probably never met a mom or dad who says, "I really hope my kids live with me until they're 40." So, why are so many kids these days so irresponsible? What can parents do to raise independent self-starters? And what can you, as a leader, do to help them? (More on that later.) But first . . .
Let's consider a few examples of how parents may contribute to their own children's irresponsibility:
• By always picking up after them and not requiring them to do their part to help.
• By making money too easily available and not valuable enough.
• By telling them they can do no wrong.
• By solving all their problems and saving them from experiencing consequences.
We don't have the space here to explore all these possibilities, of course, so let's take a look at just a couple.
CHORES:
In our grandparents' era, if the children didn't pull their weight and help out on the family farm, there were natural consequences: they wouldn't eat. Those daily chores contributed to the family while giving the children meaning, value, and opportunities to develop into capable, self-reliant adults.
Today, we don't need our children to help us put food on the table. If we're honest, children actually complicate our lives and get in the way of us being more productive (maybe that's why the government refers to them as a "deduction"). They're a wonderful complication, but since we don't need them to milk the cows and gather the eggs, they can miss out on opportunities to develop a work ethic that's connected to responsibility.
Intentional parents think through and assign age-appropriate chores that are connected to service and responsibility. In addition, these chores are linked with consequences in case the child chooses irresponsibility. Regardless of economic ability, parents shouldn't outsource child-friendly chores.
CONSEQUENCES:
A sense of responsibility begins when children are young and parents follow through with clear consequences connected to clear tasks. If not, boundaries become meaningless. This is the primary way young people learn how to become responsible. A child's ability to make decisions and avoid consequences can build self-esteem. When a child learns that behaviors have consequences, he will learn that he has power and control over his own life:
"I'm in control."
"I'm not a victim."
"I have power over consequences."
These are positive, important lessons for a child to learn, and the great news is that it's not too late for any parent to begin teaching his or her kids to become responsible.
SO WHAT CAN YOU DO TO HELP?
Here are a few questions to get parents thinking about activating responsibility in their own homes:
What am I currently doing with each of my children to allow them to experience some real responsibility within our family?
What am I currently doing that I could assign as a chore to a child?
What are some examples of where I (or my spouse) might be currently preventing our children from experiencing consequences?
Think through some ways your church can encourage parents to (1) consider these questions and (2) take next steps at home. That might involve leveraging your children's curriculum (what are kids learning in January and February that lets you talk to parents directly about helping kids become more responsible?); planning an email, social media, or blog post series for parents about chores for kids; or offering a small group for parents that deals with these topics.
Give parents actionable ideas for raising more responsible kids—especially without making them feel overwhelmed or guilty—and you'll become their hero.
WANT MORE?
Whether you're a parent, you're looking for resources for parents, or you're looking for ideas to encourage parents, check out Intentional Parenting: 10 Ways to be an Exceptional Parent in a Quick-Fix World by Doug and Cathy Fields. This interactive resource (for individuals, couples, small groups, and parenting classes) includes free streaming videos and downloadable discussion guides. To find out more, visit IntentionalParenting.com.
Read more on this Topic:
https://orangeblogs.org/orangeleaders/2018/11/05/engaging-parents-more/
Follow Us
Stay connected to us and be the first to know about exclusive deals and upcoming events.