A New Year can be a Fresh Start
There are two times each year that people get excited about fresh starts and new beginnings. One of them is the start of the new school year. Whether it is in August or beginning of September, there is always a fresh start for students and parents as kids enter a new school year. The other […]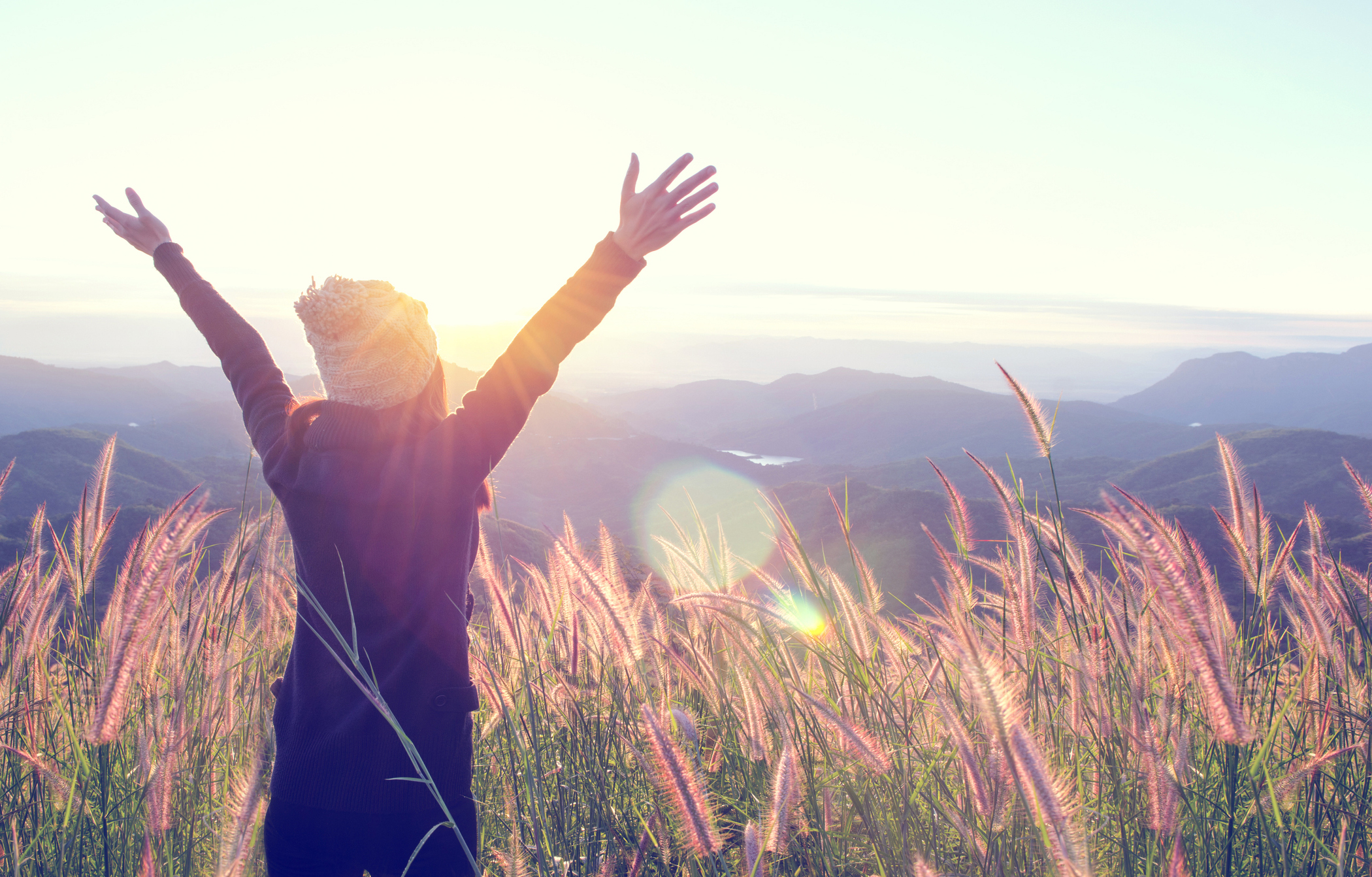 There are two times each year that people get excited about fresh starts and new beginnings. One of them is the start of the new school year. Whether it is in August or beginning of September, there is always a fresh start for students and parents as kids enter a new school year.
The other time of the year that people are excited about fresh starts is January 1st —the New Year. It is traditionally the time when everyone thinks through New Year's resolutions and how they can have a fresh start. It's the time when we think through how we can do better in the coming year than they did the following year. With the New Year comes hope and a promise.
Isaiah 43:18-19 speaks about fresh starts when Isaiah says: "Remember not the former things, nor consider the things of old. Behold, I am doing a new thing; now it springs forth, do you not perceive it? I will make a way in the wilderness and rivers in the desert." The reality of life is that while a new year may seem hopeful, we don't always enter the New Year excited or seeking that fresh start. This is why this passage is particularly encouraging. While we may not always feel great about things, the good new is that God is always up to something new. He is always working. No matter what has happened in the past year, don't let it bog you down. BEHOLD, God is doing a new thing and it involves you.
The Apostle Paul even reminds us in 2 Corinthians 5:17 that: "If anyone is in Christ, he is a new creation. The old has passed away; behold, the new has come." This passage is used a lot for new believers as they profess their faith in Christ for the first time. But it can also be encouraging for anyone who has already made a commitment to Christ. It reminds us that if we refocus our time and energy and make Christ a priority, He can and will work through and in you to have a renewed faith that will lead to tremendous impact, not just in your own life but in the lives of others.
Every single year, on New Years Day, we have the perfect time of year to start over and begin anew. No matter what has happened in the past we all have the opportunity to have a fresh start. How do you get the full fresh start? Seek Christ! Matthew 6:33 says, "But seek first the kingdom of God and his righteousness, and all these things will be added to you."
Let Christ guide and lead you this year in a way unlike any other. Loosen the control you have over your life and let God be your guide. It doesn't matter whether you are a new believer or not, we can all choose to seek Christ more each day. The great thing is that when you seek Him more and allow Him to guide you, the more likely you are to have a year unlike any other you've ever experienced in your life.
Follow Us
Stay connected to us and be the first to know about exclusive deals and upcoming events.