Bringing the Vision Back into View
Your team was intentional during your fall launch. You came up with creative and fun ways to reiterate vision to parents and volunteers. There were events, giveaways, take-homes, and all kinds of things to remind parents how your church is working to partner with them to influence the faith of their kid or student. Now […]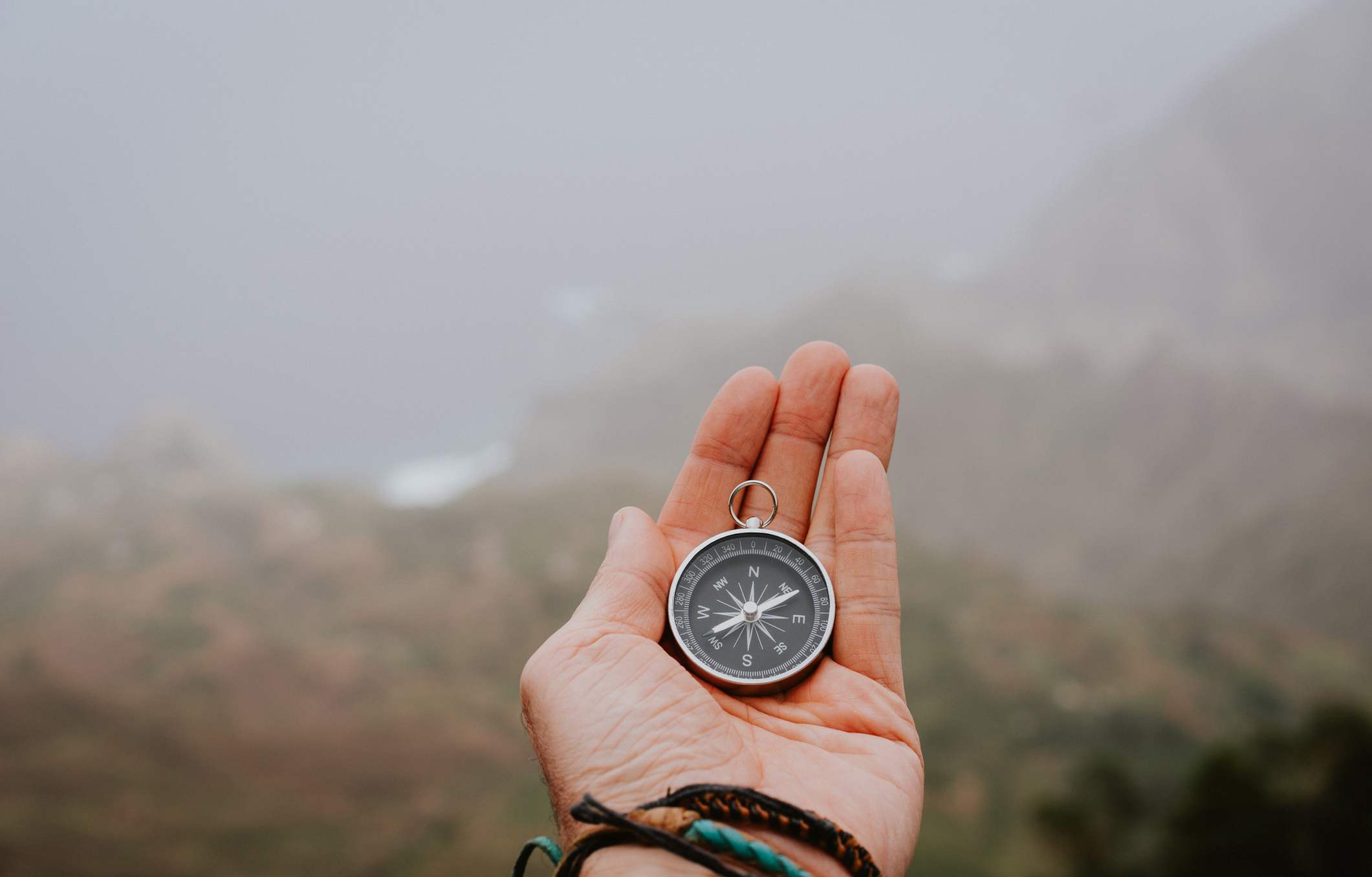 Your team was intentional during your fall launch. You came up with creative and fun ways to reiterate vision to parents and volunteers. There were events, giveaways, take-homes, and all kinds of things to remind parents how your church is working to partner with them to influence the faith of their kid or student. Now it is a New Year, your core parents are busy, new parents are coming, and this is a great opportunity to re-vision parents and remind them of the important partnership between the church and the home.
Use your social media. Create a Facebook group for the parents of your kid and student ministries that will allow you to schedule out your posts. Of adults 18-29, 88 percent of them are on Facebook and for adults 30-49 it's 84 percent. Both of these groups check their Facebook pages an average of eight times per day! That is a lot of re-visioning! Facebook is the place to be if you want to reach parents!
Use your social media to remind parents of the bottom line, activities they can do at home to keep their younger ones engaged, conversations they can have with their students to keep them focused on their faith, and occasional announcements that will keep them informed about what is going on at church. Schedule your social media in an intentional way that engages your parents but allows you to stay engaged with your family.
Allow your small group leaders to partner with parents by sending them some graphics they can text out directly. Pictures are worth a thousand words without having to use a thousand words worth of engagement. This will also allow your small group leaders to re-vision pastoring their few as you begin the New Year. Remember, leading small is not about the ministry leader leading but it's about helping our small group leaders lead their few well. If you are an Orange curriculum user, text your small group leaders images from the weekly bottom line. If you are a GoWeekly subscriber, text your small group leaders images and ideas from their resources. You don't have to reinvent the wheel. These tools allow your small group leaders to keep driving vision that reminds them that church is interested in partnering with families all year long.
My love language numbers reach a tie on two of the five categories . . . words of affirmation and gifts. Holidays are a great time to give inexpensive gifts to volunteers and families to show appreciation and re-vision everyone in a fun way. For Thanksgiving, we gift volunteers. For Christmas, we gift everyone. For Easter, again, a gift to love on our volunteer team. You could even celebrate each other over Valentine's Day, or as part of one of those contrived "national day" holidays. The Orange Facebook groups are full of ideas to connect with parents and love on volunteers and re-vision everyone for a fresh start as we begin 2019. The gifts don't have to be expensive, just thoughtful. There is something in the Facebook group for every size church and budget.
We all understand the mantra that vision leaks. Well, it's up to leaders to make it stick. And things stick best when they are applicable, engaging, easy to grasp, and yes, fun! Capitalize on that, and use some already available tools to realign your team and re-vision your parents for next year.
Read more on this topic:
https://orangeblogs.org/orangeleaders/2018/07/18/vision-re-vision-re-vision/
Follow Us
Stay connected to us and be the first to know about exclusive deals and upcoming events.