The Harvest is Plentiful
Many times in ministry, we find ourselves in a place of needing more people to volunteer. We need SGLs, greeters, production team, worship, parking lot team, and the list goes on. It takes a lot of people. Maybe you have been a part of a big volunteer push at your church. Maybe that is even […]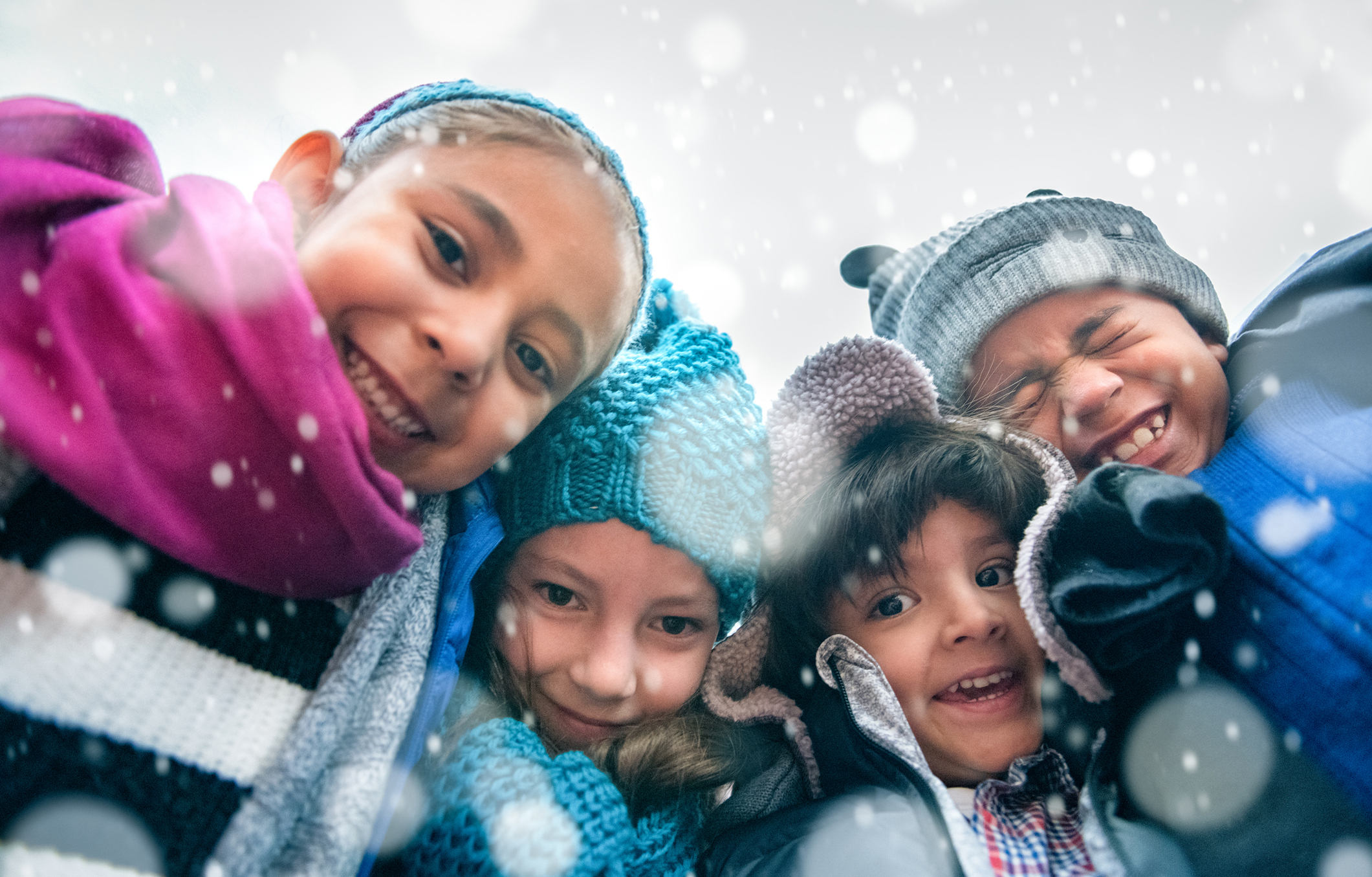 Many times in ministry, we find ourselves in a place of needing more people to volunteer. We need SGLs, greeters, production team, worship, parking lot team, and the list goes on. It takes a lot of people. Maybe you have been a part of a big volunteer push at your church. Maybe that is even what sparked an interest in you to serve in the first place.
So often, I fear that we beg people, anyone that is willing, to serve in our ministry. Sometimes this works out and we find a gem, an all-star SGL. Other times, not so much. As ministry leaders, we have an incredibly important role to play in the church. It is our job to do all that we can to lead our kids and students into a lifelong relationship with Jesus.
That is a BIG JOB.
Jesus hits the nail on the head in a passage in Matthew 9:35-38:
Jesus went through all the towns and villages, teaching in their synagogues, proclaiming the good news of the kingdom and healing every disease and sickness. When he saw the crowds, he had compassion on them, because they were harassed and helpless, like sheep without a shepherd. Then he said to his disciples, "The harvest is plentiful but the workers are few. Ask the Lord of the harvest, therefore, to send out workers into his harvest field."
I love this passage for so many reasons. It really highlights Jesus' interaction with the crowds of people. It shows that not only did He do the actions (healing and teaching), but He saw the people and He had compassion on them.
Then Jesus looked His disciples right in the eyes and told them that the, "harvest is plentiful but the workers are few."
Jesus was telling them that there is so much work to do. There are so many people that need to hear the gospel. So many people that need to feel God's love, but there aren't very many people to do that work.
But Jesus had a solution. He told His disciples to pray for more workers. Now, of course Jesus wanted the disciples to continue doing the work that He had called them to do, but He told them to pray to God and ask Him to send more workers.
As ministry workers, that's exactly what I want us to do. Keep doing the work. Keep loving on kids and students. Keep reaping that harvest, even when it seems like there is never any growth. I promise you, one day, you will see the harvest! But let's not forget to pray for more workers.
Pray for the future leaders that will walk beside our current kids and students.
Pray that God would provide more workers for right here in our ministry.
Let's pray that our kids and students, the same ones that we pour into every week would grow to be workers in the harvest field.
Remember, especially when we feel the strain of having too few workers, to be on your knees in prayer for more workers. Even though the workers are few, the harvest is still plentiful!
Follow Us
Stay connected to us and be the first to know about exclusive deals and upcoming events.