Maximizing the Four Most Pivotal Times of the Day
Every so often the alarm sounds. Sometimes, even before the alarm, something else may trigger it—a pleasant smell or maybe an appealing commercial. It can be a little different for all of us, but one thing is for sure. There is no Do Not Disturb button for the hunger alarm within us. We have to […]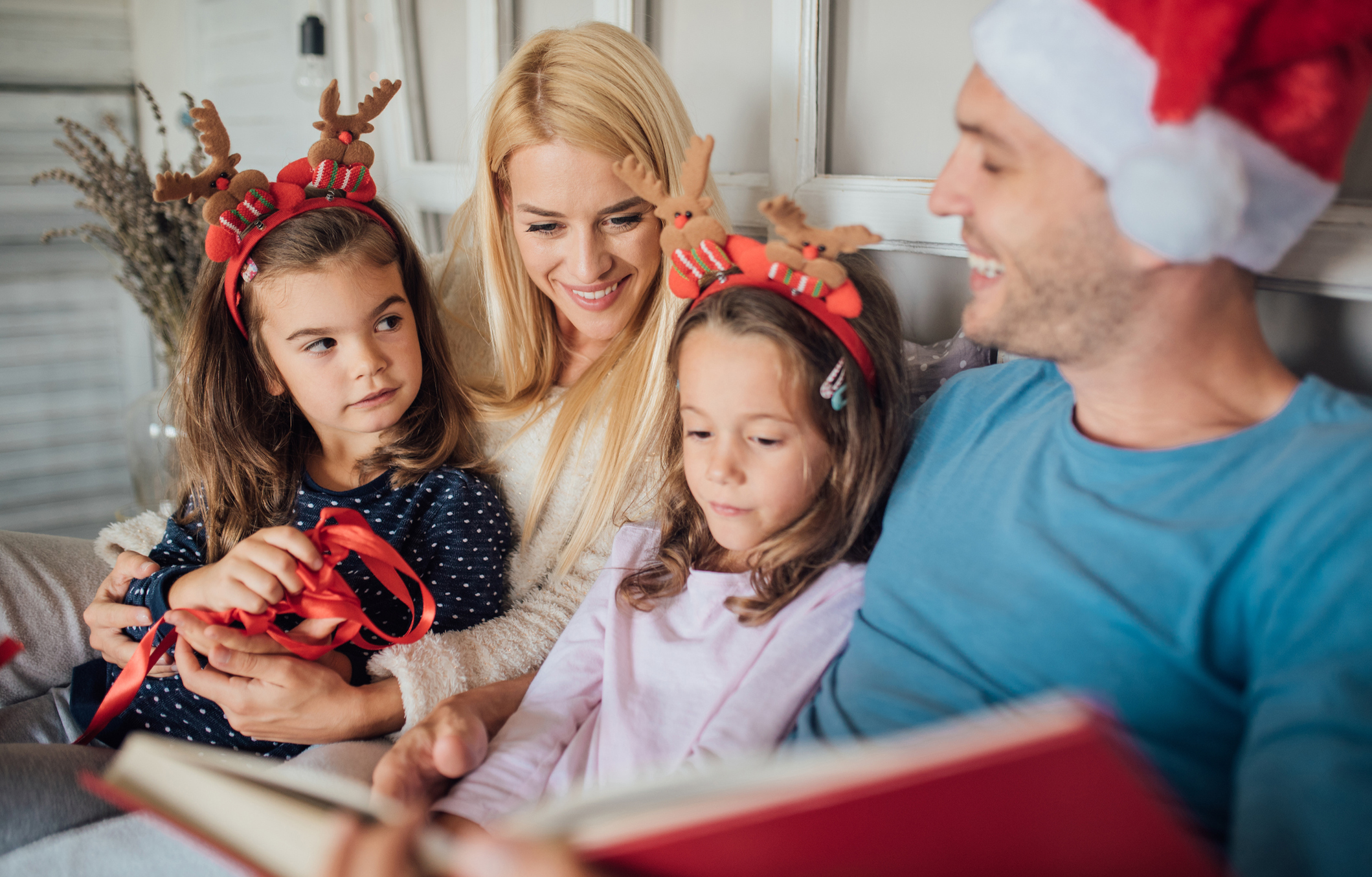 Every so often the alarm sounds. Sometimes, even before the alarm, something else may trigger it—a pleasant smell or maybe an appealing commercial. It can be a little different for all of us, but one thing is for sure. There is no Do Not Disturb button for the hunger alarm within us. We have to eat!
Oh, yes! The alarm sounds at different times for us all. When we awake. Before we sleep. At lunchtime. Dinnertime. Snack time. During a long meeting. During our commutes. At the best times and at the worst times. Sometimes we can control it, but not usually. It controls us.
Food is essential to nourish our bodies. That is why we go to great lengths to feed ourselves and others. It is always great to see parents eating with their kids, friends sharing meals, and most of all, support for organizations that are tackling hunger. Because of our hunger alarms, food is a daily concern for each of us. There is something else that is essential in our lives.
Love. What if we had love alarms that went off several times a day to remind us of how vital it is that we love each other? How would it feel? What would it sound like? Well, maybe it would sound like a voice? Scripture actually urges us to teach love throughout the day—at least four times a day to be exact. How brilliant?!
"Love the Lord your God with all your heart and with all your soul. Love him with all your strength. The commandments I give you today must be in your hearts. Make sure your children learn them. Talk about them when you are at home. Talk about them when you walk along the road. Speak about them when you go to bed. And speak about them when you get up." – Deuteronomy 6:5-7 NIRV
At Orange, this scripture is foundational to how we lead families to connect with their kids. Our Parent Cue resources lead parents to talk with their kids during these four times of the day—Morning Time, Drive Time, Meal Time, and Bed Time. Over time, these conversations can help to strengthen a kid's faith and relationship with God. These love alarms remind kids to love in the present and for years to come.
The Parent Cue App provides phase-specific things to make it easy to sound these alarms. Imagine what families would look like if we used these love alarms, consistently.
Morning Time: Jessie comes downstairs after brushing her teeth. In what way could we welcome her with an interesting question to get the gears moving? She may step onto the bus and, before she knows it, see the perfect opportunity to love someone.
Drive Time: On the way to get our favorite takeout, or during the commute to cooking class, Alex and Jessie remind us of a hilarious family memory. Might this be a great time to sound another love alarm?
Meal Time: Alex devours dinner, and proceeds to get seconds. Jessie is still on her first round. Sure, we gave thanks before eating. But, maybe we can pose a question to generate discussion?
Bed Time: It's time to tuck in. Jessie usually fades away pretty fast, so a quick phrase may be just what she needs as a final alarm. Alex, on the other hand, loves to talk before he shuts his eyes. The same phrase may be just fine, but a listening ear could be an alarm of its own.
Though Deuteronomy 6:5-7 focuses on teaching children, it can be helpful in various aspects of life. Give it a try!
Ready? Set your love alarms. Go!
Read more on this topic:
https://orangeblogs.org/orangeleaders/2016/12/20/why-deuteronomy-6-matters/
Follow Us
Stay connected to us and be the first to know about exclusive deals and upcoming events.