How to Connect with Christmas Visitors at Your Church
It's the most wonderful time of the year! Really! It is! Not only do we get to exchange gifts, watch classic movies, eat well, and maybe play in the snow. We get to host more visitors than usual at our churches. For various reasons, many people choose to visit our churches for Easter and Christmastime. […]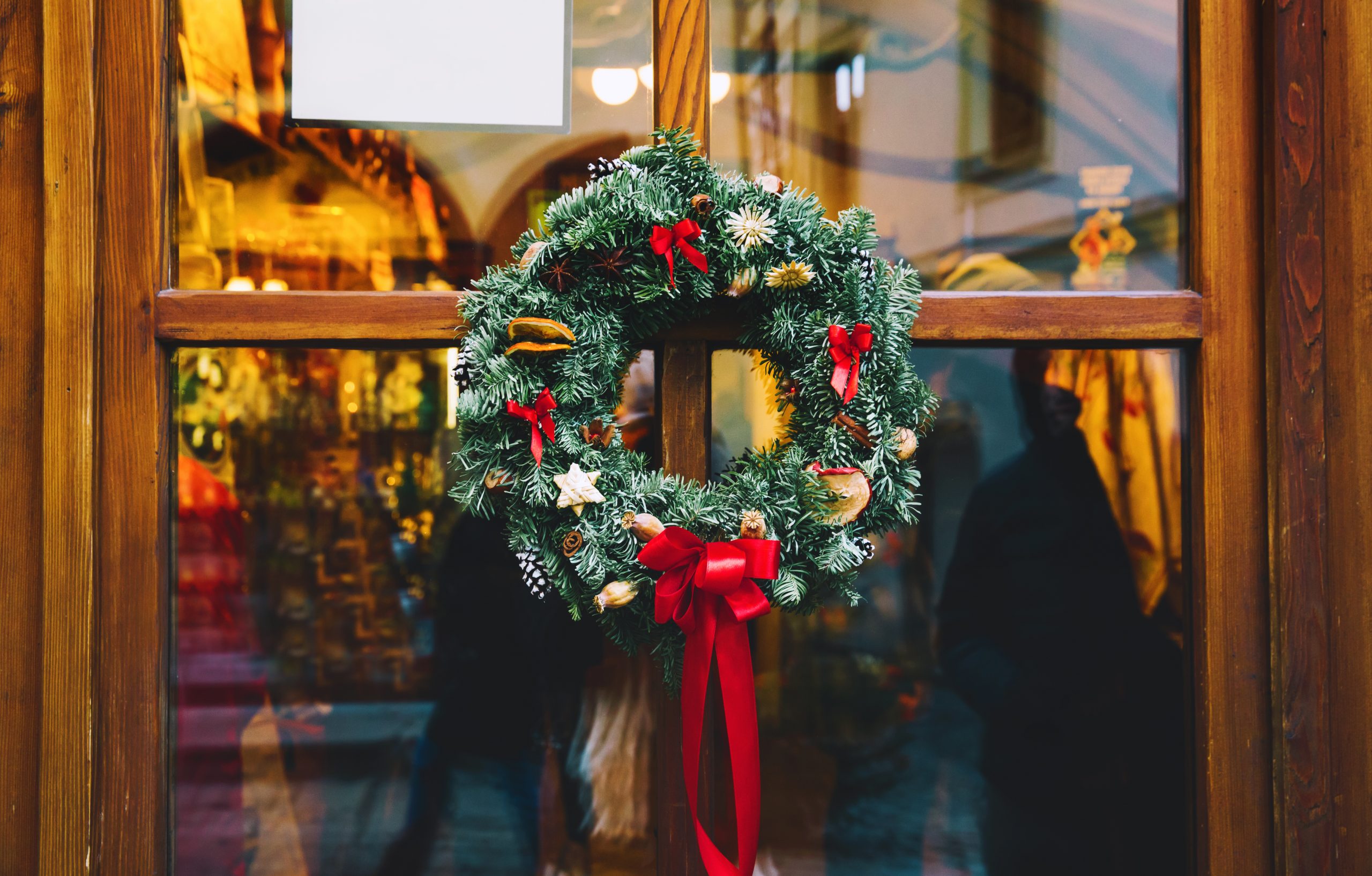 It's the most wonderful time of the year! Really! It is! Not only do we get to exchange gifts, watch classic movies, eat well, and maybe play in the snow. We get to host more visitors than usual at our churches. For various reasons, many people choose to visit our churches for Easter and Christmastime. What an amazing opportunity for us to connect with families from our communities, who don't usually visit.
Now, it is time for us to get ready for them. How will we connect with them? What will we do to engage with them? How will we make them feel welcome? What will we do to inspire them to return? How will we create an unforgettable experience? Most of all, how can we do all of this without making them feel weird? We have a lot of control over the answers to these questions. Let's see how to prepare.
The Christmas season is busy. Yeah. You are right. I lied. The Christmas season is chaotic. Traffic levels rise. Shopping centers are bursting at the bricks. It seems that kid's energy levels spike. Bank accounts are rapidly depleting. Credit card balances are increasing. Tempers are shorter than usual, and even patience is impatient. It is chaotic for sure. One way to counteract that and connect with our visitors is to make their entry easy.
Let's think about ways to make a pleasant parking experience (i.e. entering, parking, exiting). Even what visitors will experience when they enter the doors matters (i.e. friendly faces, clear directional signage, comfortable temperature). We should also prepare for their kids (i.e. easy check-in/out process, clear expectations, additional teachers).
Our visitors may come from all walks of life. They will have different careers, backgrounds, and cultures. They may believe what we do or not. One way to engage them all is to be genuine. Sincerity speaks volumes. As we engage our visitors in conversations, let's be genuine as we ask questions and discover more about them.
We are encountering people that we know nothing about. Sure, some of them are just as thrilled as we are about Christmastime. But, to be honest, we know there are quite a bit of people that aren't so celebratory during this season. For one reason or another, there are other times of the year that they may consider to be the most wonderful time.
Life can deal us some heartfelt hugs and some brutal blows. We may be up one moment and down the next. During the Christmas season, we will host visitors all over this spectrum. One way to make them feel welcome is to be sensitive to that. We never know what someone is going through. Being perceptive of that and observing body language, may help as we approach our visitors.
Our worship experience plays a critical role in inspiring our visitors to return. Some factors to consider are the duration, content, and easy next steps. No one wants to spend all day in an experience unless they expected it ahead of time. Determine what an ideal timeframe is for your community. We may also want to tailor our content so the majority of the visitors aren't clueless. Finally, sharing easy next steps eliminates barriers that may have kept them from returning.
Remember, there is already a lot of noise during the Christmas season. As visitors join us and express interest in our churches, listening is powerful. There is something special about being heard. Really listening helps us to know more about others and helps us to minister more specifically to them. Maybe we can provide hope to our guests by simply being an ear. Let's hope so!
Here's to the most wonderful time of the year!
Read more on this topic:
https://orangeblogs.org/orangeleaders/2015/12/11/5-ways-to-welcome-visitors-this-christmas-without-making-them-rethink-their-visit/
Follow Us
Stay connected to us and be the first to know about exclusive deals and upcoming events.