Keeping an Intentional Connection on High Attendance Holidays
Holidays and high church attendance days seem to go hand-in-hand. People we've never met and people we haven't seen in a while all seem to be present at once on Sundays connected to holidays. In addition to the Sundays, we have special events and services that are designed as easy on-ramps for people to join […]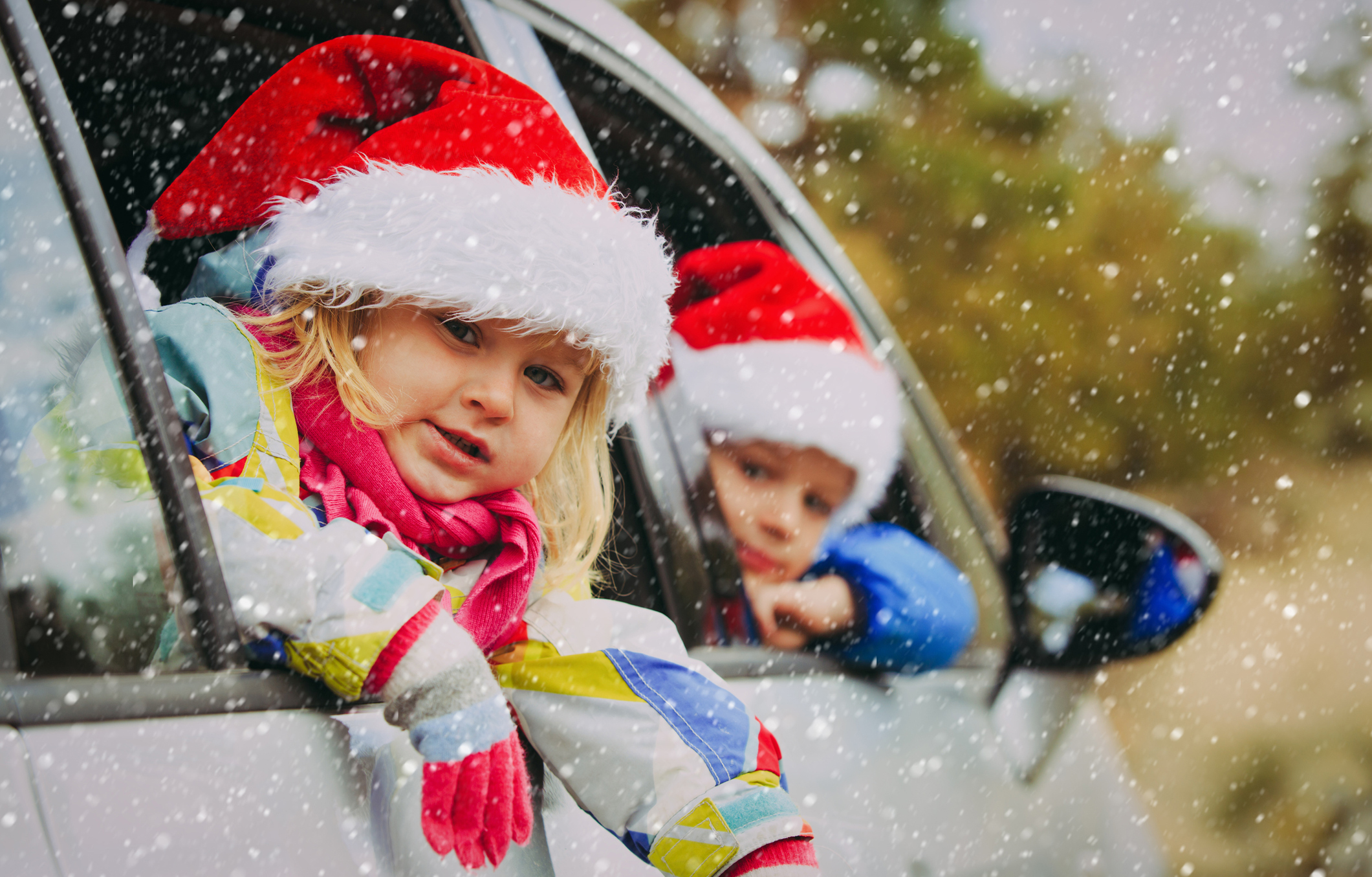 Holidays and high church attendance days seem to go hand-in-hand. People we've never met and people we haven't seen in a while all seem to be present at once on Sundays connected to holidays. In addition to the Sundays, we have special events and services that are designed as easy on-ramps for people to join our communities of faith. Holidays give churches a great impetus to influence the faith of parents, kids, and students that we don't get during the rest of the year. However, because of the hustle-and-bustle and unexpected numbers, this time of year can also be met with chaos, nervousness, and opportunity wasted if not managed well. Whatever reason people are coming, we cannot afford to waste it. These next few months will provide great chances to connect with new families, re-connect to families we haven't seen in a while, and love on team members who might be feeling the pressure.
Logistical preparation shows people coming through your doors that you were thinking about and preparing for them before they arrived. It is essential to ensure logistical plans are updated, discussed, and talked through before the holidays get here. Does everyone on your team know the times of any special events or services? Have you scheduled your volunteers? Have you lined out the budget? Are you going to do small groups or all large group experiences? When logistics fall through the cracks, it is easier for chaos and anxiety to grow in their place. One of the best ways to make room to respond to unexpected things that will happen on high-attendance days is to take care of the expected things that you can anticipate.
When it comes to volunteer schedules, contact your team now and make sure that everyone who is scheduled to be present on the weekends that bookend holidays will indeed be there. Some of your families will be traveling. Don't wait for them to contact you. Start filling those spaces now. Consider your activities. It's much easier to alter a game or conversation than an elaborate craft activity. If your church generally sees a surge in first-time families, it might be best to reserve in-depth discussion about faith in your student environments. Think through the attendance patterns of your community and customize your curriculum and activities to fit those patterns.
With new families coming and older families re-engaging, make sure to not lose them with dull connection tools. Sharpen up those connection tools! How are your new families signing in? Do you have a basic and quick way to answer their questions? If you don't, consider putting together a 4×6 cheat sheet that answers the five W's of your family ministry set-up:
Who do we serve?
When do we serve them?
Where do we serve them?
Why do we serve them?
What can their kids and students expect when they come to your environment?
Do you need to put some additional greeters in place to answer questions or help folks find their way around? Have you given out some additional, "We're Glad You Were Here," cards to your small group leaders? These are all questions and ways to make sure new families feel welcome, safe, and in the loop.
The increase in attendance is not only felt by the church staff but volunteers feel the pressure too. Motivate your team by loving them well on holiday Sundays. There's never a bad time to extend a heartfelt "thank you." If you are a curriculum user, the curriculum Facebook groups and Pinterest pages are great resources for creative and inexpensive ideas. For now, here are some of my favorites:
Potpourri mason jars filled with nutmeg, cinnamon sticks, dried oranges, cranberries, anything that gives off a holiday scent when boiled.
Holiday decorated bags of chocolates and candy canes.
Celebrate New Year's with a bag of popcorn or popcorn balls with a personalized note.
Holidays are great days to be an example of the love of God to our families and teams. They provide natural opportunities that don't have to be forced to love on people that we might not otherwise see or engage. Plan for God to send them. Love on them well when they arrive. And don't forget to show special attention to the hands and feet that reach out to them when you, the leader, are being pulled in several different directions. Prepare to love them well.
Read more on this topic:
https://orangeblogs.org/orangeleaders/2016/12/14/how-to-maximize-conversations-with-families-during-the-holiday-season/
Follow Us
Stay connected to us and be the first to know about exclusive deals and upcoming events.