How to Activate and Motivate Ministry Volunteers This Season
(Cue the music) It's beginning to look a lot like Christmas! Everywhere you go. Take a look at the 8 and 10 Vacancies once again. With not enough help and too many kids, oh no! It's beginning to look a lot like Christmas!  And volunteers, you need more. 'Cause the scariest sight to see are […]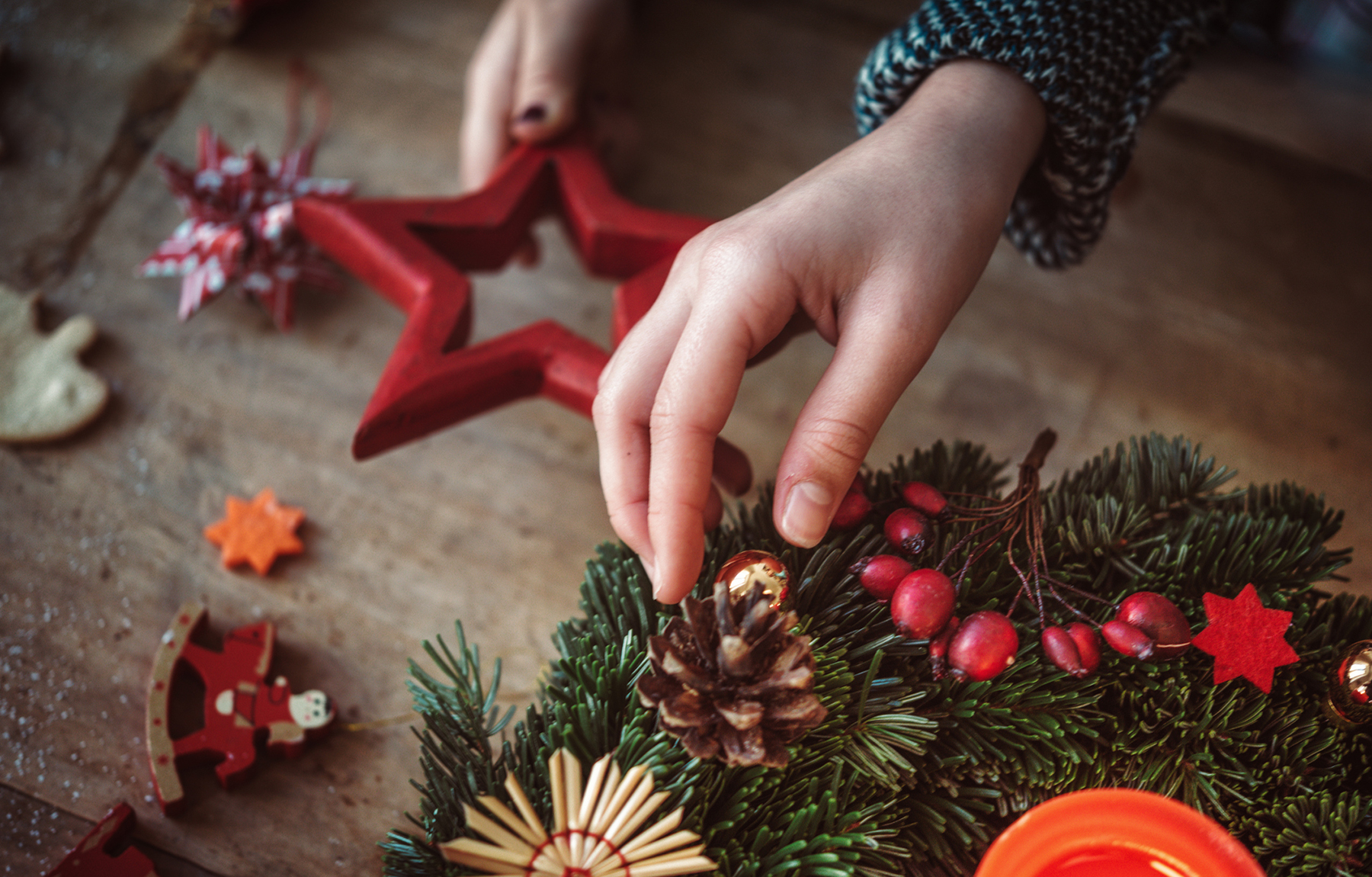 (Cue the music)
It's beginning to look a lot like Christmas!
Everywhere you go.
Take a look at the 8 and 10
Vacancies once again.
With not enough help and too many kids, oh no!
It's beginning to look a lot like Christmas! 
And volunteers, you need more.
'Cause the scariest sight to see are the rosters that will be
Empty and forlorn.
It's Christmas, and you need more. More time, more supplies, more space and more ministry volunteers. As exciting and rewarding as Christmas is, for those of us in ministry in can be draining. How many times have I spent Christmas morning with what I like to call a "holy hangover" because I ran myself into the ground the day before. Decide now this Christmas will be different. Here are five ways to help you activate and motivate your volunteers this holiday season.
IMPART VISION
Your teams will participate at a higher level of engagement if you successfully cast vision. Christmas services are exciting! Your church building will be full of first-time guests, your classrooms with kids who may not have ever truly experienced the love of Christ. It's the one time of year people come to church looking for something deeper, something fulfilling, something supernatural. Make sure you paint a clear picture of the opportunity your ministry volunteers have to make an impact.
Tips to help you cast vision:
Share with them your projected numbers.
Provide a clear explanation as to why you need them to serve additional service times.
Tell them of the exciting additions to your programming.
Clarify language that should be used while interacting with new guests.
DON'T BE AFRAID TO MAKE THE ASK
You have a lot to get done this holiday season. There are special projects that have to be completed, extra supplies that must be purchased, decorations that must go up and double or triple the number of service times. If you plan to enjoy the Christmas cheer along with the rest of the world, you're going to need to delegate. In order to delegate, you're going to need to make the ask. Oftentimes, we stretch ourselves too thin because we don't want to burden our teams with added responsibilities, but remember . . . they are called to. When you don't extend the opportunity, you rob them of a blessing.
Tips to help you delegate this holiday season:
Make a list of all the tasks that must be accomplished before Christmas services.
Determine what only you can do.
Delegate the rest.
Make sure to explain the purpose behind each and every task as well as the level of excellence necessary.
APPRECIATE LIKE IT'S YOUR JOB (Because it is!)
The more volunteers' sacrifice, the more you need to appreciate. It's Christmas! There are gifts to buy, parties to host, presents to wrap, office functions to attend and family dinners to cook. Your ministry volunteers are busy, but that doesn't mean they won't make time for ministry. It just means when they do, they are choosing to sacrifice something else. They are choosing to prioritize your ministry. Volunteers are the lifeblood of our ministry. We can't execute without them. When we understand their importance, we elevate our appreciation efforts.
Tips to help you appreciate this Christmas:
Supply drinks and snacks to keep your teams well fed.
Purchase ornaments or gifts for each volunteer.
Offer a festive hot chocolate bar or candy buffet complete with barista or candy clerk.
Consider offering special programming for volunteers' kids who will attend more than once because of their parents' volunteer roles.
MAKE IT FUN
Oftentimes in ministry, the weight of what we are called to do can overshadow the spirit in which it should be done. Jesus told stories. He entertained while he taught. If we take a page out of His playbook we realize that ministry should be fun, both for those who are serving and those being served. Make it a point to make FUN a priority this holiday season.
Tips to bring smiles and boost holiday cheer:
Play Christmas music in the hallways.
Have a fun craft or activity that teams can do together just before or after they serve.
Leave holiday treats or candy to pass out during volunteer huddles or team meetings.
Encourage your teams to dress in festive attire (Santa hats, light-up necklaces, or ugly Christmas sweaters).
CONNECT THE DOTS
When the last door is locked and you're headed to your car on Christmas Eve, you may be tempted to breathe a huge sigh of relief, enjoy a few days of downtime with your family and move on to your New Year's plans and initiatives. However, it's important for you to help your teams understand the impact they had. Don't assume ministry volunteers will make the connection between their service and the life-change that occurred because of it. Share the numbers with your ministry volunteers. Celebrate the wins. Remember, this is a marathon race we're running and we're going to need our volunteers to stick around and serve for years to come. Connecting the dots will make it easier to recruit ministry volunteers for Easter . . . which is just around the corner.
Tips to help set you up for success in the years to come:
Send a Christmas follow-up email with fun and meaningful pics.
Make it a point to share the attendance numbers as well as the number of decisions that were made.
Mail a thank-you note to every volunteer that served two or more services.
This holiday season will be what you make it, and if you plan to make it great, you're going to need to plan, cast vision, make the ask, make it fun and connect the dots. Christmas is a busy time of year, but it's also a time of year that brings smiles, unity, compassion, love and sacrifice. You're not alone, far from it. Your team will step up if you give them the chance. They'll surprise you if you'll invite them along for the journey.
Read more on this topic:
https://orangeblogs.org/orangeleaders/2017/12/08/being-for-the-families-in-your-church-at-christmas/
Follow Us
Stay connected to us and be the first to know about exclusive deals and upcoming events.