Creating Holiday Social Media Content for Your Church
The holidays are upon us! It is a wonderful time of year that incorporates some major events: Thanksgiving, Christmas and New Year's. With these events come wonderful opportunities for your church to create amazing holiday social media content that inspires, challenges and engages your community. In fact, there is so much you can do around […]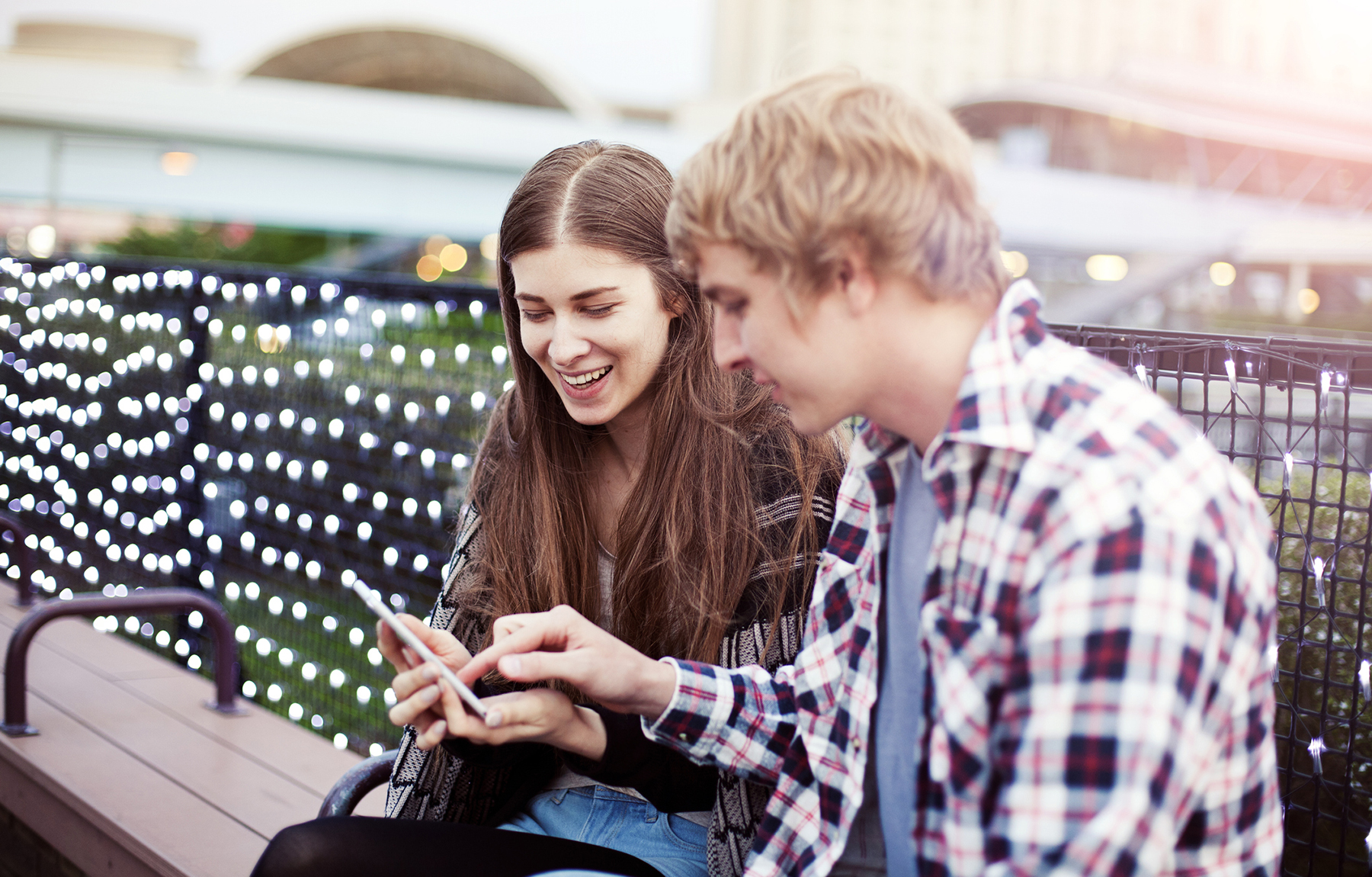 The holidays are upon us! It is a wonderful time of year that incorporates some major events: Thanksgiving, Christmas and New Year's. With these events come wonderful opportunities for your church to create amazing holiday social media content that inspires, challenges and engages your community. In fact, there is so much you can do around the holiday season that it becomes less about what to do and more about what not to do.
So what do you do? How do you communicate it? Who do you get involved in the process? Here are a few tips to help you plan and prepare your content this holiday season.
Finalize what content you want to share.
Holidays yield themselves to so much fun and spiritual content you can create and share. Determining what is best is key. You can start with taking a look at what you did last year and evaluating how successful each of those social posts were. As you do this, brainstorm and think through new ways you can engage your community with content. Really think through your community and what is important to them and build content around that as well.
Determine how you want to communicate your content.
There are so many different ways you can communicate your content these days. Whether it is through blog posts, podcasts, images, videos, or some other way, think through the different ways you can communicate what you want to share. The best idea would do a combination of all of those. Bring some people together to determine how you communicate over the holidays and brainstorm different ideas. The more you can get multiple people involved in the brainstorm the more creative your messaging will be.
Build excitement.
The holidays alone are exciting, and people are naturally joyful. But there are things you can do as well to get people even more excited about the holidays and what is coming up in your church. One example is to do a countdown to key events with a Christmas theme starting 12 days out, and focus on a different Christmas question or thought as you get closer to the event.
Get staff and volunteers involved.
Some great pieces of content to share during the holidays are staff or volunteer favorites. Whether it's blog posts or videos of someone making their favorite dessert, recipes, meals, gifts, things they are thankful for or Christmas moments, there are a variety of lists and moments staff and volunteers can share that will get people in your church and community talking and engaging. If you can empower and equip both staff and volunteers to really engage in the content you've created—and share it on their personal pages—it can be a great way to engage the community.
Create Online Groups.
The holidays are fun and festive, but they are also great opportunities for you to encourage and inspire people in the community in Christ through online groups. For instance, you can do a "Countdown to Christmas" or "New Year, New Hope" group where you encourage them in the true meaning of Christmas or how there is true hope for a new year with Christ.
The great news is that the holidays present wonderful opportunities for content to be created that encourages and inspires your community. And it provides a chance for people who aren't usually involved in sharing or contributing to content (staff and volunteers alike) to be more a part of the process and share the holiday spirit found in the love of Christ to others in the community. The more involvement and ownership each staff or volunteer takes, the greater the potential that this holiday season has a great impact on your community.
Read more on this topic:
https://orangeblogs.org/orangeleaders/2016/12/07/how-to-use-social-media-as-outreach-during-the-holidays/
Follow Us
Stay connected to us and be the first to know about exclusive deals and upcoming events.