Behind the Smile: What You Want Every SGL to Know
You know them. You see them every week. They are students in your ministry. They walk in without a care in the world (or it seems), a smile on their face, phone in their hand and a hidden secret that no one knows. These smiling faces represent broken families, baggage, scars from failures, anxiety, pressures […]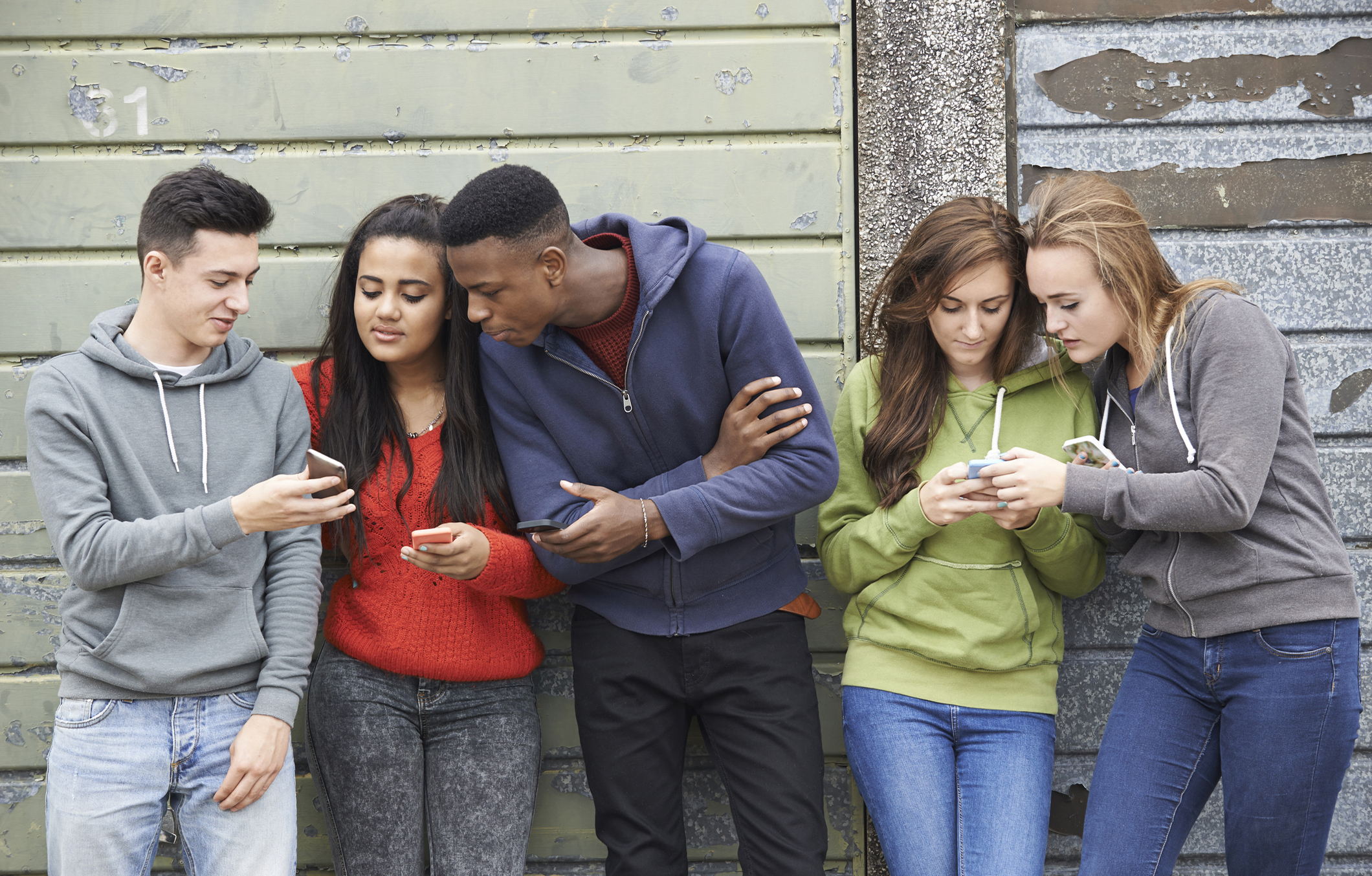 You know them. You see them every week. They are students in your ministry. They walk in without a care in the world (or it seems), a smile on their face, phone in their hand and a hidden secret that no one knows. These smiling faces represent broken families, baggage, scars from failures, anxiety, pressures from social media, addiction, walls built to avoid disappointments, and a longing for someone to know the real them. These are the smiles we see week in and week out. As SGLs we are allowed the opportunity to engage them. The question is: Do we?
My wife, Maranatha, and I recently had a conversation about her high school small group. She passionately shared and gave me a window into her group that was both sad and a bit startling. These stories couldn't possibly be our students in our ministry. I know these families. These girls represent great families. How could this be? I "see" them each week.
As SGLs we have a great challenge and daunting task before us. Our students are being bombarded relationally, digitally, parentally, and socially in a way that few adults understand or can even relate. For many students they are redefining their questions about Jesus, about God and what true community looks like. High school is moving at a pace that seems to beg for answers that can't be found in a textbook. In order to move them toward what it means to say "Yes" to Jesus, they first must say "Yes" to us. I'm not suggesting they can't say "Yes" to Jesus without us but I am suggesting we invite them to have a relationship with a significant adult in their life other than their parents so they understand the relationship with Jesus we are inviting them into. We often speak to students about this relationship with Jesus but the only perception they have of this relationship is through the lens of their often tragic and destructive relationships. What if we gave them a relationship that was the opposite of their current experiences? What if we gave them a safe place to be themselves not the portrayal of a facade?
I tell students all the time: "The person they are creating online or digitally does't exist. It is a fabricated persona. Fabricated by what they think others will like and enjoy about themselves. God loves what is real and what He created. God loves the real you! Yes, you with all the fears, anxiety, depression, anger and imperfections not just the perfect smiles."
As SGLs we have to be prepared for the "real" that we will encounter the closer we get with our students. In order to move to the level behind the smiles we must:
Be the real you: Don't fall into the trap of just being a smiling face also. Don't air all of your junk with your few but be honest with them. Fake will lead to failure.
Be accessible with your time: Time is the most precious commodity. Don't just plan on your SGL commitment to be one hour a week. Relational depth takes time. Your Student Pastor or director cannot be expected to connect to every student. That is YOUR privilege as an SGL.
Be intentional with your words: Every conversation matters and even if you think your words are falling flat they are stacking up over time with your SG. Words encourage and empower!
Be committed to them: Every week, week after week they know you are there as a voice to guide them and ear to listen to them. It MATTERS that the same leader/adult is available for them. Don't just fulfill the year commitment you sign up for. Invest in their future.
Be tech friendly with your SG: Technology is a tool, so use it. Be in their space and in their world. Don't avoid it and don't create your own false digital narrative. There are dozens of reports and news stories on the dangers of technology. However, wouldn't it be more pertinent for SGLs to catch up and have a middle ground with these tech savvy individuals?
Our students are craving to be understood and loved. As it is said, our students are not problems to be solved but people to be loved. It takes time and energy and it is MESSY. Our students are hurting and need SGLs that are all in for the stories of their wonderful disastrous messes. Will you be one of those leaders?
Read more on this topic:
https://orangeblogs.org/orangeleaders/2018/09/21/5-things-sgls-need/
Follow Us
Stay connected to us and be the first to know about exclusive deals and upcoming events.