How Your Church Can Partner With Others to Impact Your Community
Teamwork makes the dream work and two heads are better than one. These statements are so true. And, if any group should be able to work together to impact the community, it is the Church. With our faith and efforts combined, we can leave a tremendous impression on the lives and hearts of our neighbors. […]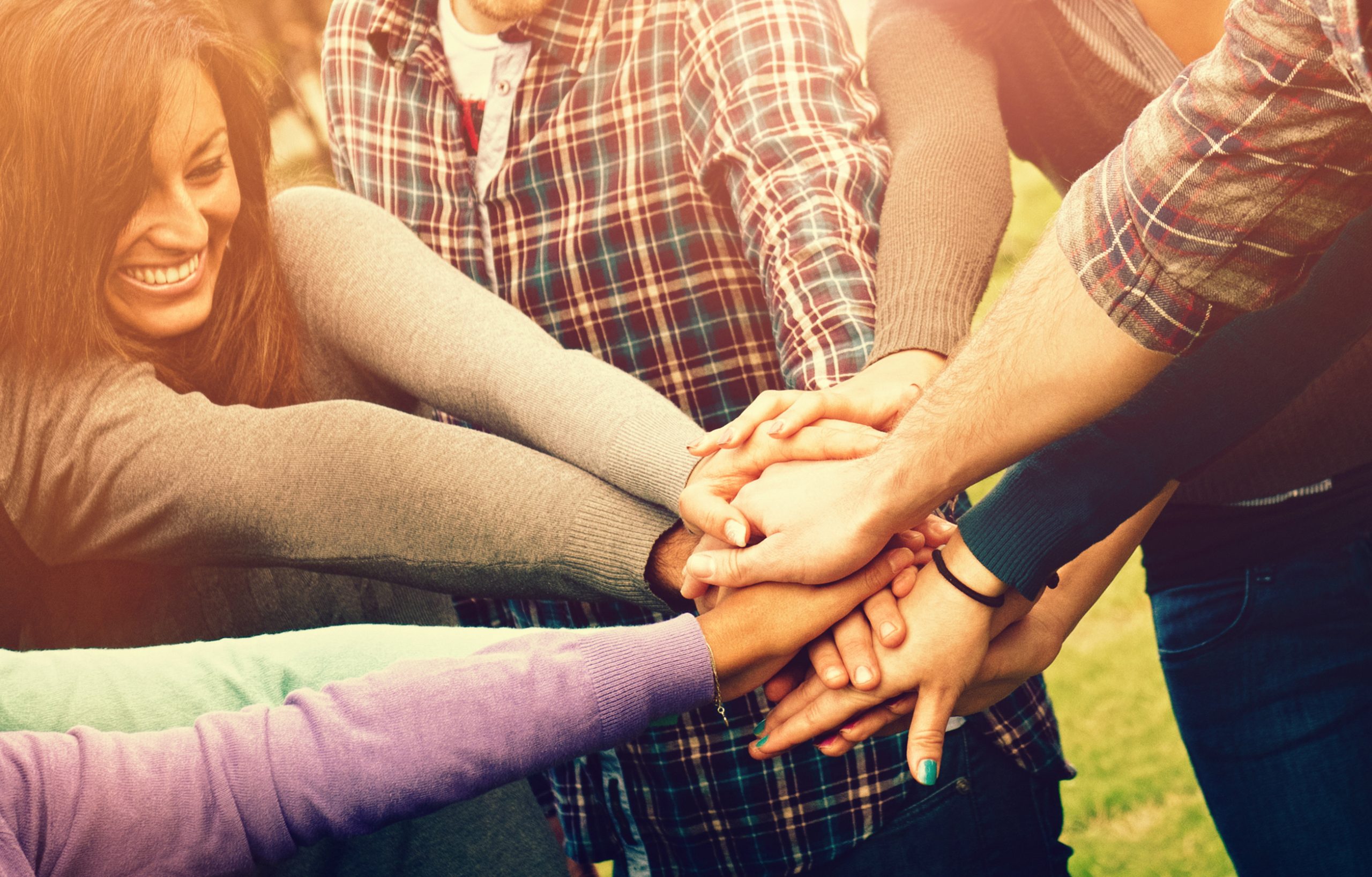 Teamwork makes the dream work and two heads are better than one. These statements are so true. And, if any group should be able to work together to impact the community, it is the Church. With our faith and efforts combined, we can leave a tremendous impression on the lives and hearts of our neighbors.
Imagine communities that knew their local churches work together to serve them. What kind of message does that communicate about our faith? How much greater influence will our churches have as we engage our communities over time? There are various ways in which we can link arms to invest into our neighbors. So, let's look at a few of them.
Take Initiative
To establish a partnership, someone has to take the first step. Why not us? If we have something already planned, think of easy ways to involve another local church and invite them to join in the efforts. But if we don't have anything planned, maybe they do. We can reach out, check their website, or social media outlets to see if their are ways for us to join with their efforts.
If nothing is already planned by either of us, let's think of ways we can work together then set up a meeting to discuss the partnership. Once connections are made, creative ideas can flow together to produce marvelous opportunities for community engagement.
Take Advantage
By working together, we have the chance to multiply our efforts. Having more hands and resources allows us to accomplish so much more. When communities are devastated from natural disasters, what originally started as a few people beautifying a neighborhood entrance could become many people beautifying an entire neighborhood. Or what began as a plan to feed a handful of people experiencing homelessness could become a plan to feed dozens.
Let's take advantage of combined financial resources and manpower to help us serve in a greater capacity.
Take Care
One of the benefits of partnering together is the ability to be consistent. We can now be more present in our communities than we were historically. A consistent presence in our communities strengthens our influence.
Maybe we were typically known for having an outstanding annual Christmas presentation. Or maybe the other church was typically known for their massive Independence Day Celebration. But now our partnership allows us to collectively have a presence throughout the year. Having a presence throughout the year communicates a powerful message.
Not only are we here for you during Christmas. Not only are we here for you on the fourth of July. We are here for you always. We are here to take care of this community.
There are so many different and unique ways in which we can partner together to impact our communities. After we have done a few of them and developed a pretty good bond, a shared worship experience could be the icing on the cake. What would it communicate to our communities to see churches worship together? We have seen it at annual conferences, but what about on a local level?
Maybe our partnership can even begin there? Who knows? Either way, the local church is the hope of the world. Imagine how much greater the world's hope will be as we work together.
Read more like this:
https://orangeblogs.org/orangeleaders/2017/09/29/renewal-in-your-community-cant-be-done-alone/
Follow Us
Stay connected to us and be the first to know about exclusive deals and upcoming events.